Wrecked my 96 z28 and i need a nice roller to swap everything over preferably want a z28 but might take a clean trans am.
Just lemme know.
Can be motor/tranny less i have everything to swap over.
And preferably within 500 miles from Foley,Alabama 36535.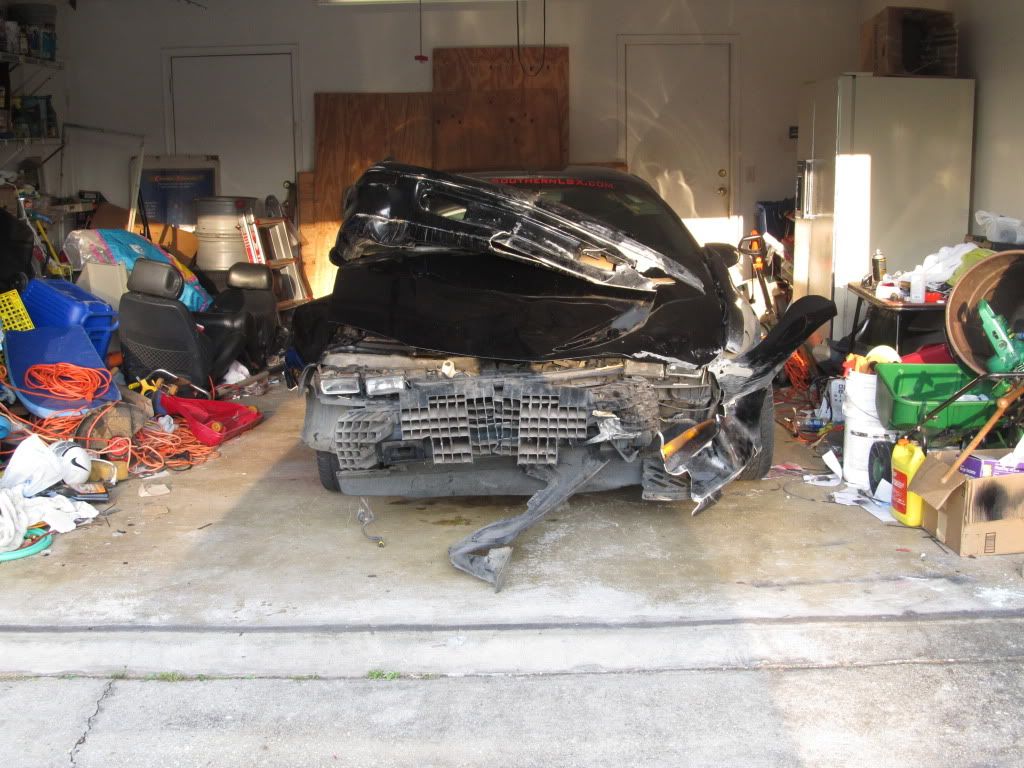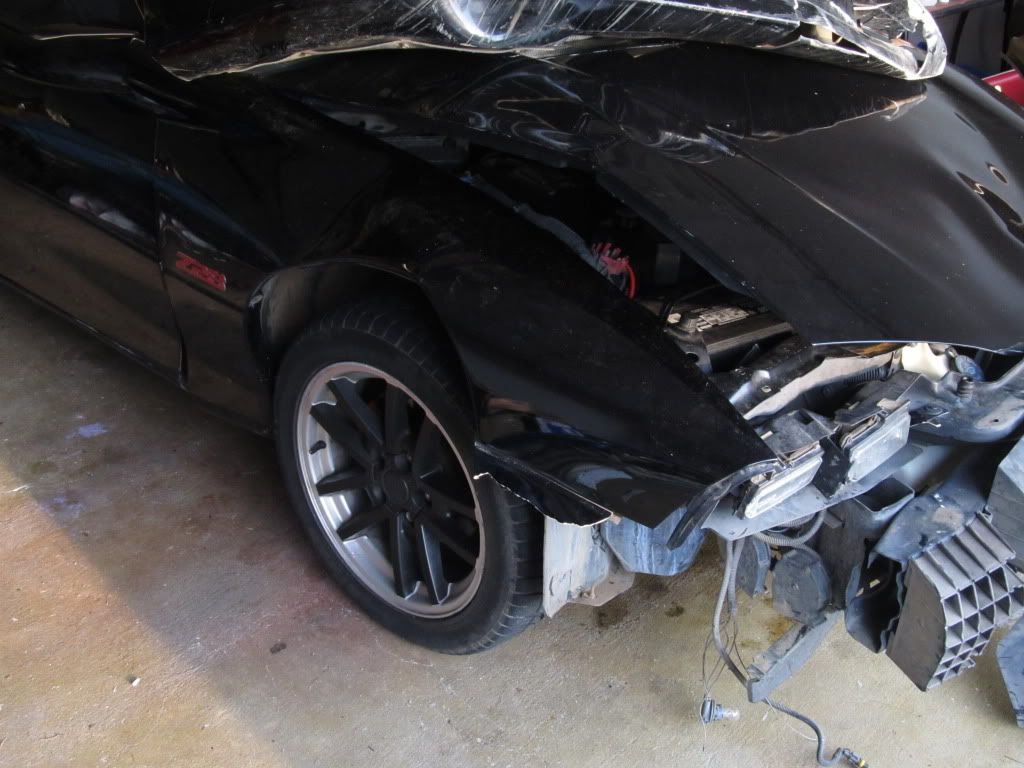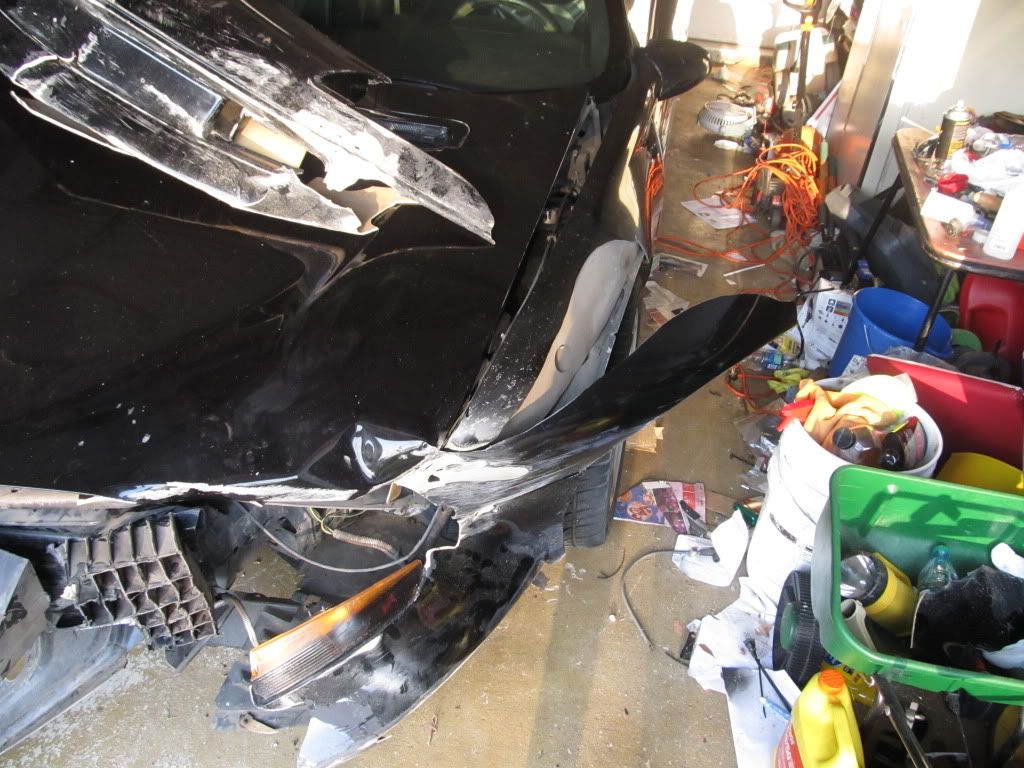 __________________
87 Notchback carbed ls1/th350,stinger plate.
1994 Camaro Z28 Barney Ls1/th350,stinger,12 bolt. Sold.
2000 Camaro SS pacesetter longtubes,slp underdrive, tick t56,tick master, monster stage 3.