Hey guys,
Just thought I would post up the times that I ran a couple of weeks ago with my Maggie 122 blown 5.7ltr LS1 Holden Commodore. I'm still running the stock bottom end with a 224/232 blower cam, Patriot Stage III LQ9 heads, Maggie 122 running 10psi, 4500rpm hi-stall and 4.11 gears and it made 378rwkw (507rwhp).
On slicks I went out to a local track and ran
[email protected]
with a 1.64 second 60' time. I was very happy with this time being my first attempt on slicks as it was running
[email protected]
on drag radials. This car is my daily driver and I drove it to and from the track (200 mile round trip) and only changed wheels on the day to race. Below are a few video's of the back to back 10 second passes and a few pictures of the car for you to check out. I'm looking at heading back out in a few weeks as I've found a few areas that I can improve and I will hopefully gain a few tenths/mph.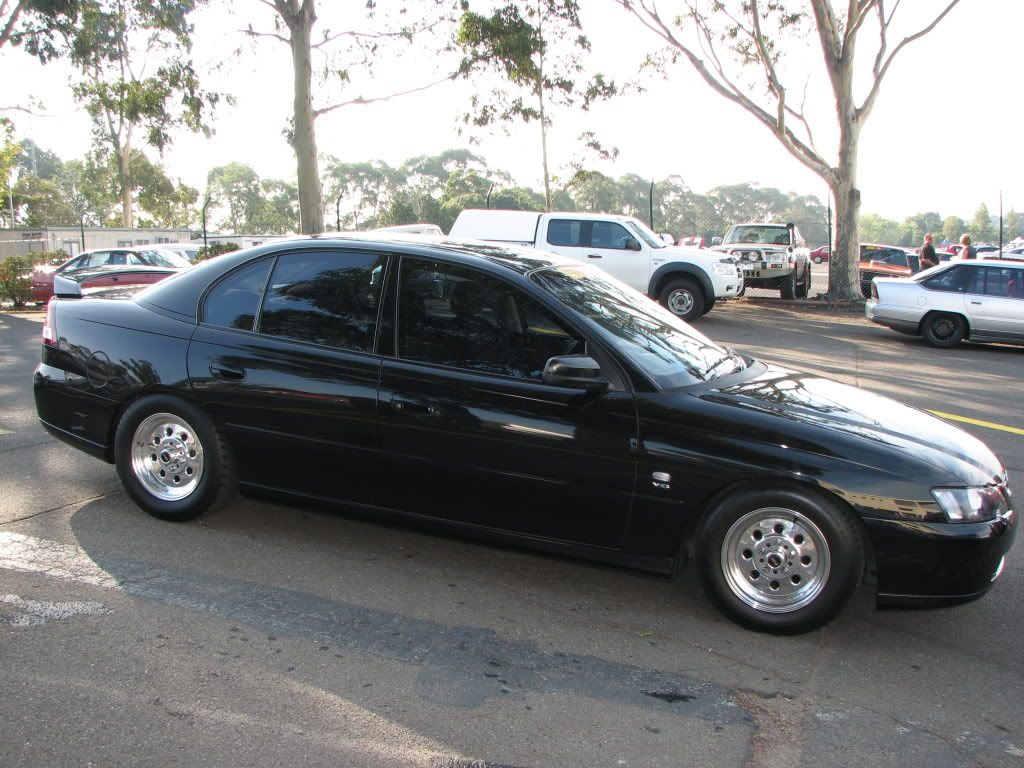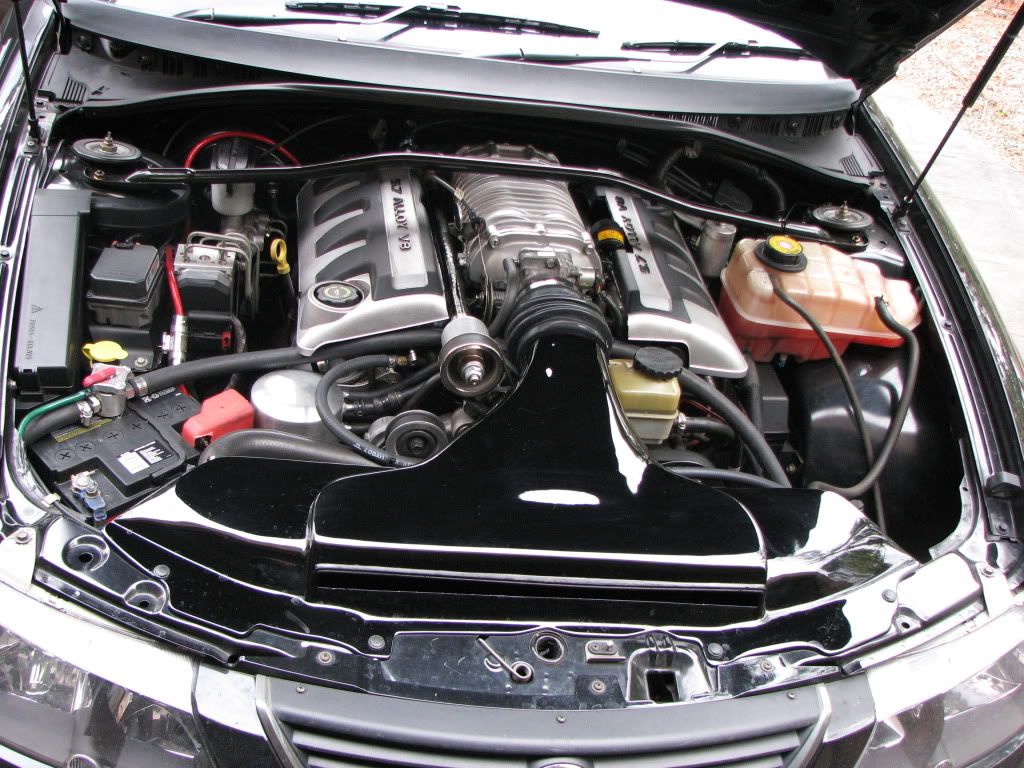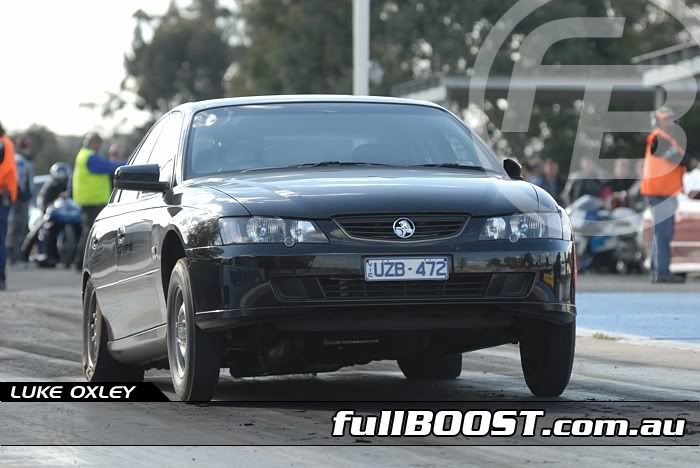 Pass 1
http://www.youtube.com/watch?v=xaR9V-HuymE
Pass 2
http://www.youtube.com/watch?v=Bero4Sd6vBo