6LE Designs AggreSSive Hood for 1998-2002 Camaros!!!

01-04-2017, 04:23 AM
Banned
Join Date: Jul 2004
Location: Valley Village, CA
Posts: 12,642

6LE Designs AggreSSive Hood for 1998-2002 Camaros!!!
---
Introducing our COPO Inspired Hood for 1998-2002 Camaros... The 6LE Designs AggreSSive Hood!!!
I started this business 9 years ago out of a love for F-Bodies that refuses to die! After making our COPO style hood for the 2016+ Camaro, I figured it was time to show a little love to the Fourth Gens again...
Personally, I grew weary of seeing the same two hoods on 1998-2002 Camaros, either the OEM SS hood or the Sunoco hood, not much variation.
So, I decided to intertwine the idea we had of the AggreSSive spoiler, modernizing a popular spoiler, and apply it to a new hood for the 4th Gens. Inspired by the 2016+ COPO style hood we designed, I intertwined the two popular hood choices for this car, the SS and the Sunoco, to bring something new yet familiar.
The open scoop in the front grabs massive amounts of air, and works great with a K&N FIPK, and the rear open cowl lets all that unwanted heat out WHILE adding more clearance!!!
We're offering these at $150 OFF the normal price while we finish the mold so if you love the hood and don't mind waiting a few extra weeks than normal to save $150 then ORDER NOW!!!
100% MADE IN THE USA!!!!
http://6ledesigns.com/product/1998-2...gressive-hood/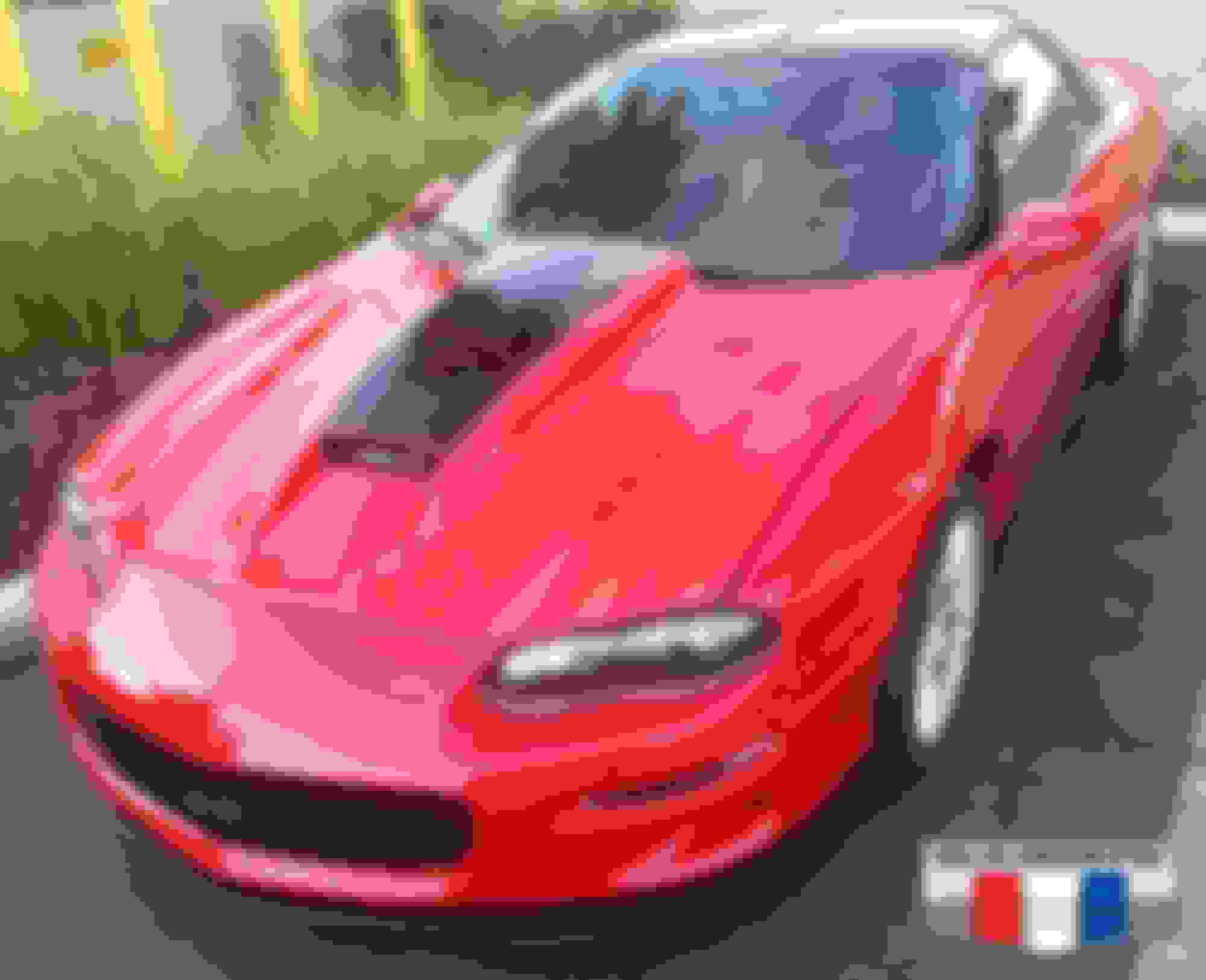 01-07-2017, 06:41 PM
TECH Fanatic
Join Date: Apr 2015
Location: Richmond,VA
Posts: 1,517

---
It looks good but I think that if the cowl was a bit more wider it would have looked better, but none the less its still very cool. Glad you guys took the time to do something new for the FBody community now I just hope you can deliver,, literally*

01-31-2017, 02:47 AM
Banned
Join Date: Jul 2004
Location: Valley Village, CA
Posts: 12,642

---
Basically, all the dimensions and weight are exactly the same as the Sunoco hood since we used one to make it and VFN is doing the private label for us lol.

No plans for LT1 body style or WS6... maybe soon though. We're partnering with Classic Industries as they want to expand their 4th, 5th and 6th Gen line so we will have more of a reach to get new products out for these old cars...

01-31-2017, 12:26 PM
TECH Resident

Join Date: Mar 2013
Location: new hampshire
Posts: 807

02-09-2017, 05:40 PM
TECH Resident
Join Date: Jul 2006
Location: Cleveland Ohio
Posts: 884

---
I would love for someone to get that mold from crooked Rogers hands. I've had dreams of getting it and selling the mold to ultra carbon. Design should be up for grabs since those people on eBay used his hood to make a mold and undercut him with shitty copies. If I had the money and could find one, I would make them. I've lost all respect for him and those associated with him.....

Camaro hood looks good. I have his fiberglass sail panel and possibly the targa top, on the one piece roof / sail panel and sell my separate panel. Good quality parts.