Billy Boat

03-09-2019, 03:27 PM

03-10-2019, 06:05 PM
TECH Addict
Join Date: Aug 2007
Location: Where the Navy tells me to go
Posts: 2,046

---
Thanks, that works. I've seen pics over the years that showed more clearance to the oil filter (or, more specifically, the take-off port above the oil filter) with the B&Bs than with Kooks. Makes me wonder if I could've gone with B&Bs 5 years ago instead of doing the modified JBA Camaro shorty headers to get me the clearance I was looking for.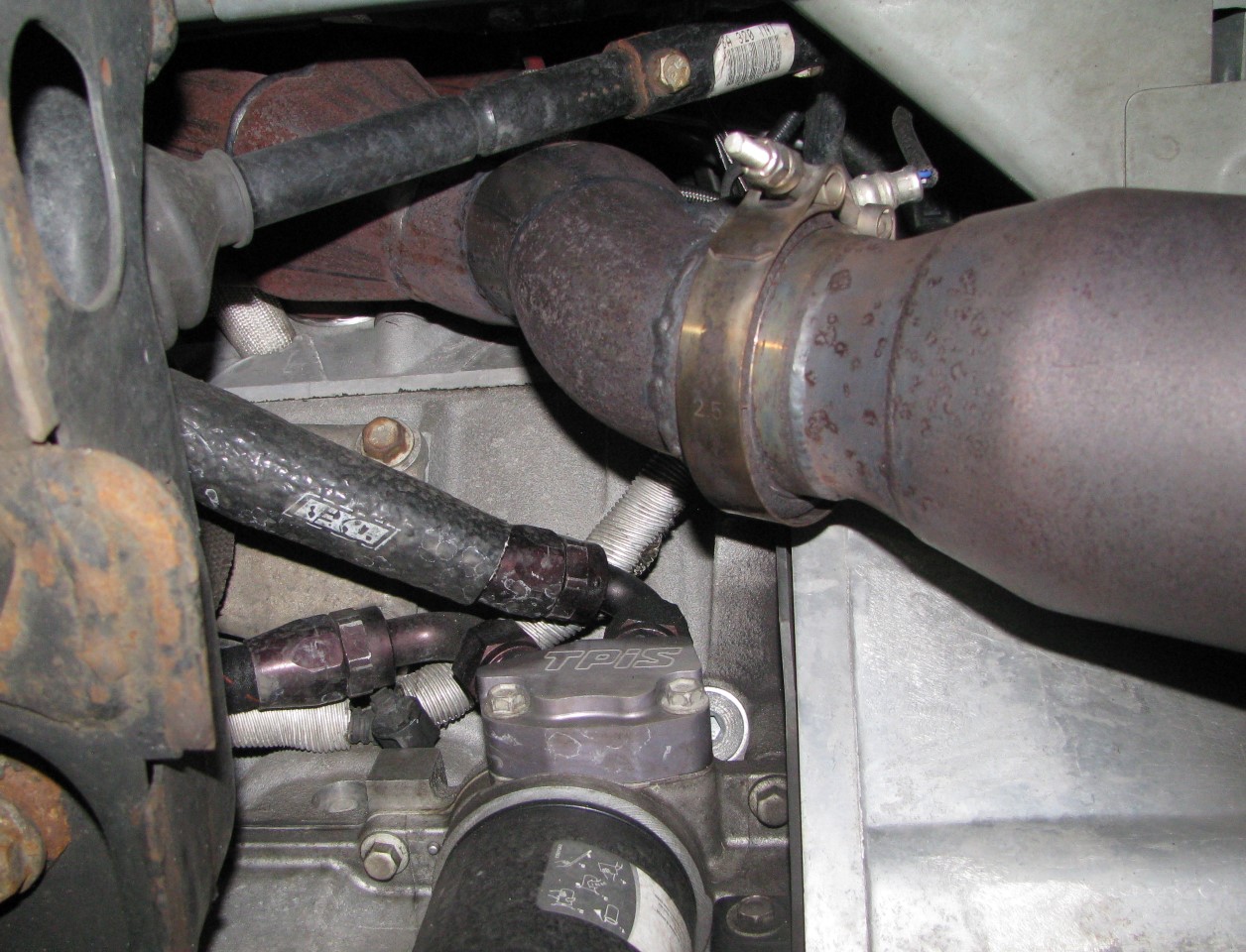 03-10-2019, 08:11 PM

---
I dunno that cooler tap/manifold thing you have seems like it would even hit these. I wouldn't have noticed if you didn't ask but they really do try to avoid the oil filter area.

Took a second look. I think you could dent a tube to clear it. Wouldn't be awful.