Reuse Felpro 1074 Head Gaskets?

04-15-2019, 07:53 PM
Launching!
Join Date: Apr 2008
Posts: 248

Reuse Felpro 1074 Head Gaskets?
---
Hey guys,

long story short I just pulled my heads off my engine because I needed to reshim my valve springs. The engine has 0 run time prior with the new head gaskets. Can I reuse the gaskets or are they junk now?

04-15-2019, 09:57 PM
Village Troll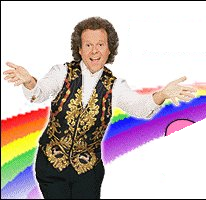 Join Date: Oct 2002
Location: Jackstandican
Posts: 9,679

---
You can, but you should not. Don't even risk it. Head gaskets compress when the heads are torqued down. Once compressed they do not spring back to their original shape which can lead to coolant leaks/blown head gasket/possibly coolant in oil, etc....
Get new ones.