Is this rodnock?

04-16-2019, 12:13 AM
Teching In
Join Date: Sep 2018
Posts: 1

Is this rodnock?
---
that's a video of the sound my brothers 96 impala is making
we've been told it's the flex plate but we unbolted the torque converter and slid it back enough to get a good look and dont see any cracks at all . It seems like it would have to be a pretty big crack to make a sound so loud
He just bought this engine and trans from a guy known as "impala mike" whose supposed to be a reputable impala/caprice parts supplier . He says it ran fine before he shipped it to us. Supposedly has like 70k miles
what do you guys think it is and where should we start?

04-16-2019, 11:10 AM
Village Troll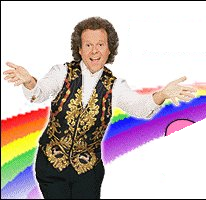 Join Date: Oct 2002
Location: Jackstandican
Posts: 9,679

---
Hard to tell. The speed of the knock seems as if it would be, but doesn't sound deep enough. Sounds more like a playing card on the spokes of a bicycle. Have you checked the oil for bearing material? What you can do is take the heads off, rotate the engine by hand, let a piston go on the downstroke for a 1/2" or so and try to push down on the piston. If the piston pushes down you have discovered the source. There should be no play with the rod/piston during reciprocation. You didn't find any sort of markings on the flexplate as well?