Before I dig in to the information about the hood itself, I wanted to take a moment to send a HUGE *** Thanks!! to Qcon -

Thanks to Q's imagination and patience, we have been able to be a part of this kick *** project! And bring this amazing hood to life!!
THANK YOU VERY MUCH Q!!!
So with that in mind, We are extremely happy to announce - The BRAND NEW WSQ hood for the Firebirds!!!
Here's some pictures: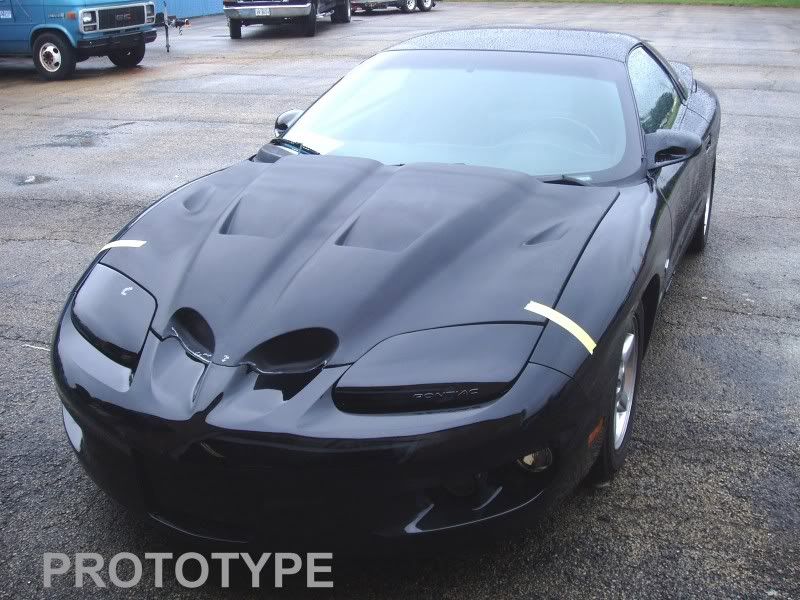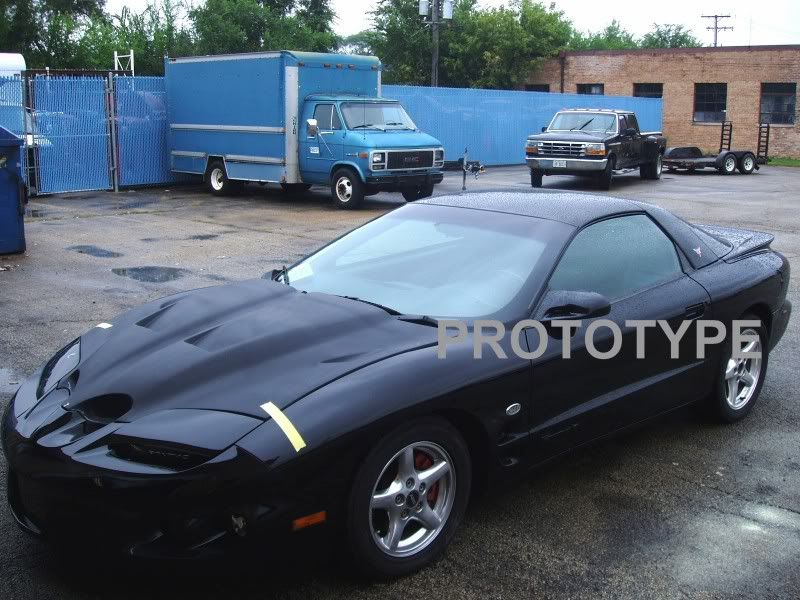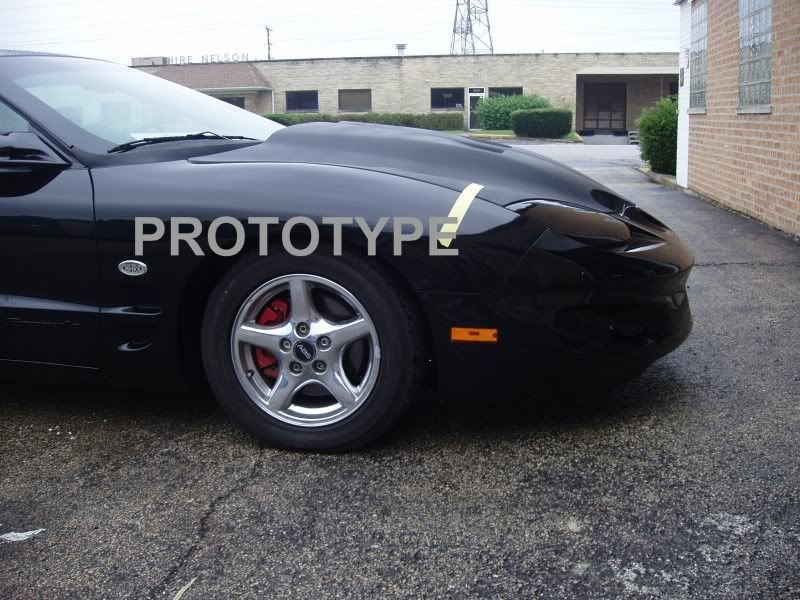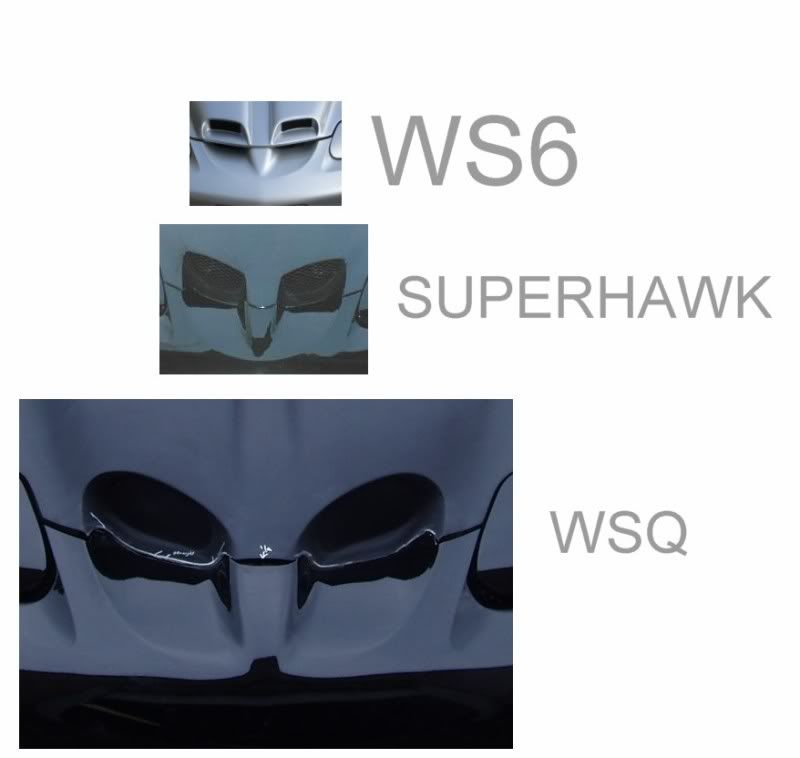 Now, please keep in mind that this is work in progress and NOT the finished product, these are pictures of our
Prototype
.
The hood is not bolted in place on the car and is only sat into place so that we can work on the design.
Everything will be bolted down prior to releasing the hood to ensure a great fit!
This will be a functional hood working with your airbox and we will add mesh screen into the openings on the nostrils.
This hood is not for sale just yet, so I do not have any available pricing or availability information nor can we take an order just yet (sorry!).
But it will be available soon!!

We are just extremely excited about this project and wanted to see how other members felt about it - along with giving Q some major props on this kick *** hood design!!!