Category: Exterior - Body Parts
Price: $0
Location (State): AR
Item Condition: Used
Shipping Information: Item Can be Shipped
LS Engine?: Fits LS Engine

Alright guys pics will be up in a day or so. What I have right now are two 5.3L with just over 100k. One is out of a 2001 the other is out of a 2003. They were running engines when removed. I also have two long blocks that are 5.3L. One of them is locked up and the other has a spun main bearing. I also have a 4l60e out of a 2003. I have several interiors that I'm needing to part with as well. I have at least two complete charcoal interiors for single cab nbs. I also have a tan interior out of a nbs Yukon. Let me know what you want and we can settle up.
I'm open to trades.
2001 5.3L-110k miles-$550
2003 5.3L-100k miles-$650
Unknown year model 5.3L in need of rebuild-$200 I have two.
2003 4L60e-$500
Misc Interiors- Starting at $10-?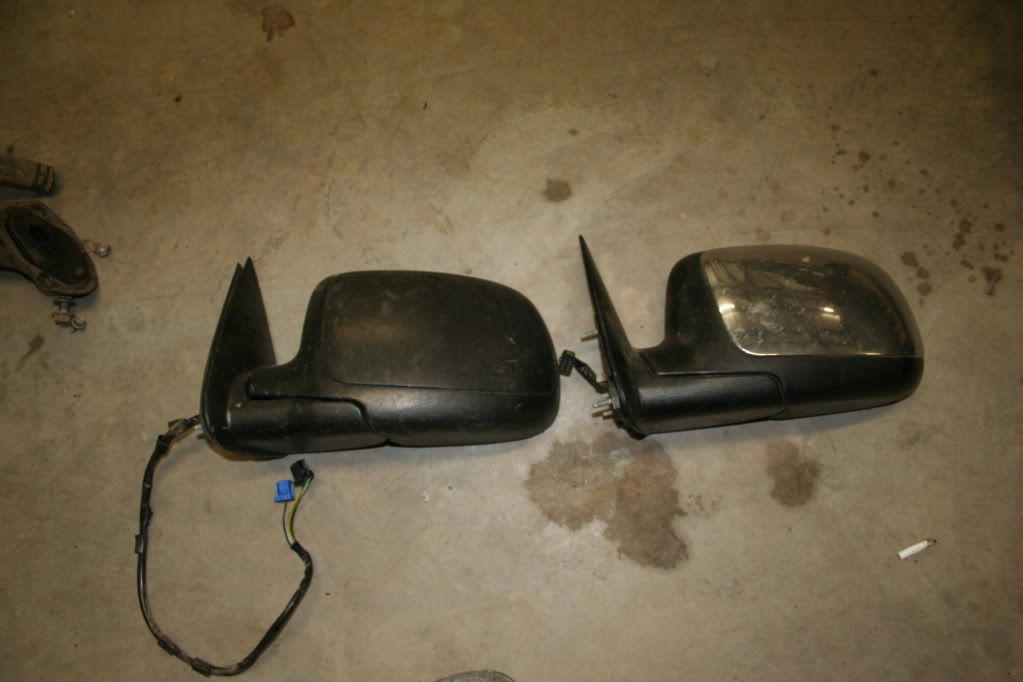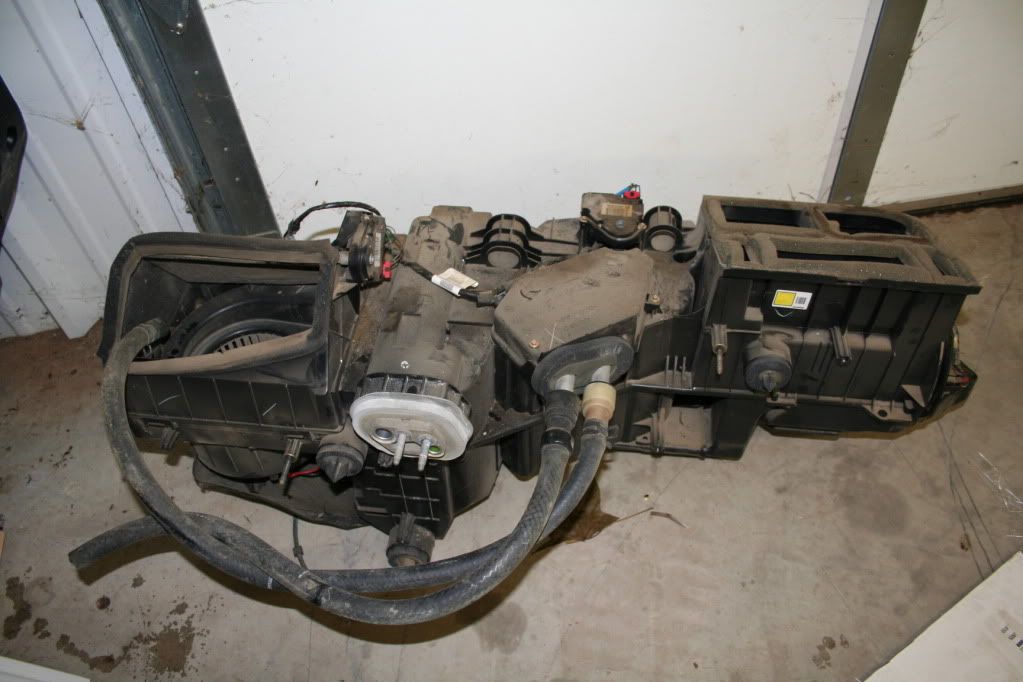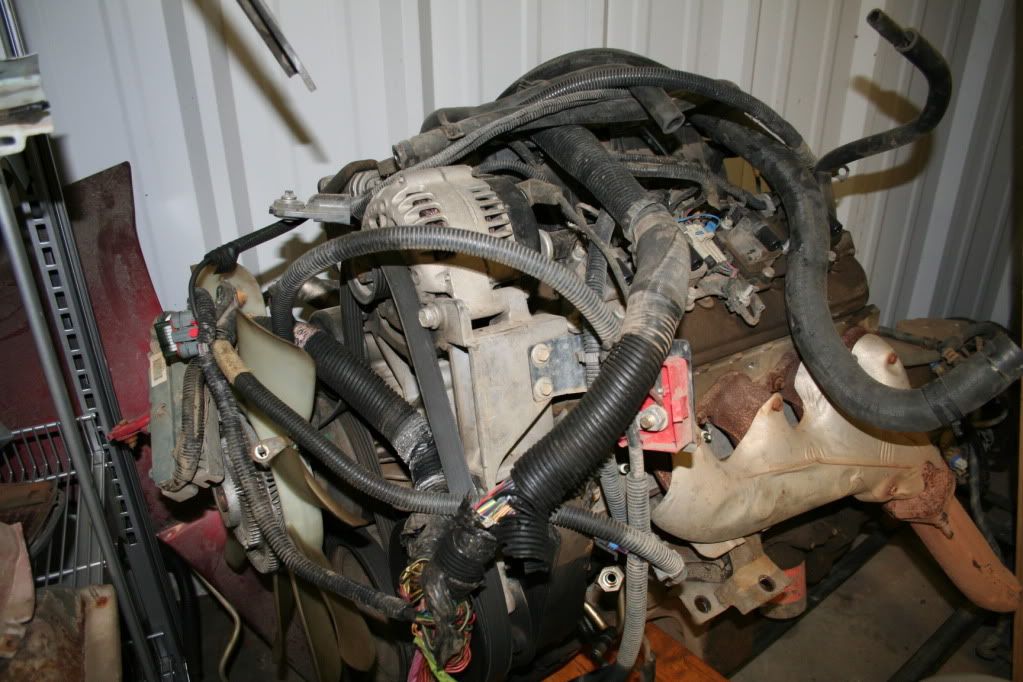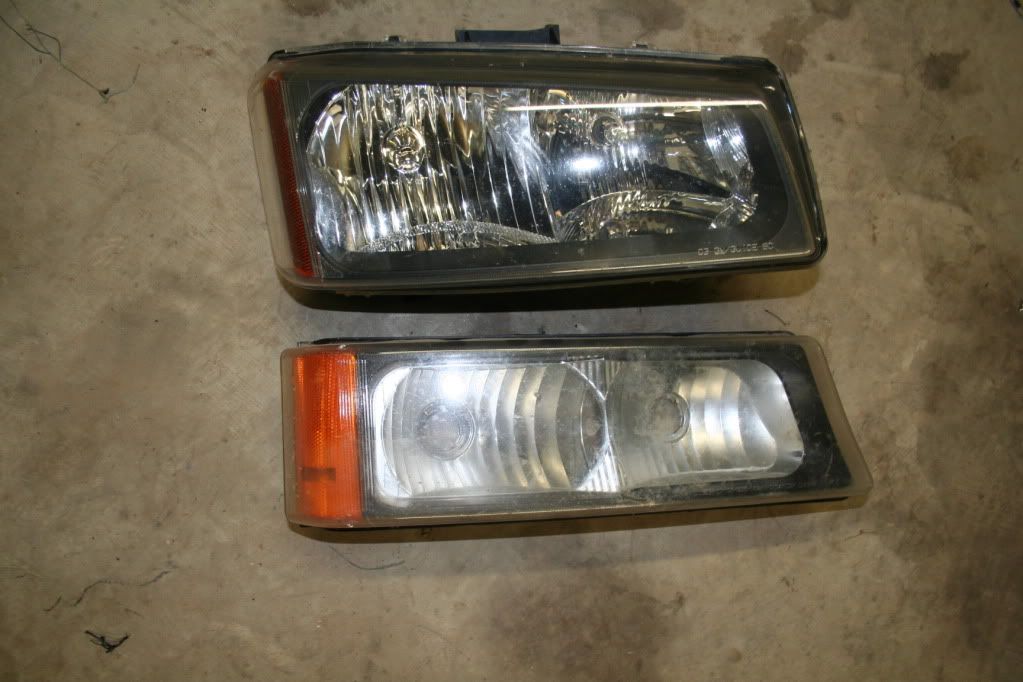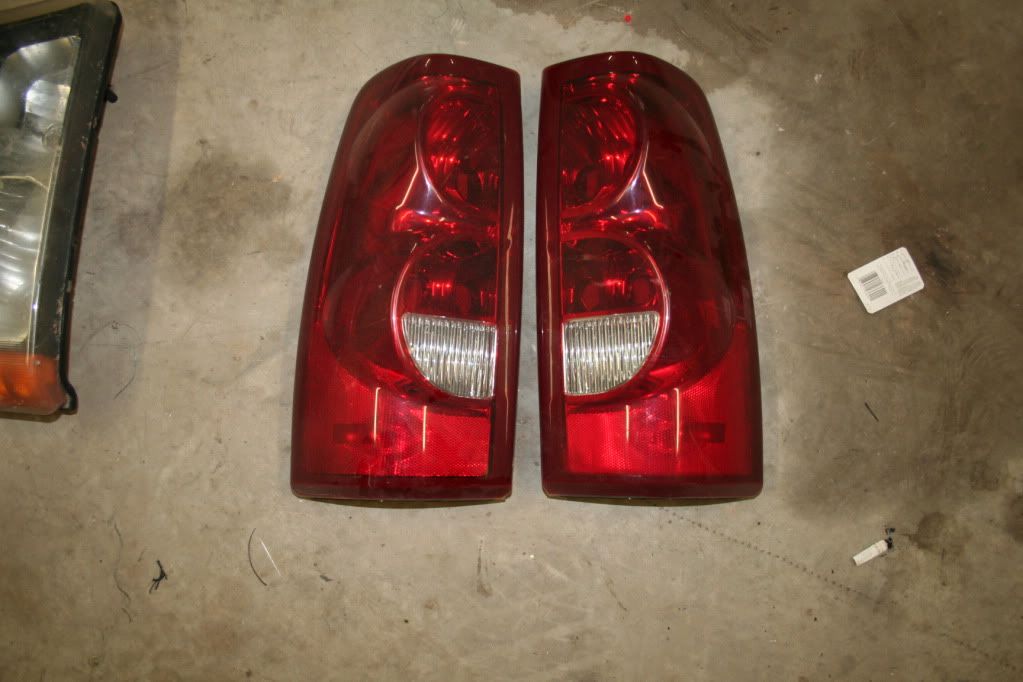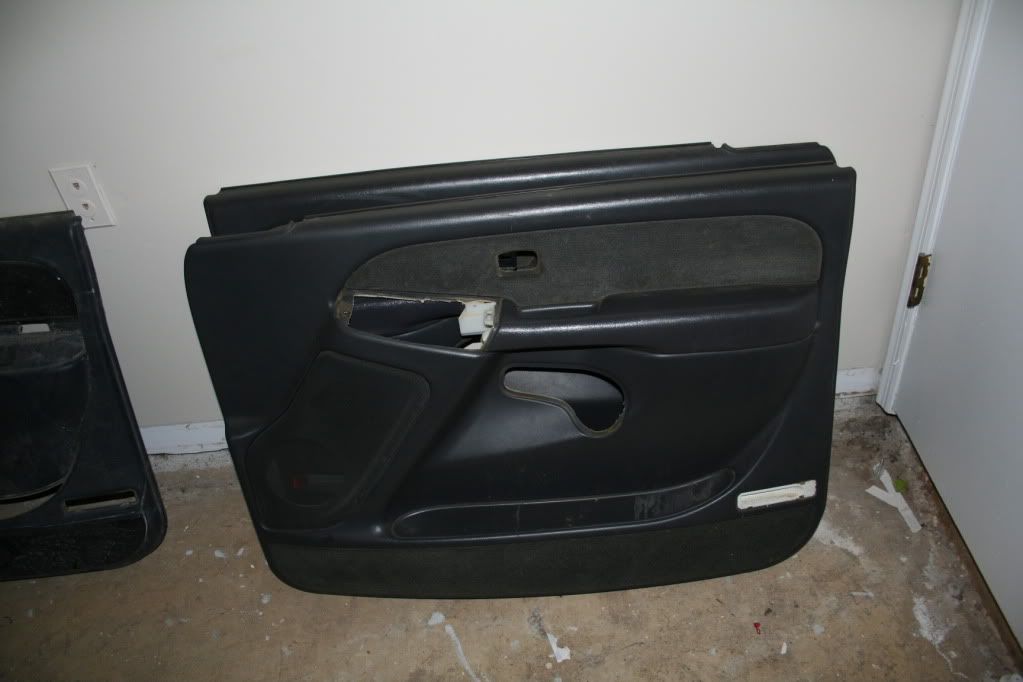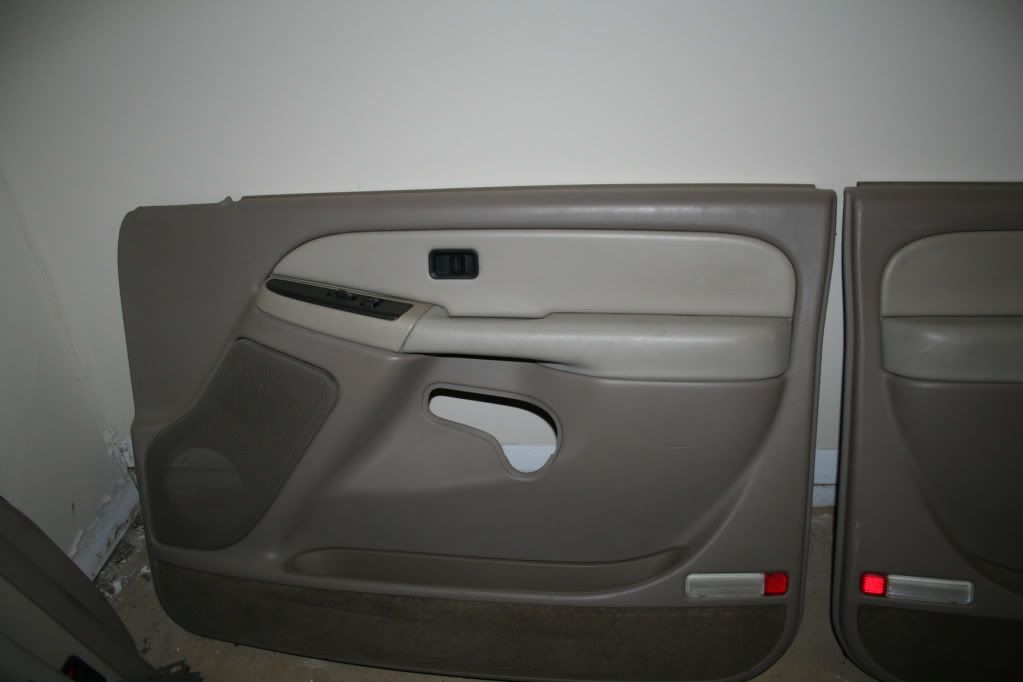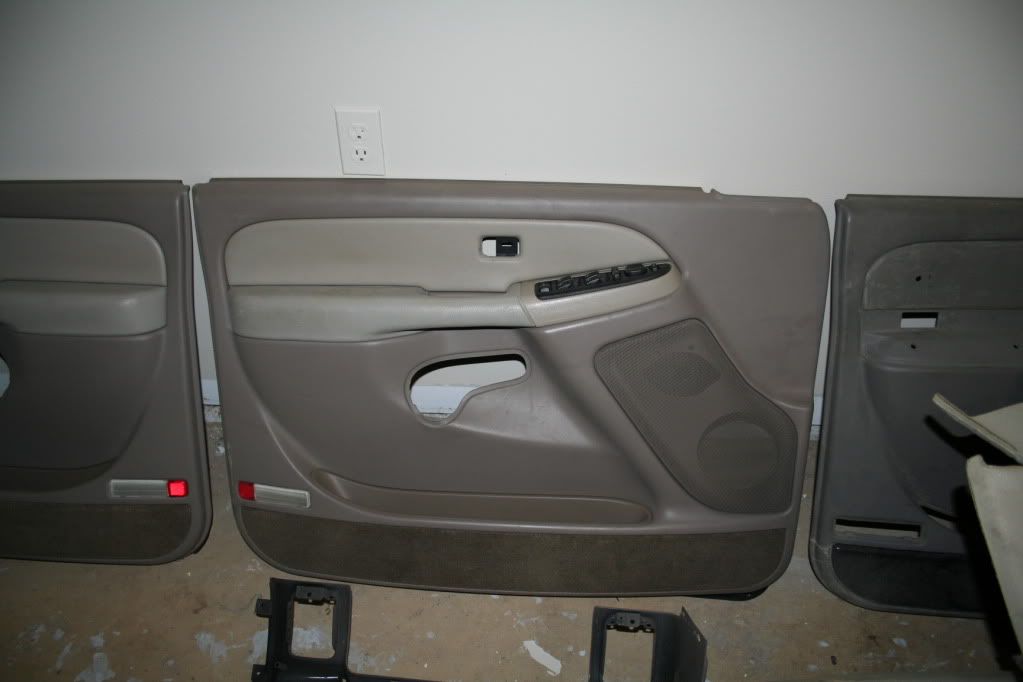 I'll see what else I have laying around. I also have numerous a/c dryers, condensors, radiators, calipers, rear ends, doors and pretty much anything attached to a NBS vehicle. If you are in need of anything drop me a pm or post in here and I'll see what I can do on locating it. I am open to crating and shipping just let me know. Thanks, Preston.