Borg Warner Billett S484

12-12-2016, 05:08 PM

Borg Warner Billett S484
---
Category: Engine - Power Adders
Price: $1500
Location (State): NV
Item Condition: Used
LS Engine?: Fits LS Engine

Fresh rebuild with 0 miles from Forced Inductions i have receipt. This turbo is as good as brand new which sell for $1700. $1500 OBO please dont lowball me. this is a 7 sec capable turbo on mild combos.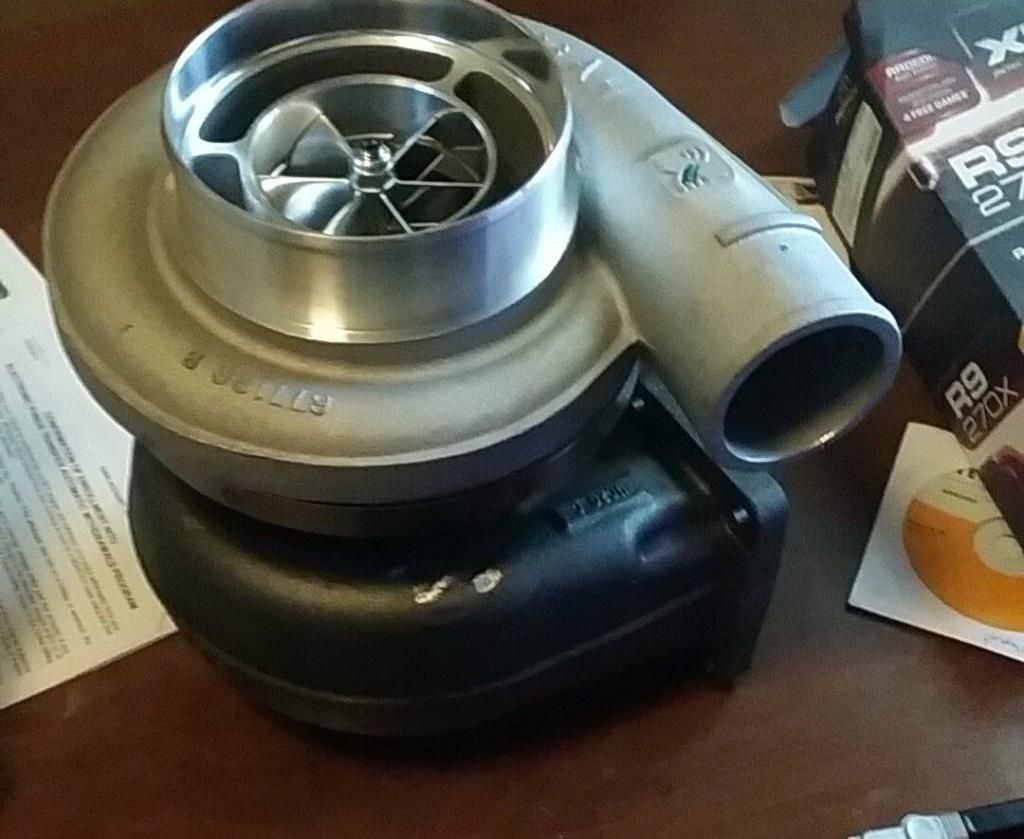 -T6
-84mm Billet Comp Wheel
-Race Cover
-96mm Turbine
-1.32 A/R Housing
I will split shipping with buyer. I take paypal. Please email me at
[email protected]
or respond here.