WTB TSP True Duals

04-16-2009, 11:21 PM
Teching In
Join Date: Jun 2008
Posts: 35

---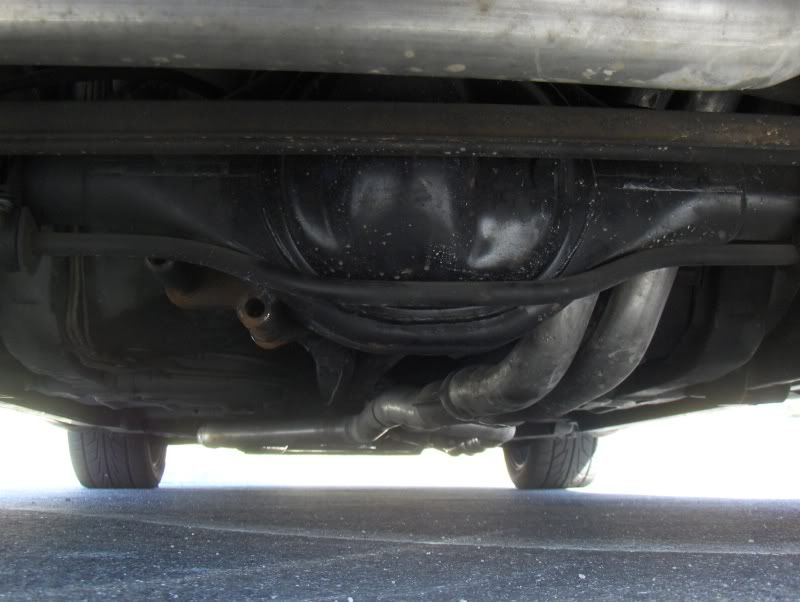 http://www.youtube.com/watch?v=DyqYS...e=channel_page
i have a custom true dual exhaust system im looking to trade for an ORY and catback. its catless true duals with an x pipe going over the axle to two Magnaflow rear mufflers. the piping is 2.5'' all the way through. it has corsa tips on it but ill most likely be keeping them depending upon your system.

04-16-2009, 11:48 PM

---
looks good to me. heres mine.
i cut the tailpipes off and welded the joint behind the y pipe. i can weld tailpipes back on if you want. i'll also include the brand new hooker tips if you want them. we can talk trade + cash if you think its necessary. let me know. also, where are you located?

04-17-2009, 12:29 AM
Teching In
Join Date: Jun 2008
Posts: 35

---
im located in central nj. im very interested in talking more. email me @
[email protected]
or hit me up on aim @ calisucksnjowns. or send me your phone number in email whatever. just something to speak more in depth