Homemade Ring Square and Electric Filer

04-05-2007, 12:18 AM
LS1 Tech Veteran
Join Date: Oct 2003
Location: Wichita, Ks
Posts: 1,170

Homemade Ring Square and Electric Filer
---
I wanted to share with you folks a couple of homemade tools that I've made for squaring and file-fitting rings. One is made from a PVC floor drain that I bought at Home Depot and cut out the center grid to allow the fingers to pull the ring up squarely against the bottom of the square for measurement with a feeler gage. The second is an electric ring filer that I made using my battery powered drill, some plywood and some aluminum plus some other supplies. If there is interest, I can do more of a write-up or I will be glad to answer questions.
Steve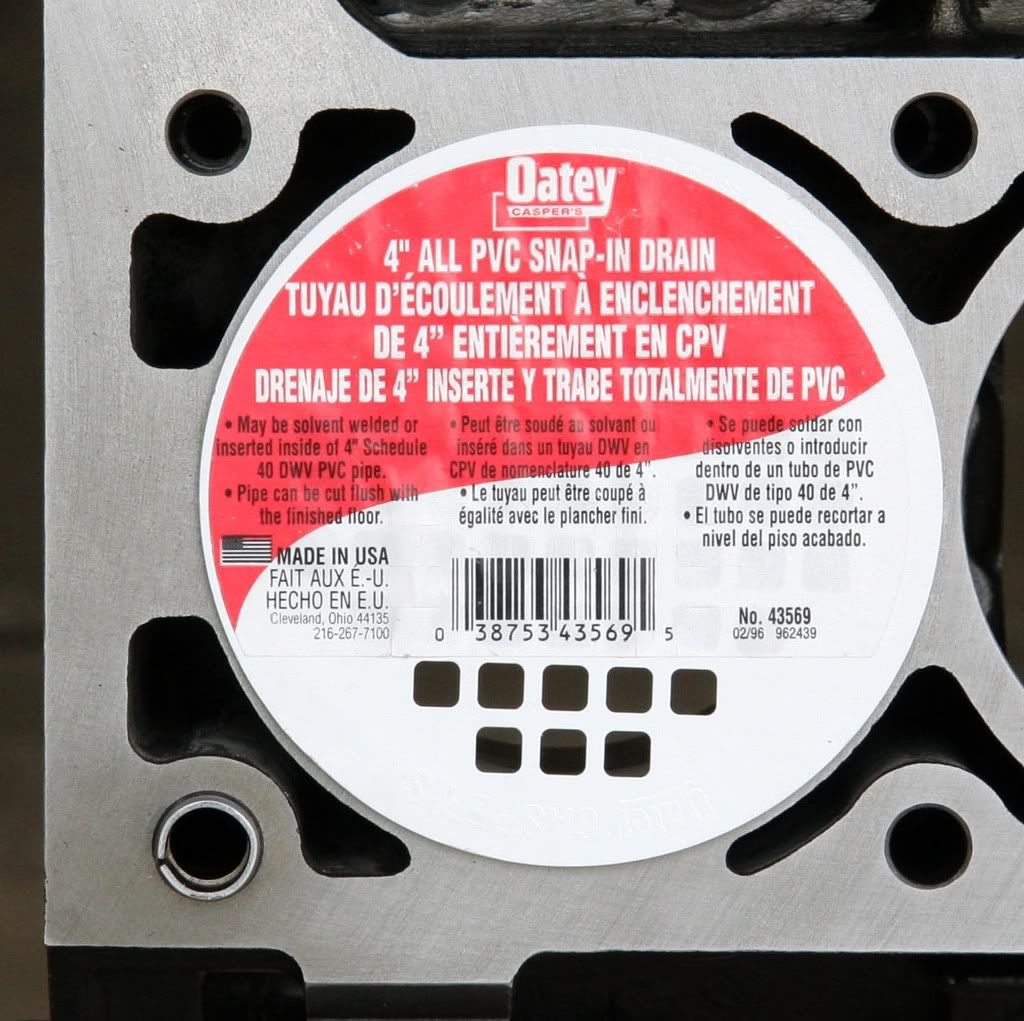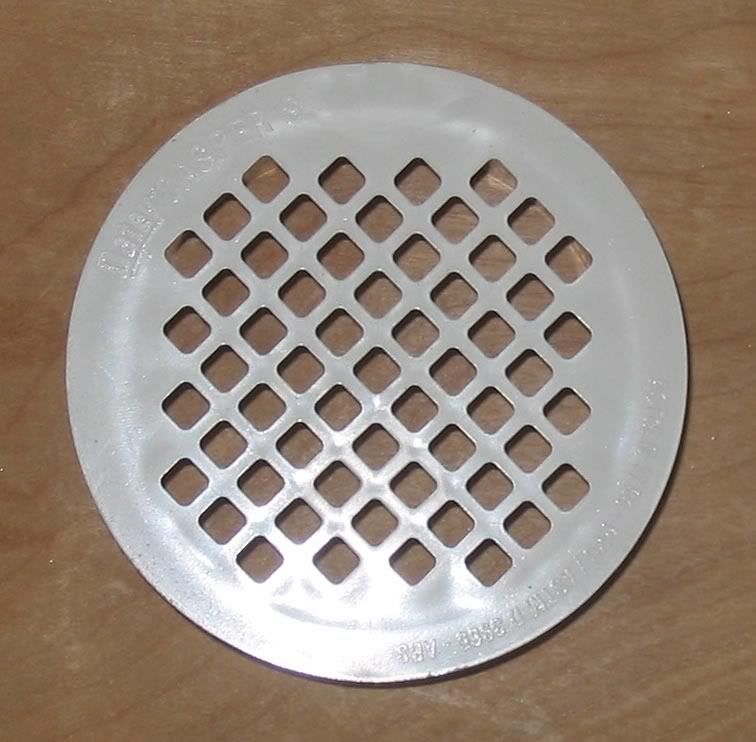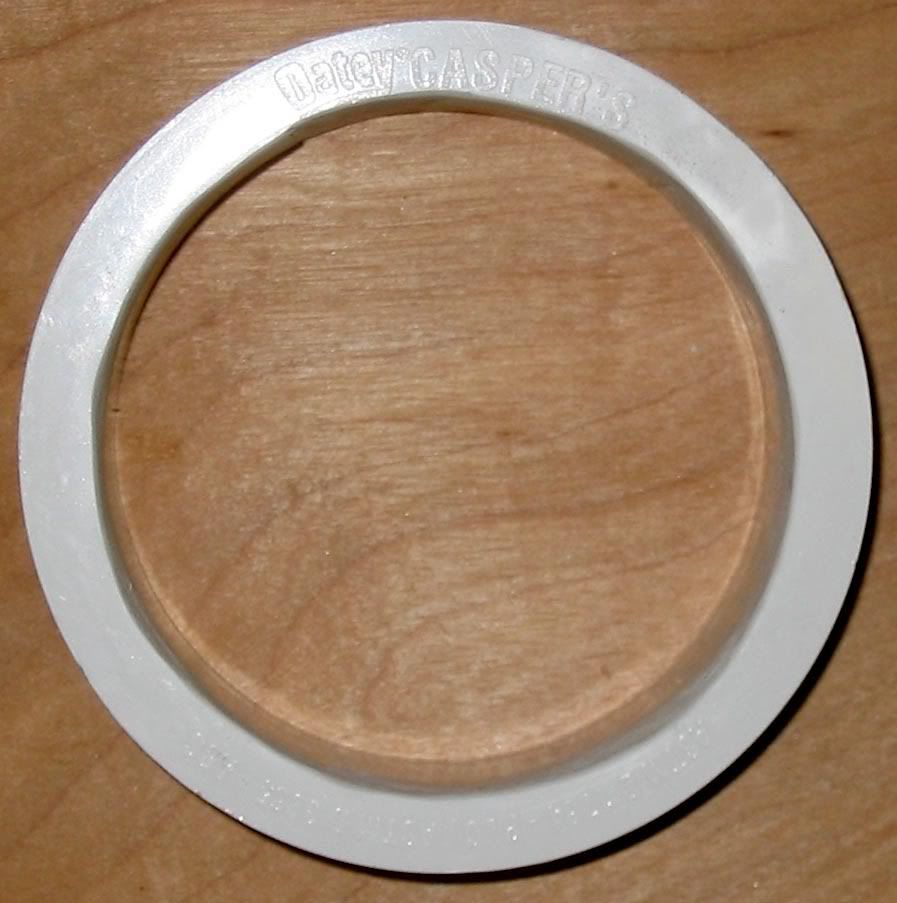 10-04-2011, 12:57 PM
Teching In
Join Date: Sep 2010
Posts: 6

---
I know, old thread, but I've seen this a couple times in passing.

The homemade ring filer looks like it could be a useful tool, but I don't quite understand how you are making sure the ring faces stay parallel. Also does the entire jig holding the ring slide towards the drill? Is that the purpose of the dial indicator (measure the movement of the jig)?