WTT Subaru LSTI 6.0 500hp

06-29-2012, 08:27 PM

WTT Subaru LSTI 6.0 500hp
---
Year: 2003
Make: Subaru
Model: Impreza
Price: $20500
Mileage: 86000
Private or Dealer Listing: Private Listing
Location (State): AR
Color: Blue
Transmission: Manual
Drivetrain: Rear Wheel Drive

TRADES CONSIDERED
$20500
2003 Subaru LSTI
ONLY Subaru STI with an LSX Swap to RUN AND DRIVE IN THE WORLD!
1 other attempted and failed hard.
86400 miles
Swap was done by the Same guy with the Civette. Has also done many other swaps into S2000s, 240ís and also this Subaru
Engine and Performance:
LQ4 6.0. Iron Block Motor only has around 30,000 Miles and only about 6000 miles since upgrades
93mm Fast Intake Manifold
93mm Throttle Body
Magic Stick 4 Cam
Valve Springs and Retainers upgraded
LS2 oil pain
Koyo Radiator
BBK Intake
And TONS More.
DriveTrain:
R33 Skyline rear end
Drive shaft shop Drive shaft
Drive Shaft Shop Custom Axles rated for 800 hp (brand new 1 month old)
T56 Transmission shifts super smooth low miles
Suspension:
JIC Magic Coilovers
Adjustable Rear sway bar
Traction Bars
Rear Lateral links
Rear camber kit
Lots of aftermarket bushings.
Exterior:
Rota Wheeels
80% tread Tires
Carbon Fiber 3Ē hood scoop (also have stock one)
Front Lip
HID head lights
Interior:
BLUE STI INTERIOR
COLD A/C
Big Weighted Shift ****
Pro 5.0 Short throw
ALL gauges work! Temp, speedo. MPH, GAS nothing has been hacked its been done right.
The car is great super Fast , World Known and a def head turner.
THIS CAR IS NOT FOR KIDS.
The only thing the car needs to be perfect in my opinion is Powersteering to be complete then it could be daily driven.
Car has been to Dallas and back , and Memphis and back numorus times since I have owned.
(Crisp and Flossy Meet 6/23/12 most recent event.
I DO NOT NEED TO SELL AM NOT HURTING FOR MONEY Testing waters more than anything. Trying to see what is out there.
I have over 600 pictures from day one to every single part install done to the car plus fabricating that will come with a binder in the car
Trades considered for
NSX R33 Skyline Lotus other Swapped Vehicles does not included 240s unless itís a 2jz or rb26dett Porsche 911 C6 Corvette GT500 Cobra supra EVO X Audi S4 335i SLK
Can call or text any time with your offer 5013099970
Videos on youtube user Name Fusionsrt4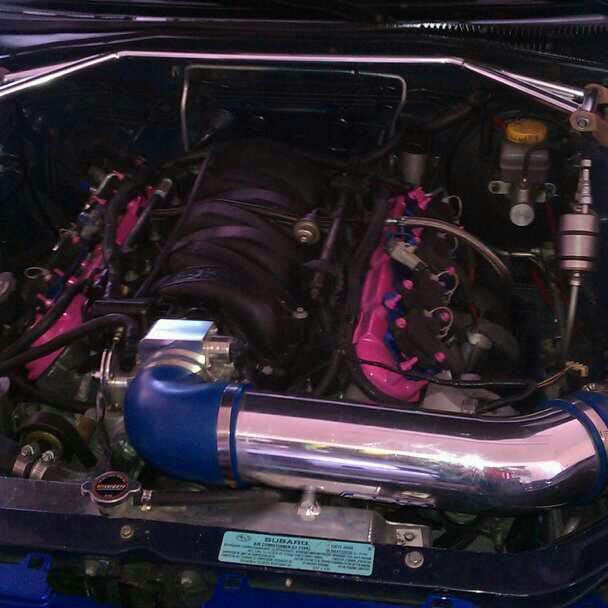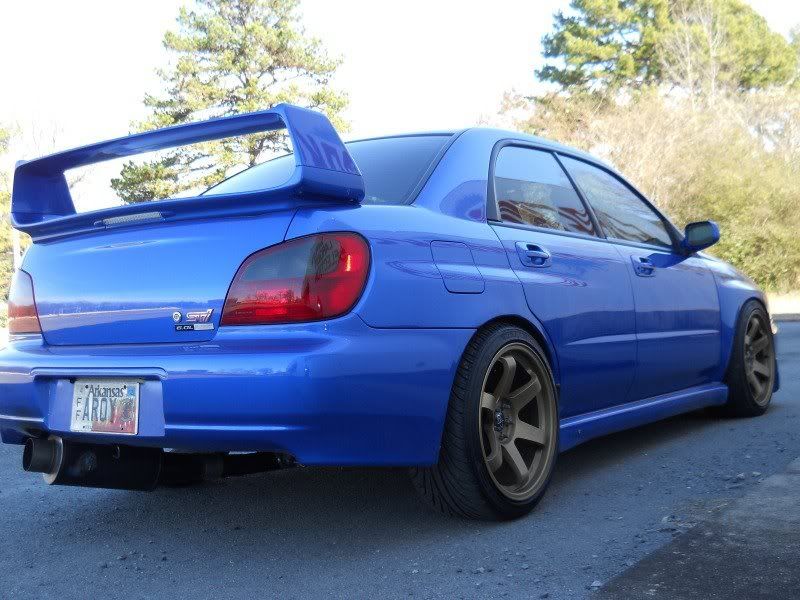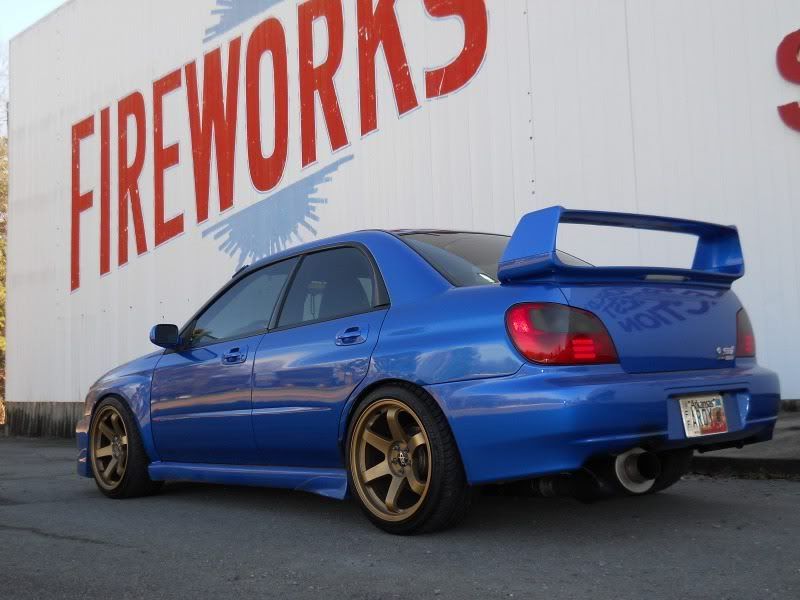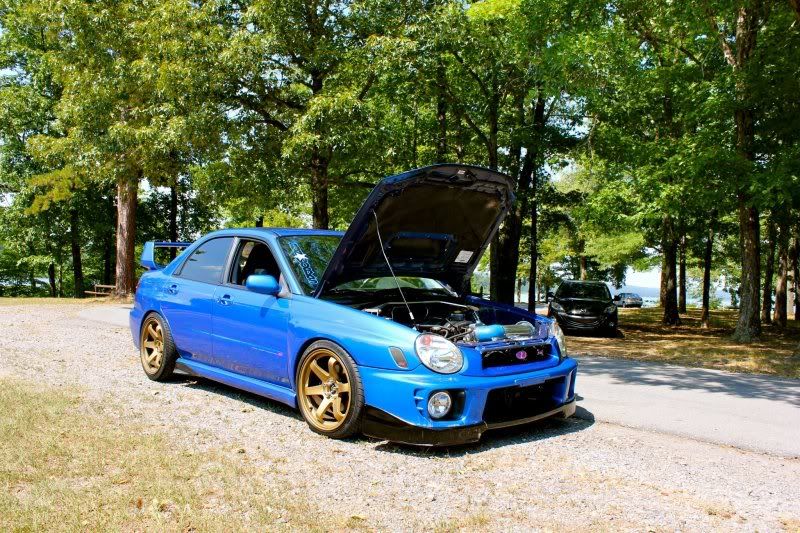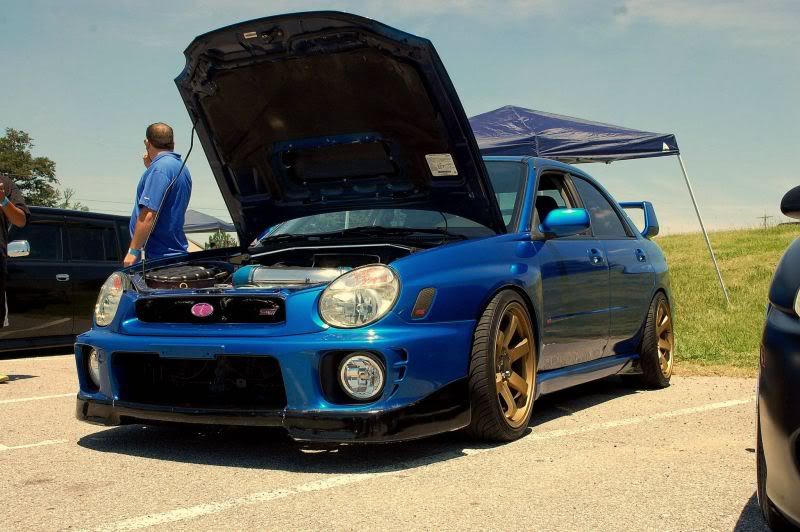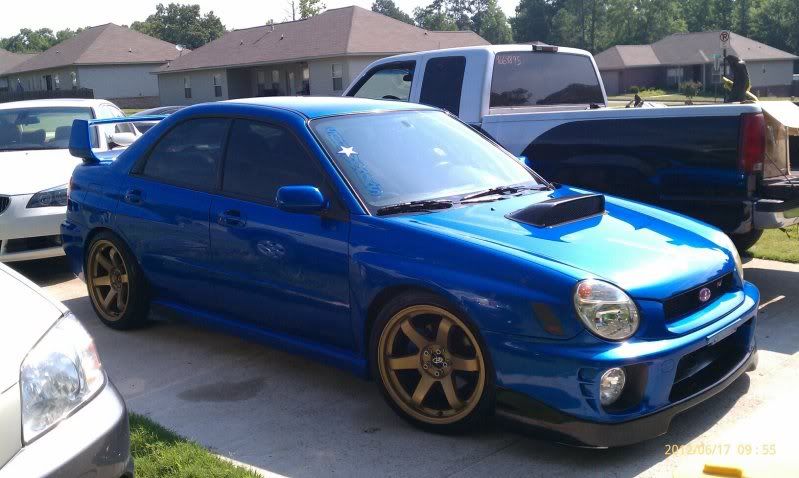 ---
Last edited by DSM4u2nv; 06-30-2012 at

10:18 AM

.

06-30-2012, 10:17 AM

---
it's an LQ4 but since i posted it in a few forums alot of people have no clue what an LQ series block is... just easier to say its like an LS2 just iron block. obviously everyone on here knows what it is.

and yes my forearms are alot bigger lol. i refused to go to a skinny or implement the power steering so im driving around on 255 40 18's all around.



06-30-2012, 10:21 AM

---


owner did not know what they were doing and built right off the stock WRX mounts and because of the the motor sat about 4inch higher then the way mine does and cannot add an intake, cant use a hood. and trans is at such a bad angle i know he has been having tons of drivetrain issues.

mine was done right, looks good and has 0 issues .

06-30-2012, 10:03 PM

---
So.....glad to see a LS motor tossed into one of these. I am under the assumption this is a WRX with LS motor correct? How's the suspension set up on this thing? What sways are you running? Did you upgrade the brakes on the WRX? How does the exhaust sound with a single fart can with the LS motor? LOL

GLWS either way!!