Year: 2005
Make: Subaru
Model: Impreza
Price: $13000
Mileage: 120000
Private or Dealer Listing: Private Listing
Location (State): VA
Color: Silver
Transmission: Manual
Drivetrain: 4WD & AWD

Name: Josh
Location: Smithfield/Newport News
Means of contact: PM me
Price: $13,000 OBO(Fro the right price other parts will be included!)
Description:
-05 Subaru WRX
-120,xxx miles(will go up as I DD the car everyday)
-5 Spd trans(No issues what so ever at anytime!)
-PSM paint(wheels are titainum silver blue/grill area and roof are gloss black)
-Spoiler delete(done properly and will come with stock WRX spoiler)
-20% tint all around
-STI foglight covers
-STI hood scoop
-Front strut tower bar(Subaru)
-STI front bumper splitters
-06-07 taillights tinted red(Cleared with high grade automotive clear so no issues will ever come up)
-Painted stock wheels(Rota's will cost extra!)
-60mm PROSPORT gauges in ATI clock mount pod on dash(Boost/OP/EGT)
-AEM UEGO wideband
-Fresh HAWK brake pads
-Fresh rotors
-All FRESH fluids(Rotella t6 oil, Subaru Extra S trans and diff fluid, Subaru Coolant)
-VF43 turbo
-Bellmouth catless downpipe(wrapped)
-3" turboback exhaust with Buschur SD muffler(wrapped)
-Grimmspeed p&p manifold/crosspipe(wrapped)
-Injen SS Uppipe
-STI Dark Blue Injectors
-Perrien fuel block, fuel rails, intercooler Y-pipe, and intake(Custom cold air box)
-Gimmick Motorsports radiator hoses
-STi HID Headlights(blacked out)
-Perrin FMIC kit(wrapped)
-Custom intake heat shield
-Mistumoto aluminum radiator
-GMS 160deg thermostat
-GMS silicon radiator hoses
-NGK Iridium plugs(4k miles)
-New PCV valve
-Grimmspeed P&P manifold/crosspipe(wrapped)
-18x7.5 +48 Rota Subzero's(5 with new tires)
-BC BR coilovers
-HellHorns 118da(paint matched)
-OpenSource tuned by Phatbotti tuning Mikey
-Parts installed by All Asepct Motorsports
-Brand new tires(Continental ContiProContact 205/55R16 runflats with spare set)
-Super Cold A/C, Hott Heat with Automatic Climate control
-Heated front seats
-Sunroof/moonroof
-Interior is in great condition!
-2 Keys
-Owners Manual
-Button for unlock/lock/alarm
-No known issues or weird sounds with the car and it runs perfect in the cold and hott weather
-No leaks or drips from the car anywhere
-Shifts smooth as butter everyday!
-Trunk has no carpet as owner before me had a sound system and pulled it all out
-Timing belt, water pump, thermostat, and radiator was just done at 109K miles
-Leakdown test and compression tests are perfect results with no problem to worry about!
The BAD...
-Smokes a little at idle sometimes from the seals in the turbo going bad but no smoke in boost.
-Few little chips and dings in the stock paint but nothing big
New Pictures: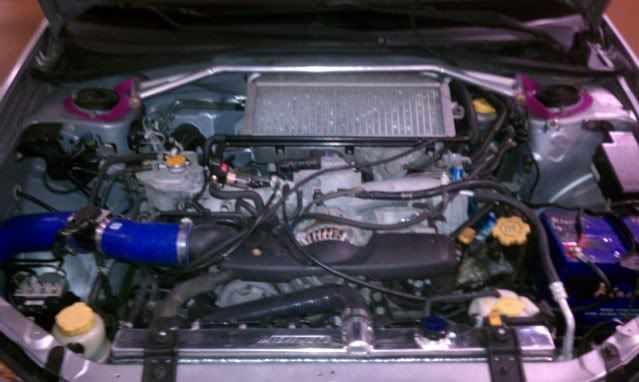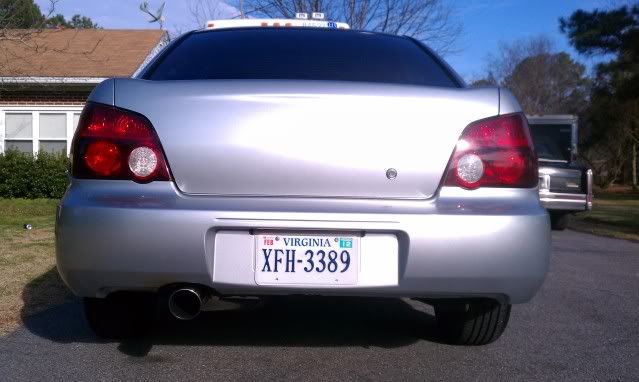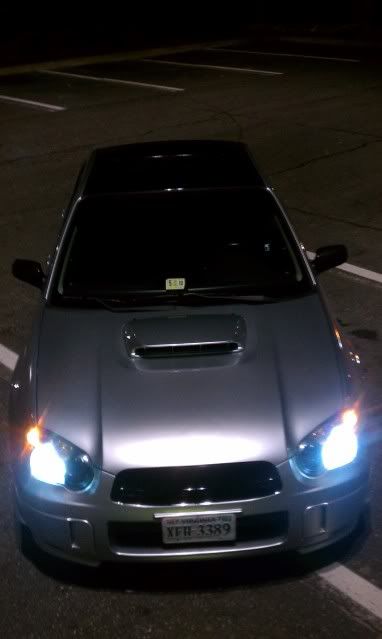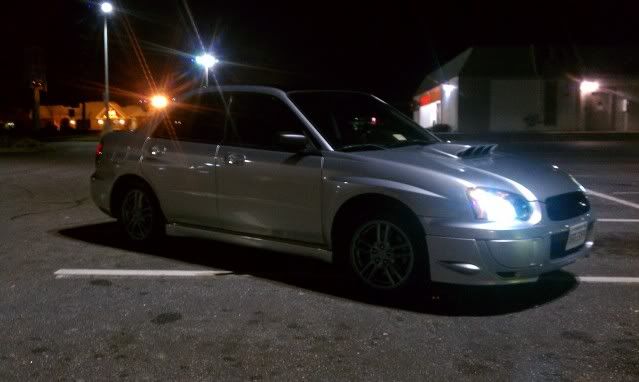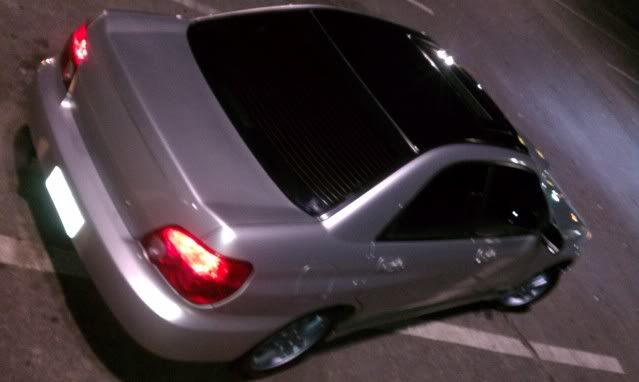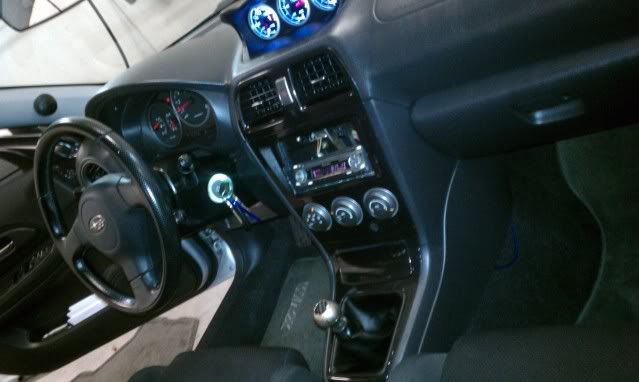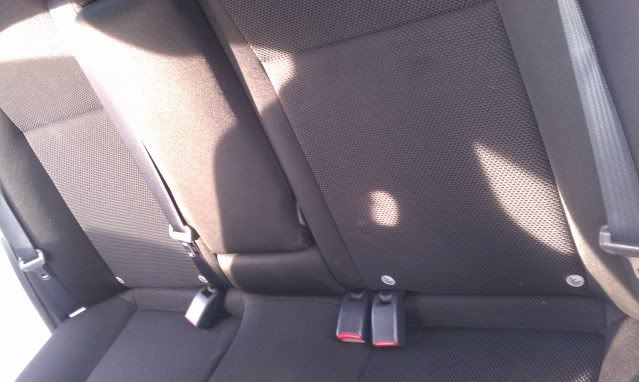 With Rota's on it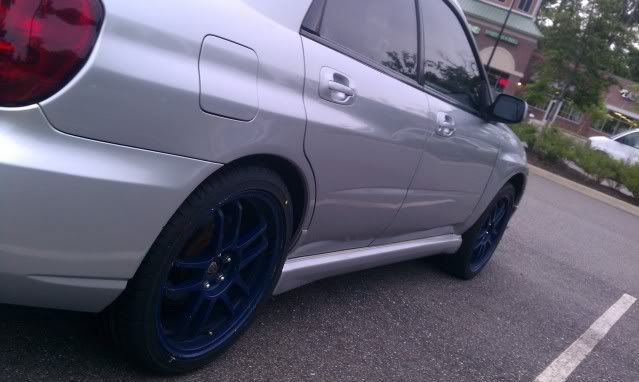 Video of exhaust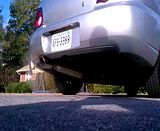 Spare parts that will be sold for extra $$ if wanted
APS hard turbo inlet - $160
Deadbolt Super 16g turbo P&P - $450
Grimmspeed gasket set(for turbo install) - $100
If you are going to offer me trades make sure they are worth atleast what my car is and nothing less! Must be completed and in great running condition as I DO NOT want a project car, and milage is not to big of a deal just nothing outragous
Cars ill consider are
Subaru's
Evo's
IS300(manual)
Cadillac CTS V(other LS powered cars)