Twin Turbo 6.0 1989 Chevrolet RCSB Truck

05-20-2014, 10:28 AM
TECH Fanatic
Join Date: Dec 2005
Location: Alvarado, Texas
Posts: 1,299

Twin Turbo 6.0 1989 Chevrolet RCSB Truck
---
Year: 1989
Make: Chevrolet
Model: Silverado 1500 Classic
Price: $13500
Mileage: 118000
Private or Dealer Listing: Private Listing
Location (State): TX
Color: Purple
Transmission: Automatic
Drivetrain: Rear Wheel Drive
LS Engine?: Car has LS engine

This is my personal shop truck, extremely fun to cruise around, 100% street legal, tagged and inspected! Can drive this truck pretty much anywhere, anytime. Very street friendly, drives and handles like a new truck. I really hate to sale this monster but I have 4 other builds in the works so I need to make some room
I built this truck for me to enjoy on the street. Gets tons of attention pretty much anywhere you go. This truck was originally sold new about 10 miles away in Cleburne Texas. Body wise is just about all original. I sealed the flavor in using Satin Clear over the stock worn out paint. Very Very Fast truck even on low boost 9-10PSI. I personally tuned the truck using HPTuners, 3 Bar Custom OS. It is currently tuned to max out the fuel table (22psi) however, even at low boost it just blows off the drag radials. Truck runs and drives very very nice. It is tuned on E85 which I recommend keeping her on E85.
Is it a little ratty on the outside? You bet! Is it a little janky on the inside? You Bet! Does it have A/C, Cruise Control and Power Windows? SMH….. It's a rowdy little truck when you want it to be, or you can zzzzzz past the law. Whoever wins this auction will have one heck of a fun truck!! I have over $20k Invested in this beast! Clean Texas Title in Hand.
I can however personally deliver the truck anywhere in the connected US States.
Here is the details!
1989 Chevrolet Regular Cab Short Bed Truck, Approx 118k Miles
2003 6.0 ShortBlock, Rings gapped for boost .026 top .028 2nd
LS9 Head Gaskets
Head Studs
Comp 918 Springs
Hardened Pushrods
Stock 5.3 Cylinder Heads (Bump the compression up a bit to spool the turbos)
Fast 102 Intake Manifold
Fast Fuel Rails
Aeromotive Adjustable Boost Reference 1:1 Regulator
-8AN Braided Feed and -6 Return Lines
Aeromotive 340 Fuel Pump
Deka 80lb Injectors
Flipped C6 Vette Exhaust Manifolds
Twin GT35R Turbos
Twin Large 4" Conical K&N Filters
Twin 38MM Wastegates (10psi Springs Referenced)
56MM Blowoff Valve
3" Charge Pipes to TB
Twin 3" Downpipes out the fenders, Wrapped
-4 Braided Twin Feed Lines to the Turbos
1/2" Gates Hydraulic Hose Twin Drains to the Pan
Built TH350 Transmission
Reverse Manual Valve Body
Jegs Dual Plate 3600 Converter
B&M Shifter
Custom Fabbed Aluminum Shifter (Brass Knuckle Design, perfect height)
FWG Nitrous Driveshaft
3.08 Rear Gear Lincoln Locked (Very Strong)
275/60 Mickey Thompson Drag Radials on Stock Wheels (zzzzzzzz)
Custom Fabbed Aluminum Overflow Tank
2002 F-Body Radiator
16" Flex-A-Lite HP Fan (Never gets above 205 in traffic on a hot summer day)
Custom Fabbed Aluminum Gauge Cluster
5" Autometer In-Dash Tach
AEM Wideband
Autometer Coolant Gauge
Autometer Oil Pressure Gauge
GlowShift Electronic Fuel Pressure Gauge
Boost Gauge
Custom Fabbed Engine Harness
Mcgaughy's 5/7 Drop Kit (C-Notch, Flip, Spindles, Springs, Nitro Shocks)
Custom Mexican Seat Cover
Fuzzy Dice
Si Air Freshener
Jesus Bobble Head in Glove Box (Glove box actuals swings open when you hit boost lol)
E85 Emblem on the Trunk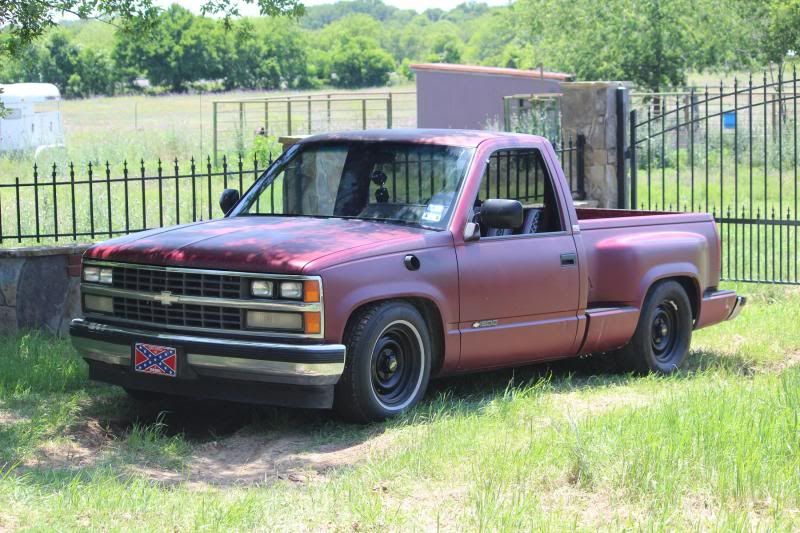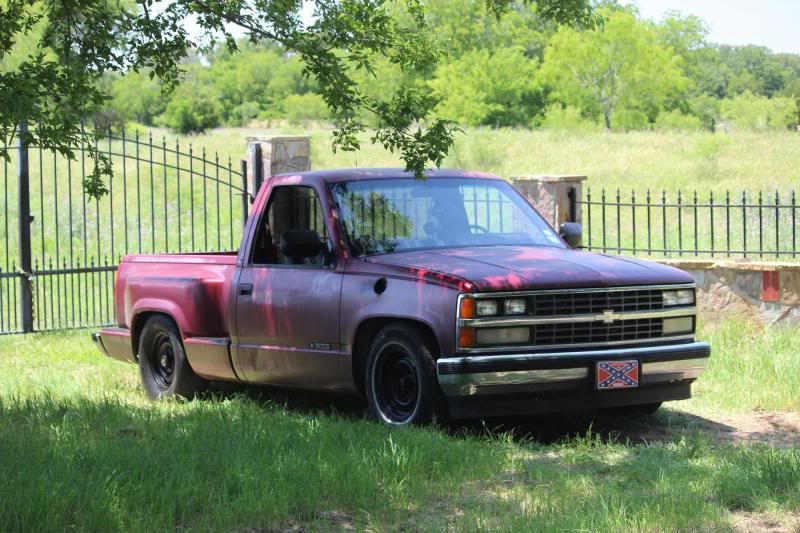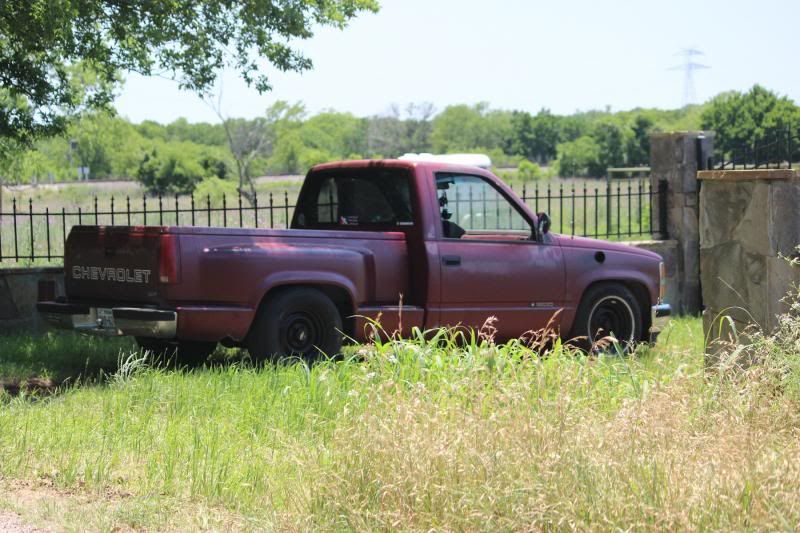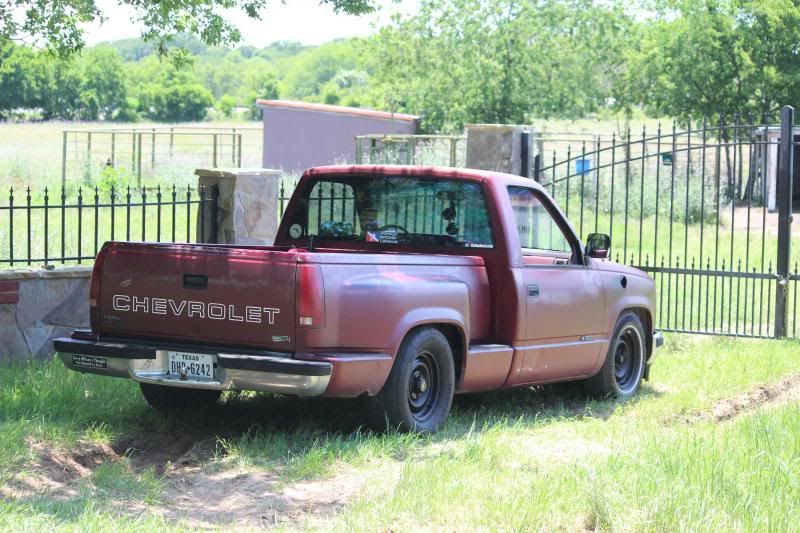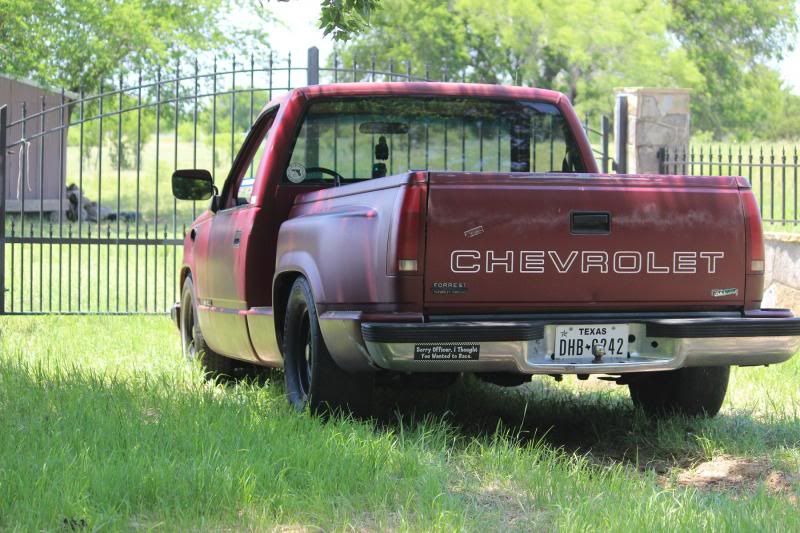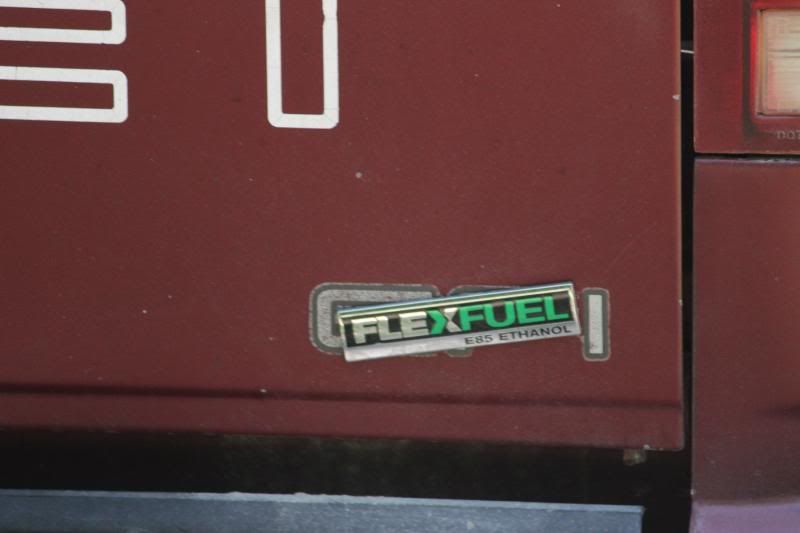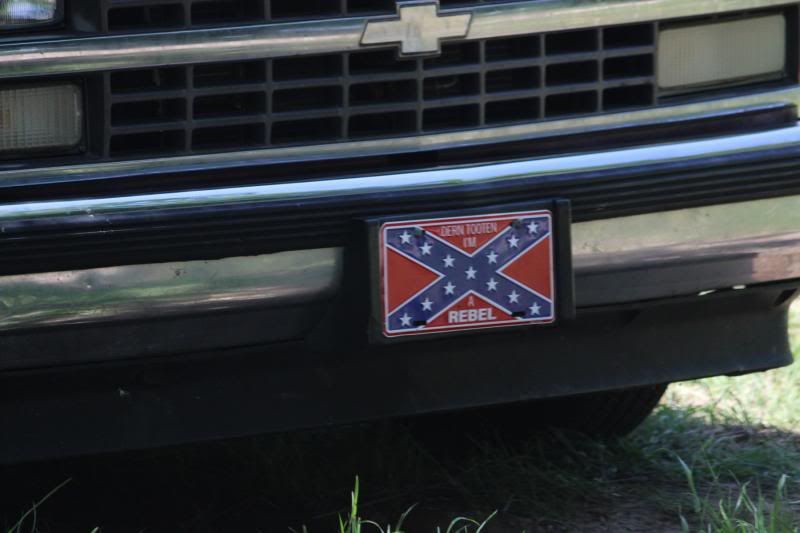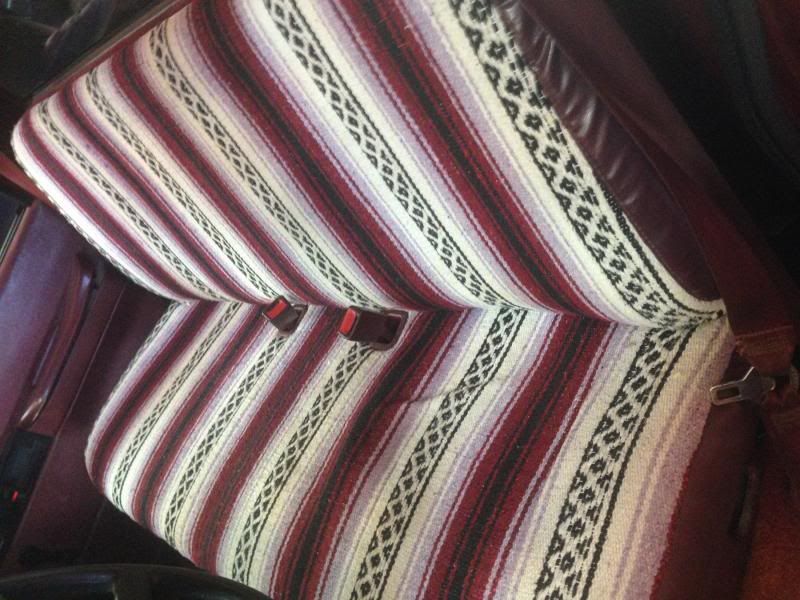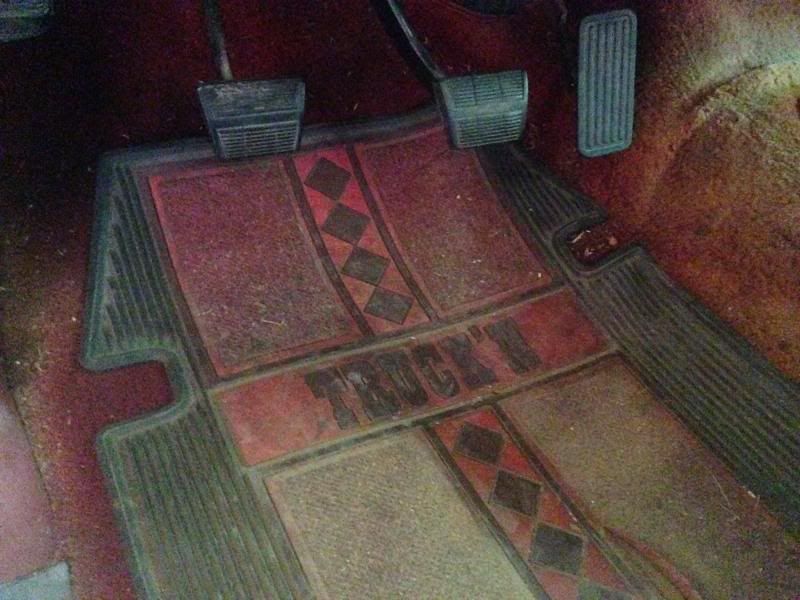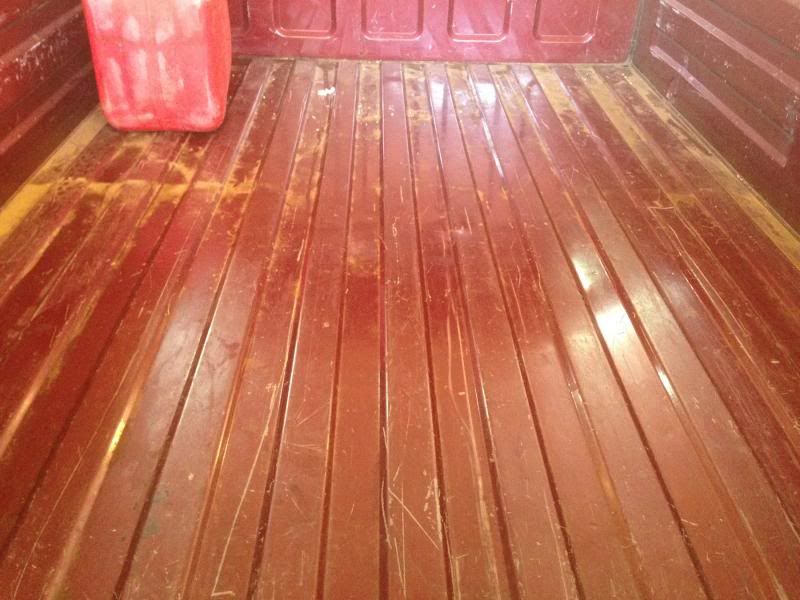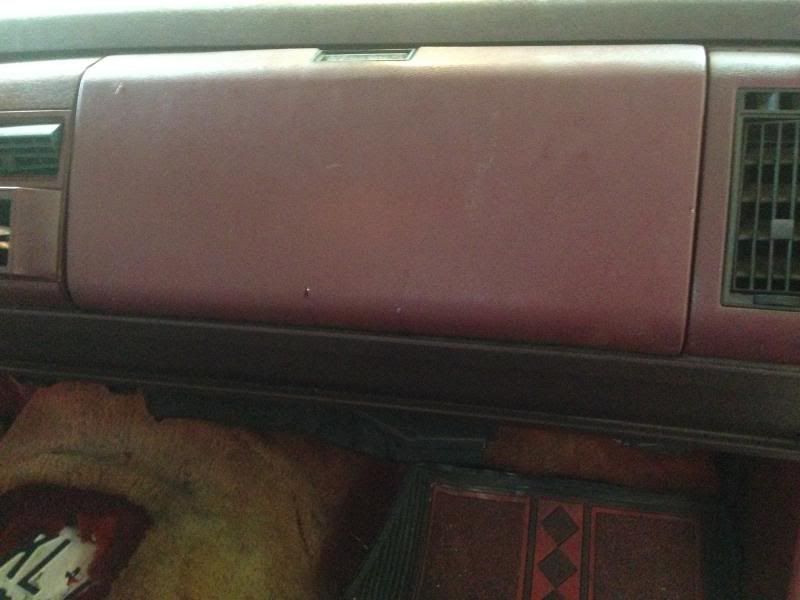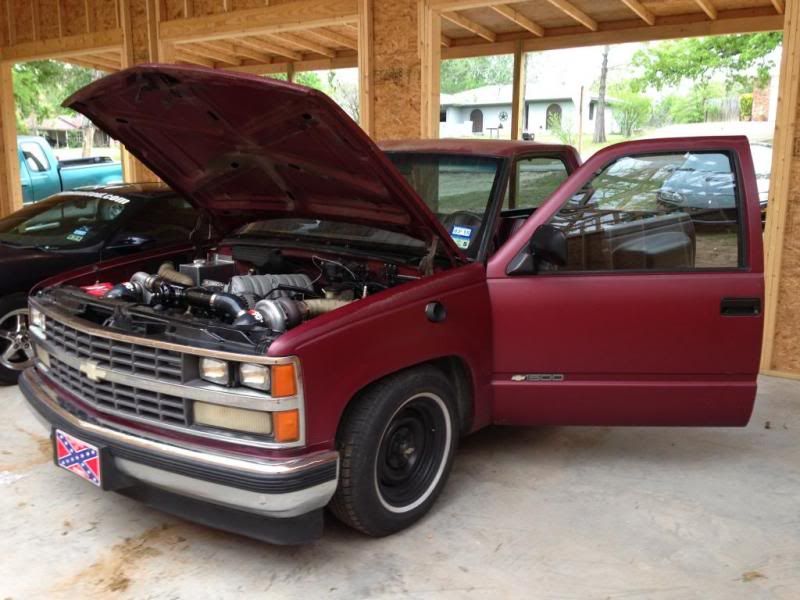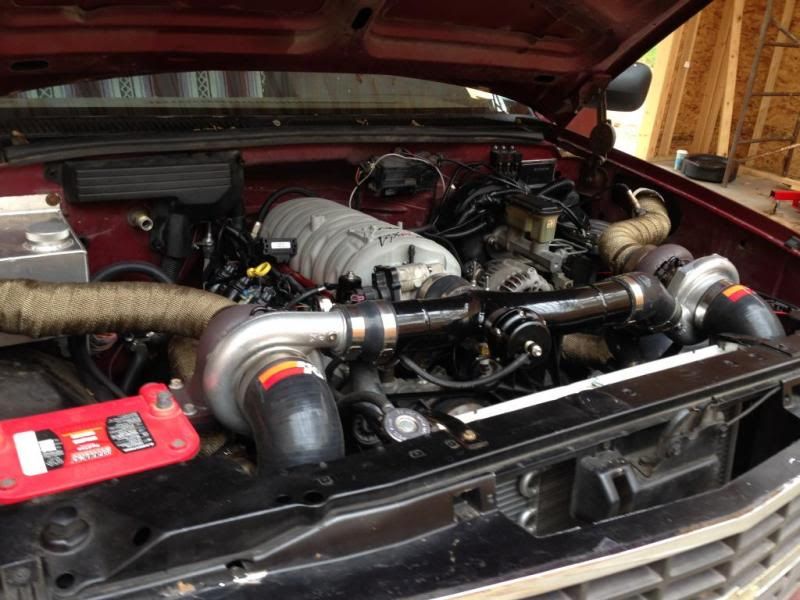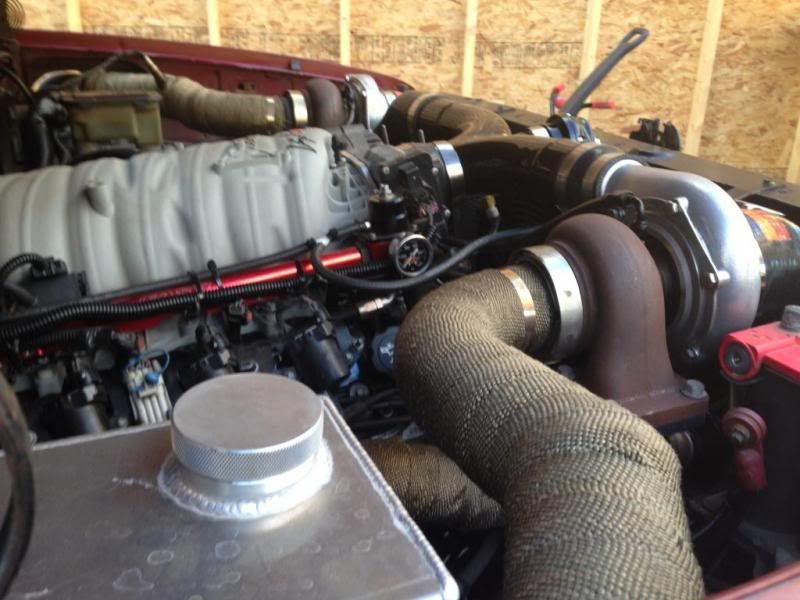 YouTube Video!
---
Last edited by Vcious04; 05-27-2014 at

10:11 AM

.