I have a set of factory GM cats from a 2002 2500HD w/ LQ4 that donated its drivetrain a while back. I'm wondering if there worth more than just regular scrap value. Here in AZ, I can get away with an aftermarket cat, but I thought I remember seeing that in CA you have to run a factory cat. (?)
My thinking being; I can sell these to someone who "needs" them, then I can just use cheaper aftermarket cats and pocket the difference.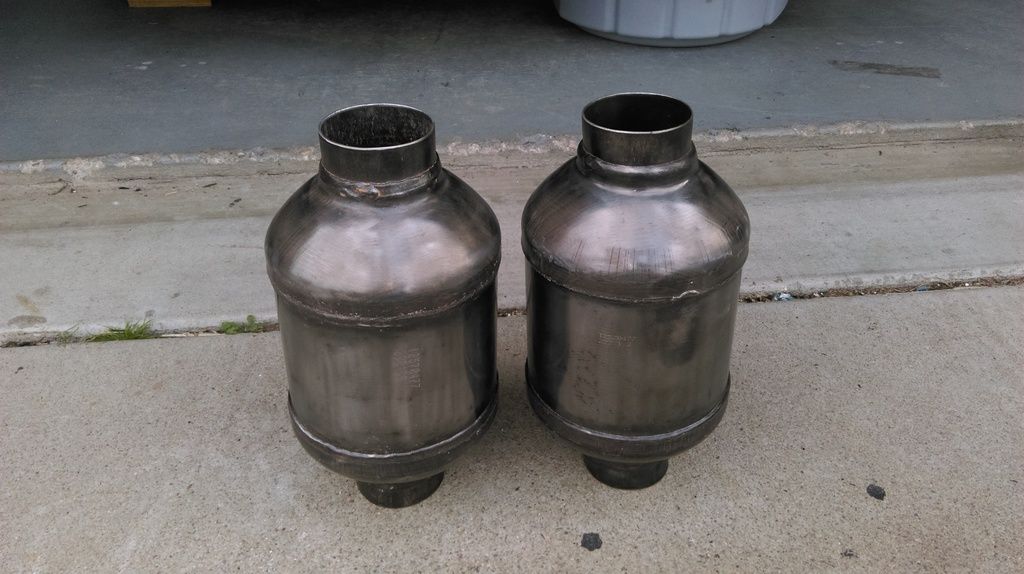 Or should I just run 'em?