Here is a little about the Z...
- Currently 100% unsponsored, but I do get the hook up if needed due to working for FX Coatings. Always accepting donations though. Would like to get a Kenny Bell next year.
- Originally a 2000 onyx black Z28 about 57,032 miles on the clock, most from the first few years I had it.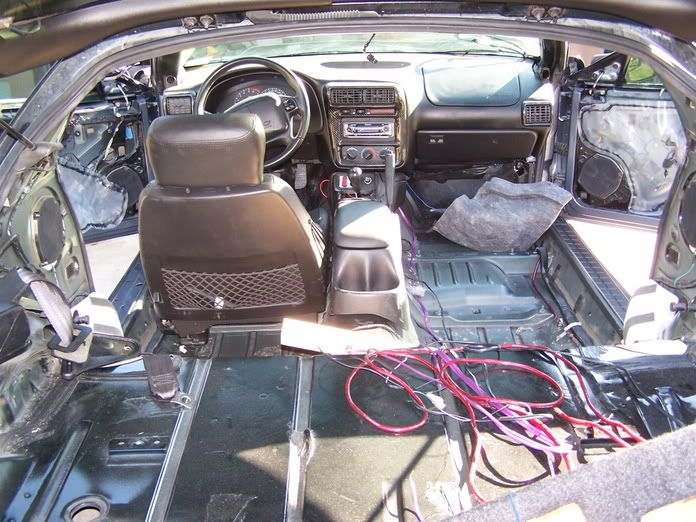 Mods
- Painted Viper Steel Grey pearl in Feb 2005. Complete color change..engine bay, jams, etc...
- 19x10 & 20x11 CCW 505s and when I feel serious Weld 15's with MT radials. 275/60/15 out back & Sportsman S/ R, 26.0 x 6.0R15 up front
- Custom aka no others are out there: Carbon fiber cowl hood and molded front end, shaved antenna.
- Lunati 382 with about 9500 miles on it (6300 due to the last 2 Power Tours) 3.898 bore, 4.000 stroke, Pro billet rods...etc
- GTP S2 5.7L heads with upgraded springs good to .650
- MTI S1 cam 244/244 .612/.612 112 Cometic head gaskets
- Yella Terra 1.7 RR
- FMS custom 1 7/8" long tubes with custom 3" Sweet Thunder true duals
- TSP 7.400" Chromolly pushrods
- ARP head, rod, main and flywheel bolts
- LS6 intake
- ASP crank pulley
- MSD wires, harlan shift light
- Ported throttle body
- Walboro 340 intake pump, SVO 30lb injectors
- HSW Standalone fuel cell with a 255LPH pump, NX MAF kit dual staged, FJO progressive controller, 860 heated bottle mount
- Spec S3 clutch, 02 slave, Mcleod adjustable master cylinder, LSS with 03
- Moser 12 bolt with all the upgrades, 33 spline axles, posi, TA cover
- QA1's on all corners, 275lb springs up front, stock springs out back, Metco lower control arms, adj panhard bar, weld in sub frames, Sphon rear swaybar, drilled and slotted rotors
- WW SS spoiler, Billet Eclipse fuel door, Ebony TA leather interior, Cobra shift ****. Carbon fiber trim pieces. Rockford-Fosgate 6 3/4" components in the doors with MTX amp and 6 1/2"s in the sail panels. Pioneer 7600 MP3 player...
- There is probably many little things I am leaving out.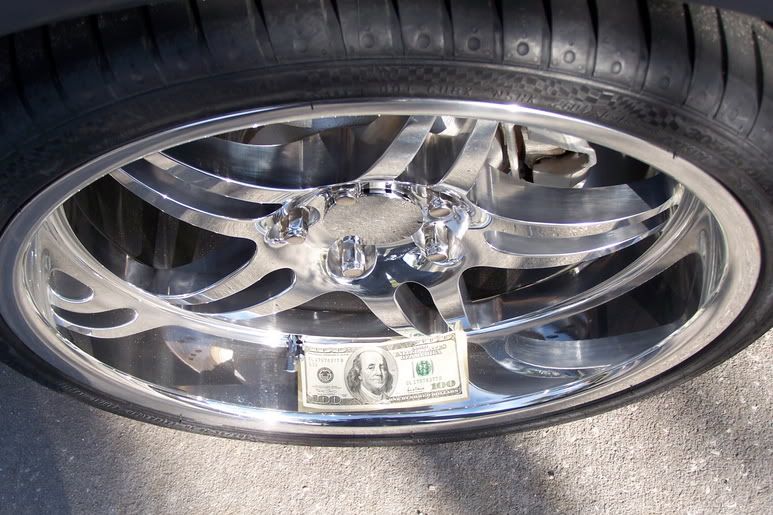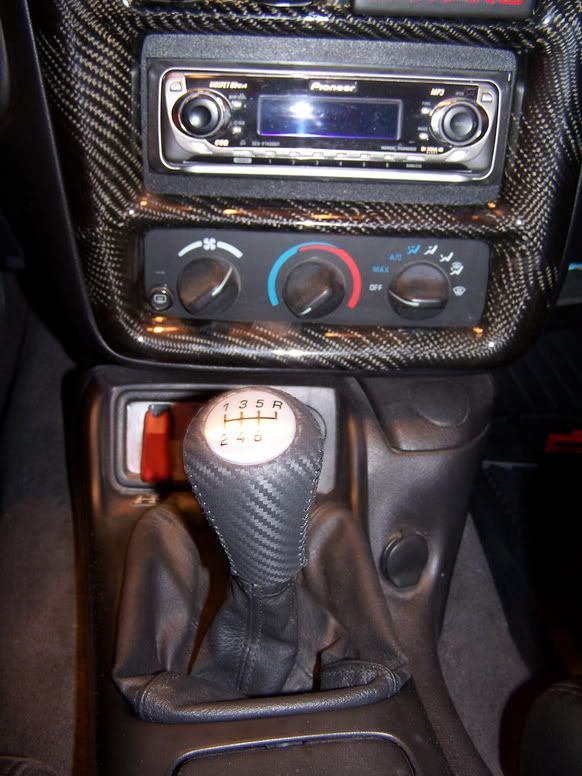 Killing some Futuras...