You have to search ebay or your local junkyard for them. Worst case go to the dealer. However, if you want to be able to mount other type of switches there I sell a switch panel you can mount whatever you want to it:
Full switch cover (for mounting aftermarket switches, plaques, etc...)...
before...
after...
Half switch cover (so you can keep your factory switches but be able to mount aftermarket ones as well)...
before...
after...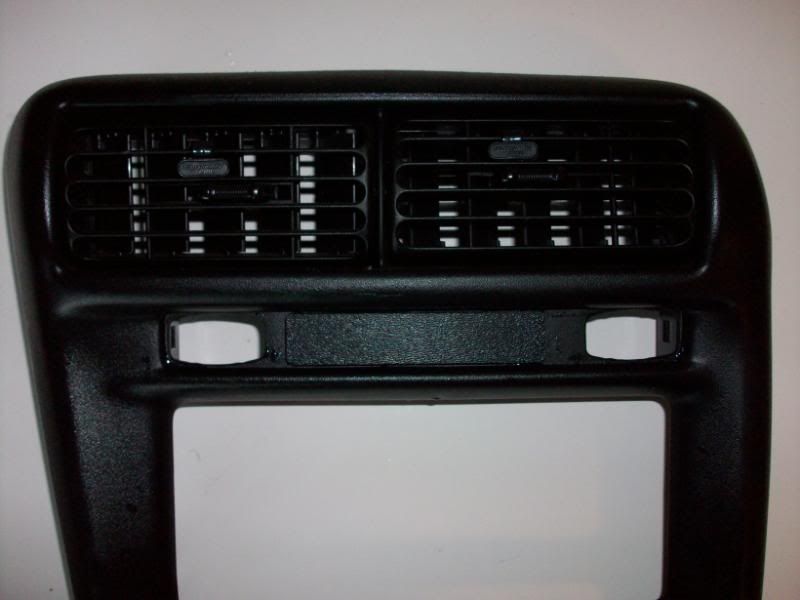 With Specialized Stainless plate mounted...
Just PM me if you want one...