I had to take a few minutes this morning to wire up a X920bt for a customer install.
So I figured now was the time to take some pics and makes some notes for everyone who has questions when it comes to doing this while installing you aftermarket radio in your C5
OK
First
we start with the roem-vet1 harness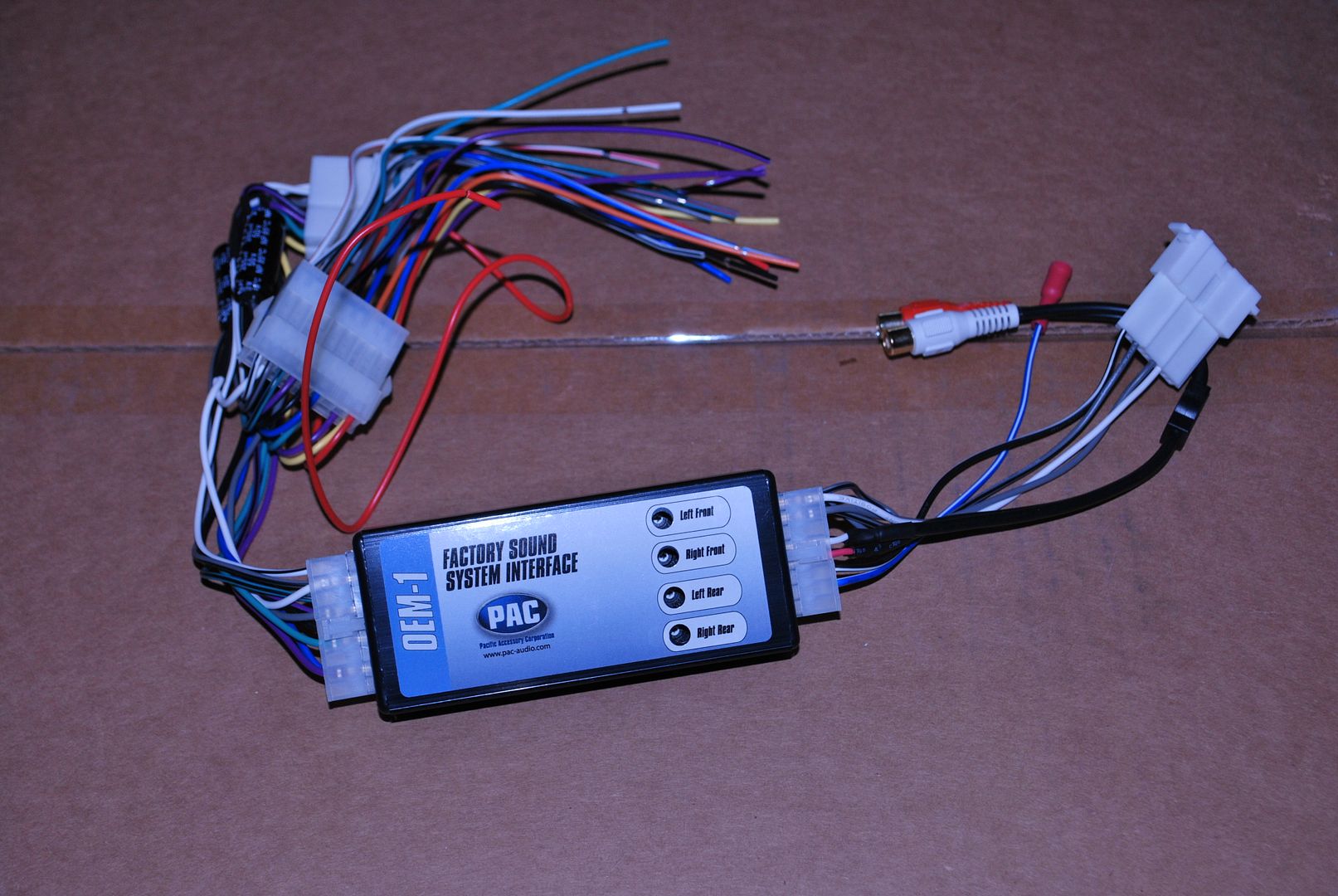 next we take the section of the harness we are going to wire and unplug it from the roem-vet1. This is just an easier way of working on the wiring.
First thing I did and this is the most important part of the process.
The BLUE/WHITE from the radio will connect to the BLUE on the roem-vet1. If you connect blue/white to blue/white then your front door speakers will not work and you will be calling me saying this system sounds like crap! So do this step first!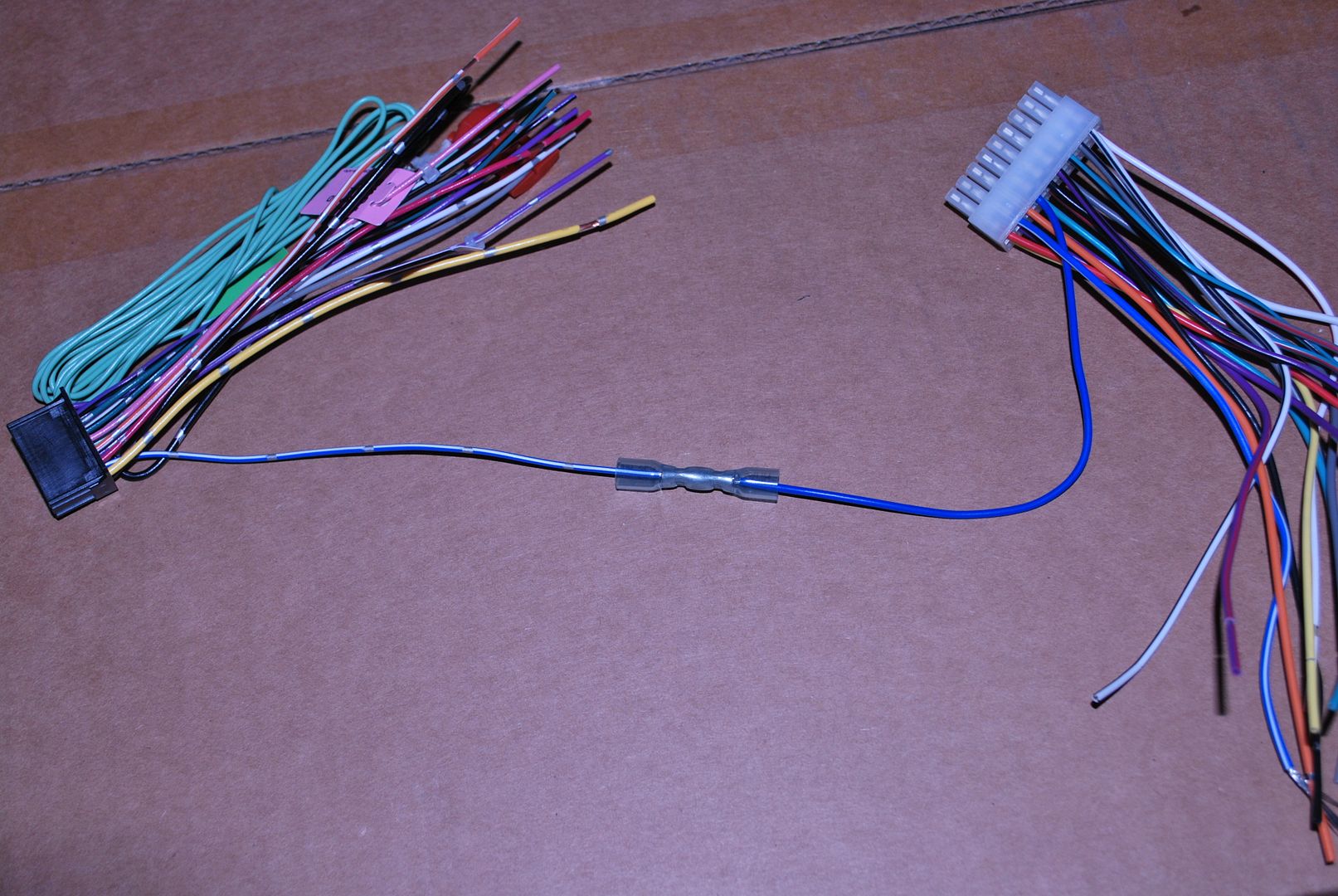 Next step i did was to connect the yellow from the radio to the yellow in the roem-vet1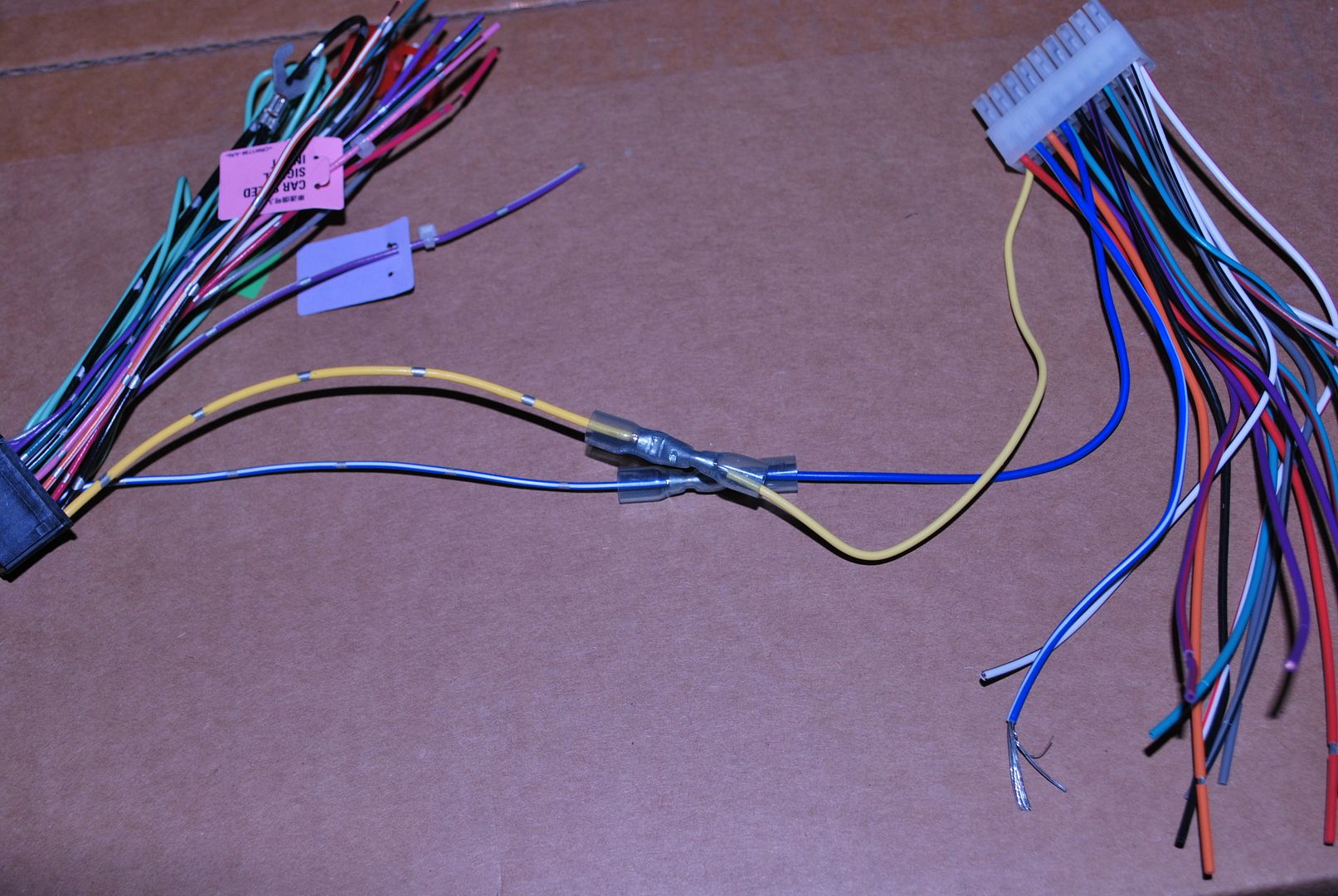 since everyone wants the bypass performed and your not hooking up the green parking wire. I like to cut off the extra wire and use this as an extension for the red ignition wire on the radio harness. As you can see i connected these two together as this will allow you to run to the ignition source which in most cases(97-03) you can run to passenger footwell to the yellow wire that is taped off. (there is also a black and orange wire there as well)
pic of harness
pic of wire instsalled in footwell
note this pic is from a prior install so the wire used to extend is purple just note that above for current install i used a green extension
next step is to connect the speaker wires.
This is a matter of matching color to color. NOTE the roem-vet1 has three wires for each speaker. YOU WILL NOT BE USING THE LOW LEVEL SPEAKER WIRE, ONLY THE HIGH LEVEL.
for the most part after this your pretty much done.
Your wondering about the ground wire. In this install we did the bypass on the x920bt which was moving the one yellow/black wire over one notch in the connector. We then took the yellow/black wire we moved, the parking wire and the black ground all form the radio and conencted them to the black ground in the roem-vet1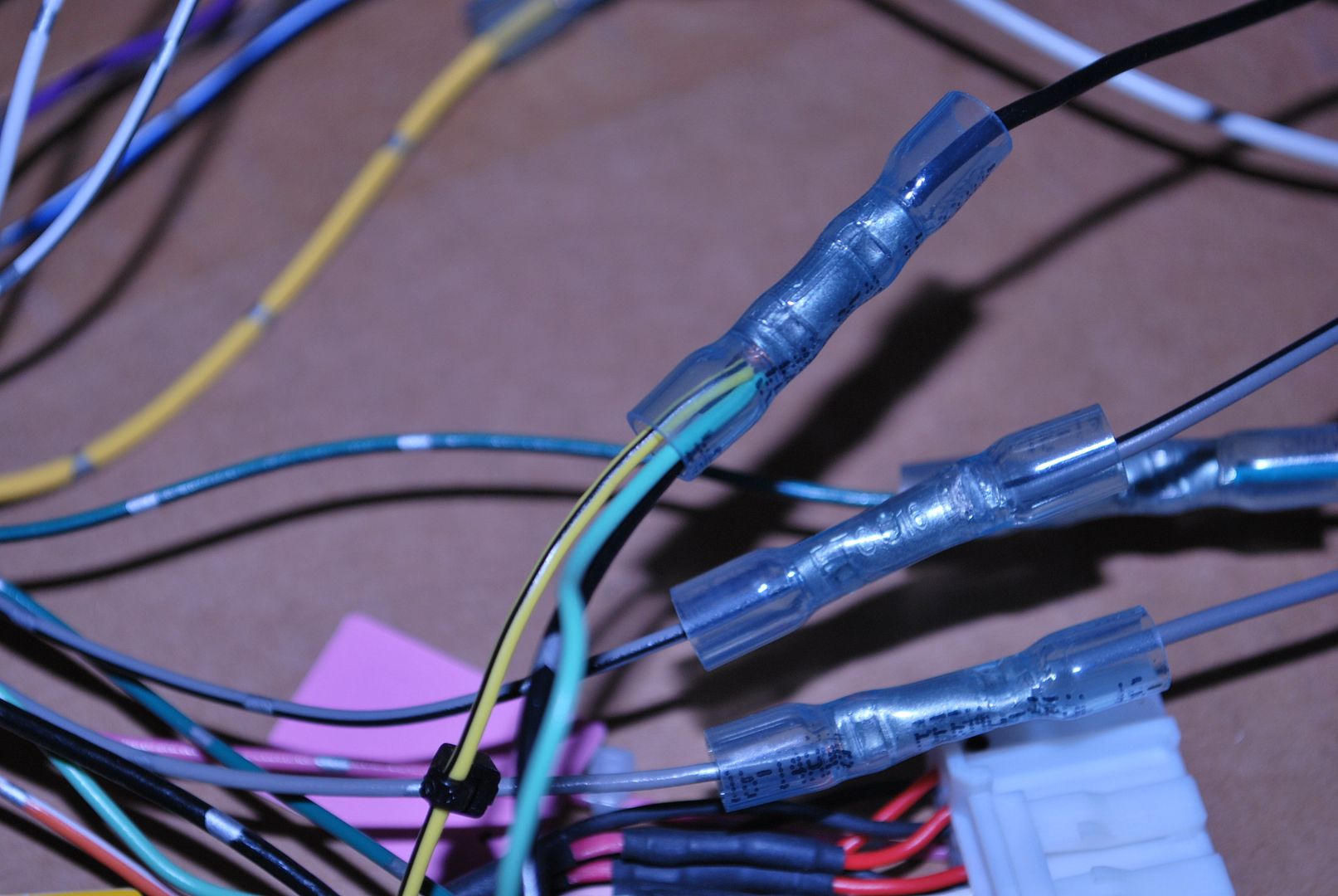 only other wire you will need to worry about is the dimmer wire
to connect the dimmer wire we spliced inth the hvac control harness.
The orange white wire from the radio harness was extended using a left over piece of green and then connected to the cream/yellow colored wire on the far right of the blue side on the hvac connector
I hope this helps everyone out.
If not you know I am always a phone call or email away form helping out as well.