Thinking about selling the car to buy a house. Do ya'll think i would have any problems selling...
The Car:
2002 Trans Am WS6 A4
68,XXX miles
The Mods: (in sig)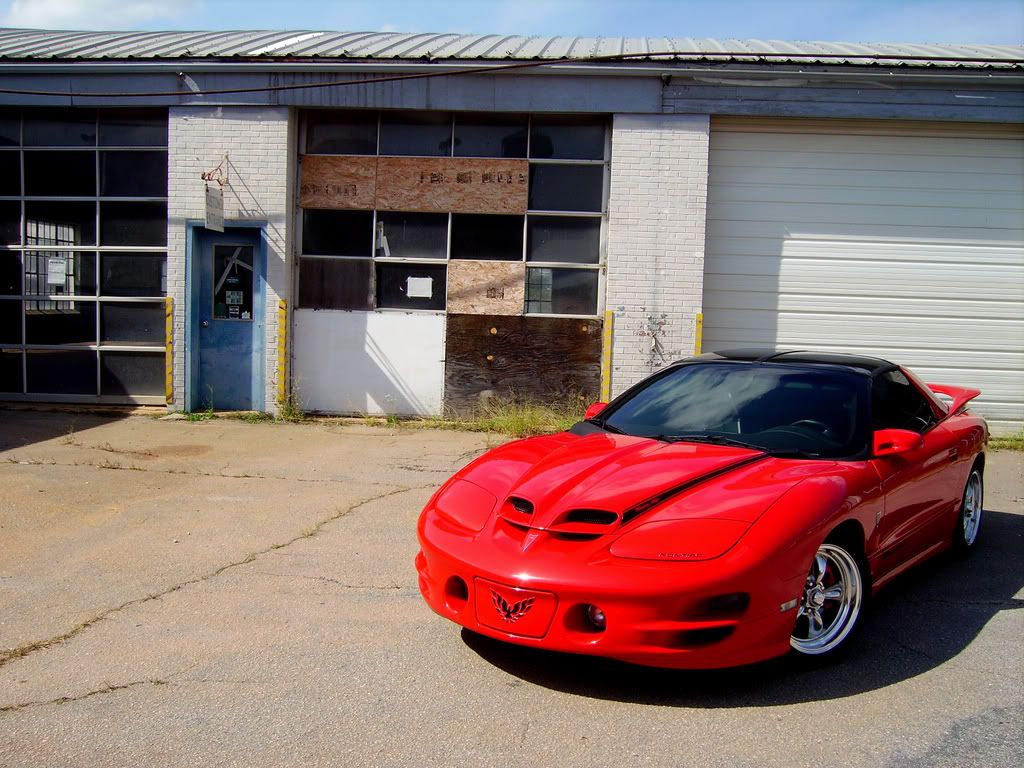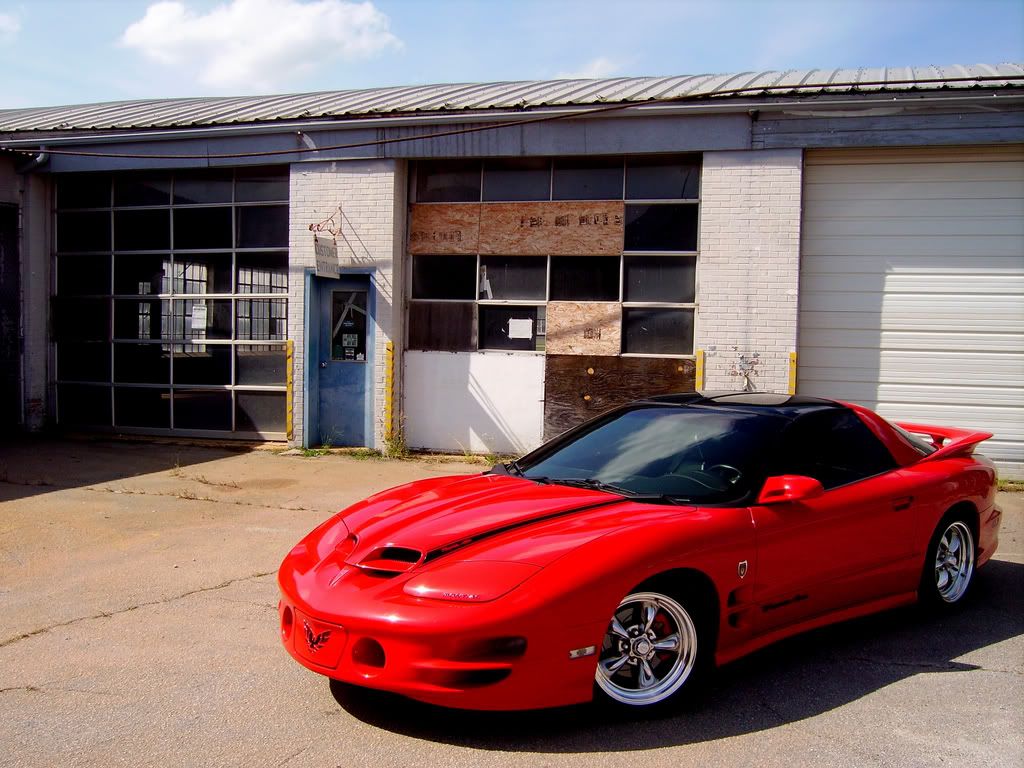 The paint is a 9/10 with a few MINOR scratches here and there. Nothing that wont come out. It runs fine. Gets 17/23 mpg. Non-Smokers car. Its been in numerous car shows and has brought home 3 throphys. I dont have any pics of the interior but its as clean on the in side as it is out. Leather seats are fine with no wear or tear.
I'd like to get $14-15K out of it. Any ideas???