I have finally decided on my rims as my chrome SS 10 spokes just arnt doing it for me. Also i need new rubber so i figure why not get get some new rims too.
Im going with Ruff Racing 280's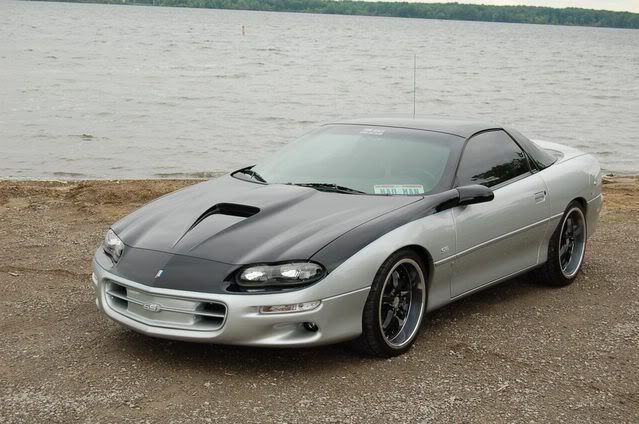 Im not going to go with the 20/19 setup in that pic even though it looks nice. I do not have a posi rear and i would like to rotate my tires. So id have to get the same size all the way around. Thinking about 18's.
heres my line of thought though...i like the stagard look, plan on upgrading the rear in the future (just have to find a 3ch posi rear) so should i just make the investment in the stagard look. If so i was thinking a 19rear/18front combo only because the 17" rims only have a 2 3/4" deep lip and i dont like a smaller lip in front. The 18" have a 3.5" lip and a tad larger for the 19" rims. What do u think? Pic of my car below so u get an idea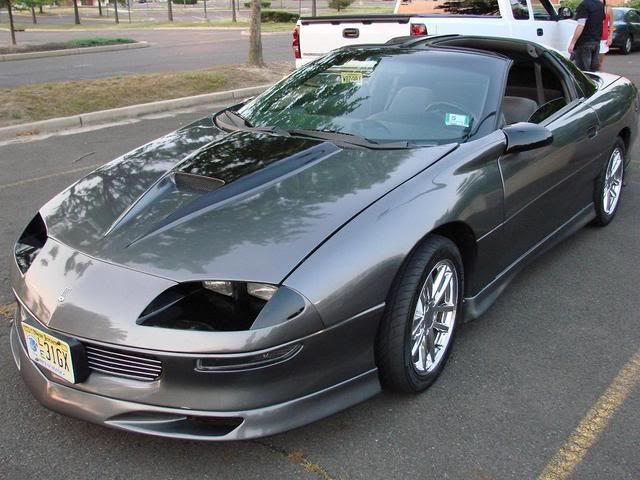 and so the final product will be this ( sorry for the crappy if not crude photoshop, im not that good at it)