We are currently offering a special on our Camaro header and CAI install package for LS3 and L99 vehicles.
Stainless 1 7/8" Longtube Headers
Stainless Catted Connection Pipe
GM Exhaust Gaskets
NGK Spark Plugs
Rotofab Cold Air Intake
Professional Installation
Livernois Motorsports Custom Dyno Tune
$2,100.00 Installed and Dyno Tuned
Pick-up and Delivery Service Available
We realize that many of you are quite a distance from our Dearborn Heights, MI location and have interest in our services, but are not able to make the drive due to work and busy schedules.
We have a single vehicle enclosed trailer or a two vehicle enclosed trailer if there are two vehicles in close proximity to each other. With this service, you can trust that you car will make it to our location and back to you safely, and with much more power than it arrived with!
Cost of this service is very reasonable, but varies based on a distance and the availability of our trailer.
Below are a few photos a customer took while we picked up his Camaro with our two place trailer.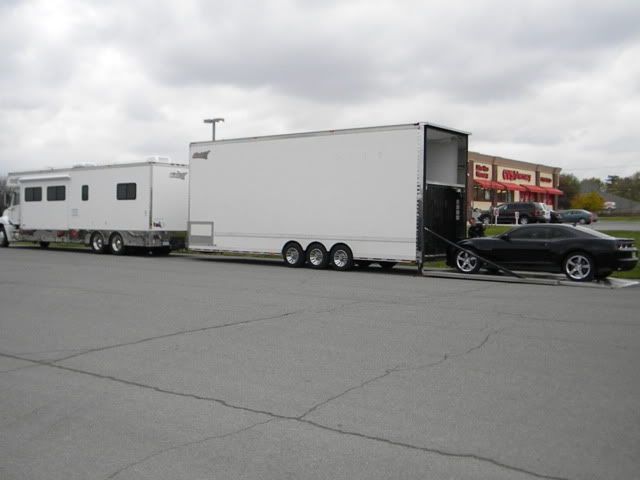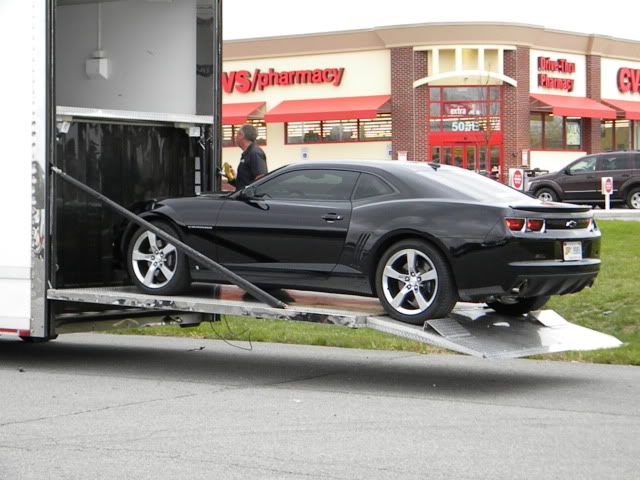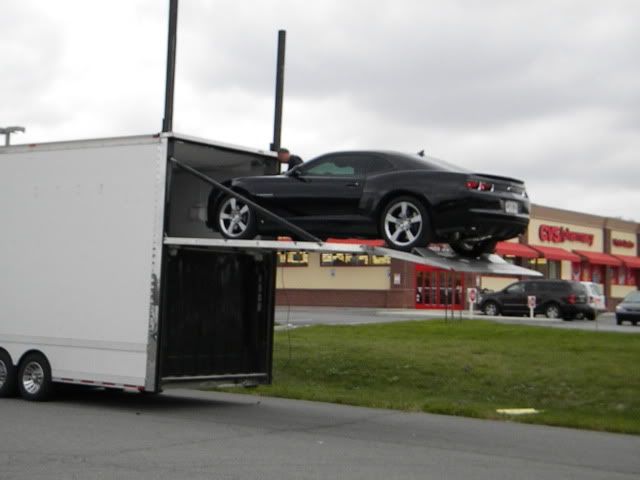 All cars are stored in doors before and after work is performed.
Please pm or email
[email protected]
for transportation/package pricing.
Thank you,
Regards,
Rick LeBlanc
Livernois Motorsports