well Ive had a account here for awhile mostly for research purposes but finally took the plunge and replaced my aging daily (237k 1998 pontiac grand prix gtp) with a 2006 impala ss to serve as my new daily. I also do have a 92 mitsubishi eclipse gsx with quite a bit of work done to it, but will be selling the gsx to make room for my new project.
a little bit about me my name is Eugene Iam 19 I graduated from a trade high school last year and while i was there i worked as a diesel mechanic for 2 years, then left and now work for walgreens distribution as a 2nd shift warehouse shipping worker.
pics: (I apologize for the quality they are cell phone pics)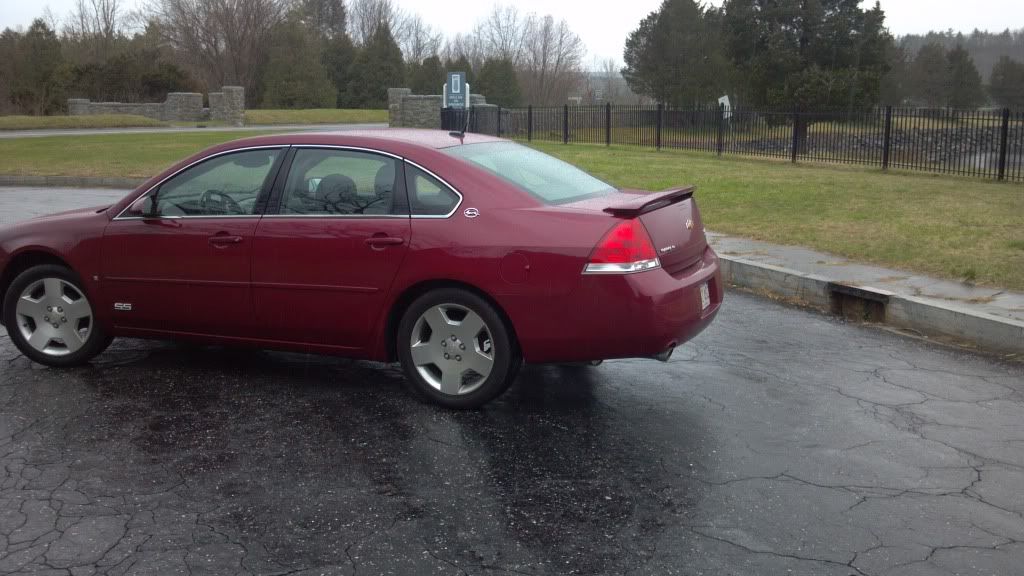 I look forward to meeting and dealing with many of you as I source knowledge (and hopefully share some) as well as find parts for this and my upcoming project.