New guy here

06-23-2012, 11:09 PM

New guy here
---
Whats up everyone, im from Shelby MI, and finally joined after "trolling" around the site for a while lol. I have a 84' El camino im currently preparing to do a LS3/4L60E crate motor swap on. I'll try to get some pics up soon...
[IMG]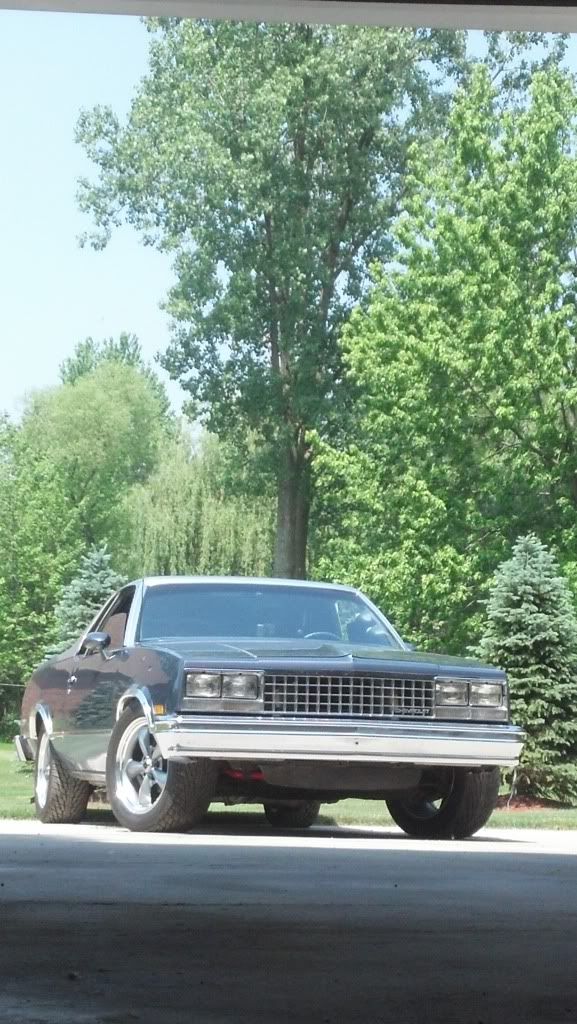 [/IMG]
[IMG]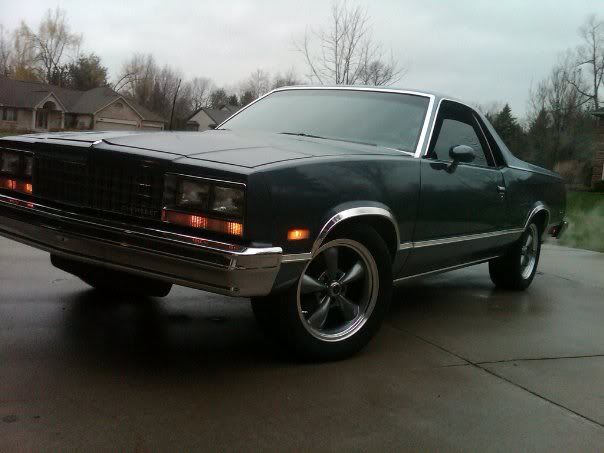 [/IMG]
[IMG]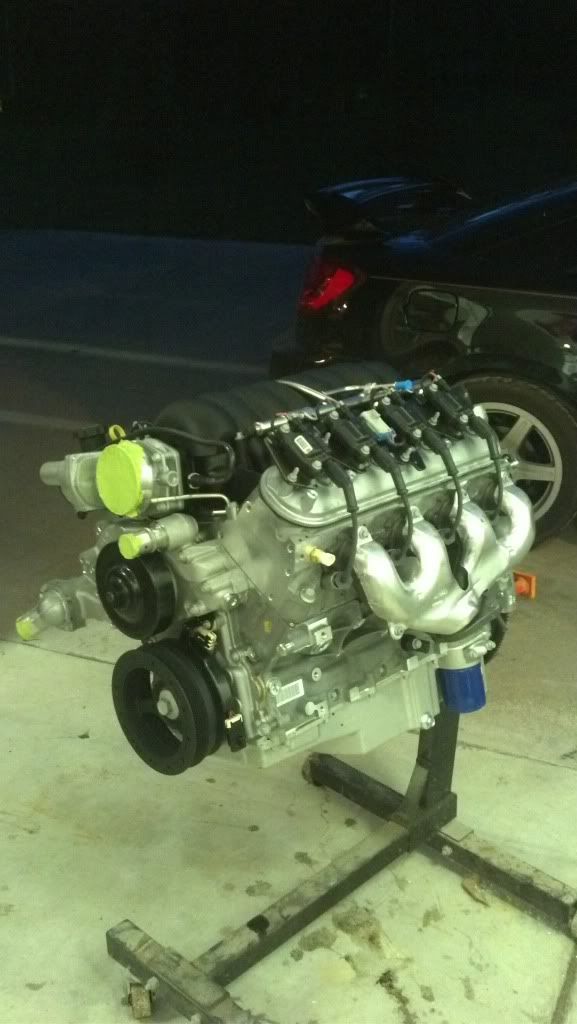 [/IMG]

06-26-2012, 01:03 PM

06-26-2012, 02:07 PM

---
Welcome, dude! I really like El Caminos, and I'm looking forward to following your project! Thanks for sharing!

06-26-2012, 08:08 PM
Teching In
Join Date: Jun 2012
Posts: 0

---
[IMG]<a href="http://www.sodahead.com/fun/do-you-like-oranges/question-2372495/?link=ibaf&imgurl=http://i526.photobucket.com/albums/cc347/P_Haire/vandermemes/doubletake.gif&q="><img src="http://i526.photobucket.com/albums/cc347/P_Haire/vandermemes/doubletake.gif"><br> pics on Sodahead</a>[/IMG]