Lingenfelter ASA LS1 Dry sump race engine and T56 FS

10-18-2009, 07:27 PM
Lingenfelter ASA LS1 Dry sump race engine and T56 FS
---
Hello to all, I have been considering selling my LS1 engine and T56 combo for a little while now, both are in great condition.
The Engine
*5700cc ASA stock car Lingenfelter/GM hypo engine #067 around maybe 6-7k miles on it total, if that. The runs I do only consist of maybe a half a minute each, ranging from 4 or more runs only maybe 6 events a year, so really low Miles
*Still has every factory tamper seal intact, has not been worked on other then GM and Lingenfelter them selves.
*On pump 92 gas, 440hp factory rated horse extremely chocked down, others have seen 650hp at the wheels with 92 by simply switching out intake manifolds, throttle body, and
*injectors with a little tuning.
*Have matching computer ASA #067
*Complete wiring harness, setup to run in a hot rod configuration
*Also will include the switch panel already to make it run on the shop floor if wanted
*Complete Dry sump by Peterson with a Moroso pan, including Peterson oil tank and all the lines
*Have original engine handbook from GM race shop
*Basically Lingenfelter Heads, custom circle track cam with GM high comp pistons, upgraded rods, push rods, rollers, etc.
Transsmission
*00' T56 with 25k miles on it out of a Camaro
*Hurst factory shifter
*Fidanza flywheel
*Spec stage 2+ clutch
This tranny is missing some sensors because it was just for a race car setup so I didn't worry about them
Would be looking at $15,000 obo plus shipping from buyer, but shoot me some offers, these engines are getting harder to find each day. Not sure what it would run to ship but can't be too horrible lol. Engine setup is located in WA state, the Seattle one haha. Just looking at getting out of the scene for now so looking to sell my setup. It was mounted in a Nissan 240sx and I do still have this in the car, so if there's enough interest I will take video of it running and whatnot. Thanks and let me know your questions and I will try to answer to my best knowledge. It's been incredibly reliable, fast and fun! Has a great rumble to it and flys through the rpm's. I lite up 295's all day long for drifting.
Here's one of it on the track, it takes you to photobucket to view it
A few pics, there's many more in the photobucket account also,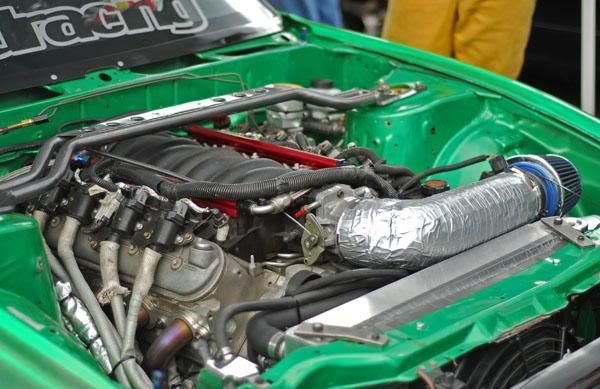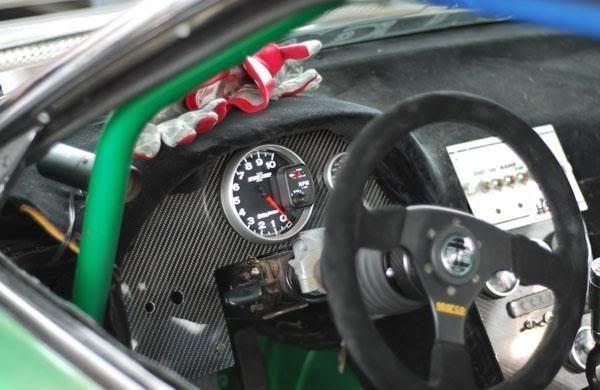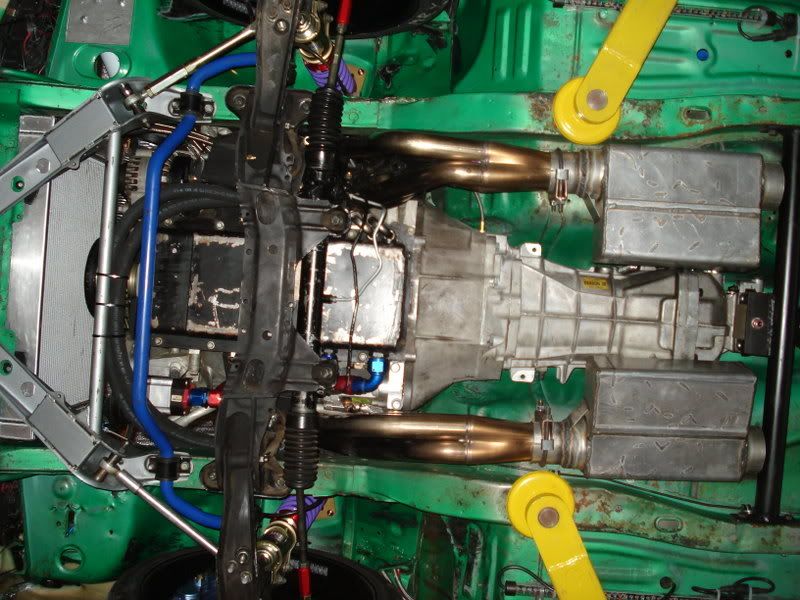 10-18-2009, 07:29 PM

---