Hey guys and gals, we just teamed up with FRE and now offer a few of their products, of which is the 90MM and 92 MM Throttle Body, for ONLY $299. This TB was on a Pump Gas LS motor that went 9.60's @ 139 NA, last year in Tennessee.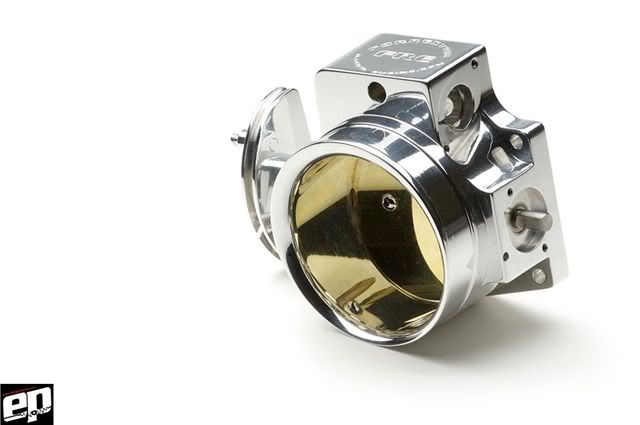 We also offer High Flow Fuel rails, currently available in BLACK only, but more colors to follow, for only $149.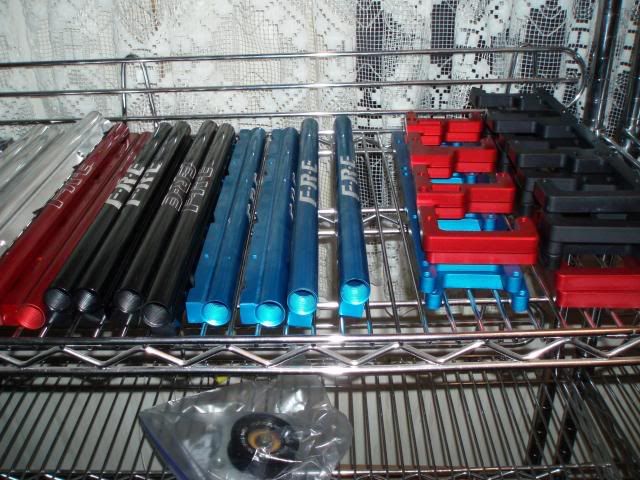 Rear engine covers $149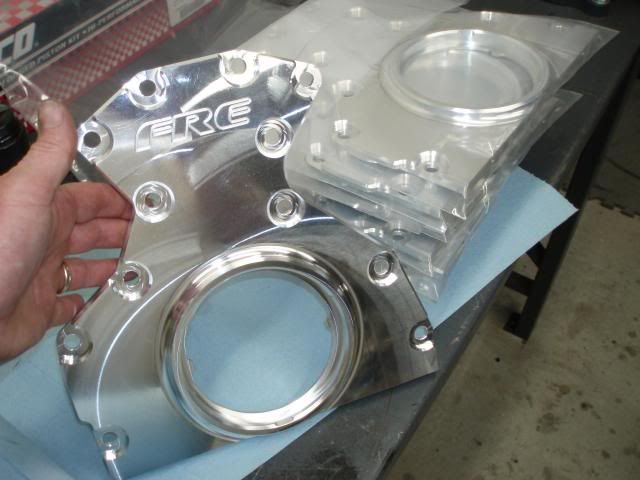 Valley covers $129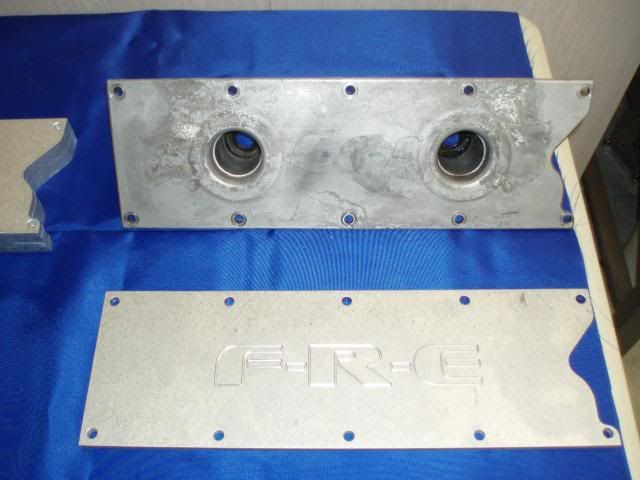 Idler/tensioner PULLEYS $149 (in this pic, you can see the billet valley cover and FRE TB as well)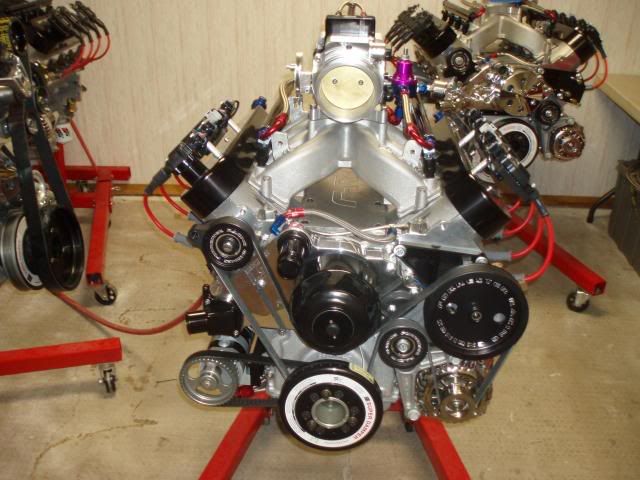 Let us know if there is anything we can help you with, thanks!