After MUCH adieu... I have pics of our new design (we'll offer both) and for Chris and Rafael you're splitters are boxed up, diffusers are boxed up, all is ready to go

Pics on the car were lost due to a busted camera so I'll really be relying on you guys to send me some good shots

I borrowed my friend's camera and snapped some pics where they were hanging in storage and then against the cardboard before I boxed it.
Both splitters are bevel cut and MAN did they come out cool looking. Made us decide to try a similar one for the fourth gens.
Anyways, thank for your patience and Chris thanks for pushing us to do this and Rafael for taking a chance and trying it with your bumper...
Finally, here's some pics...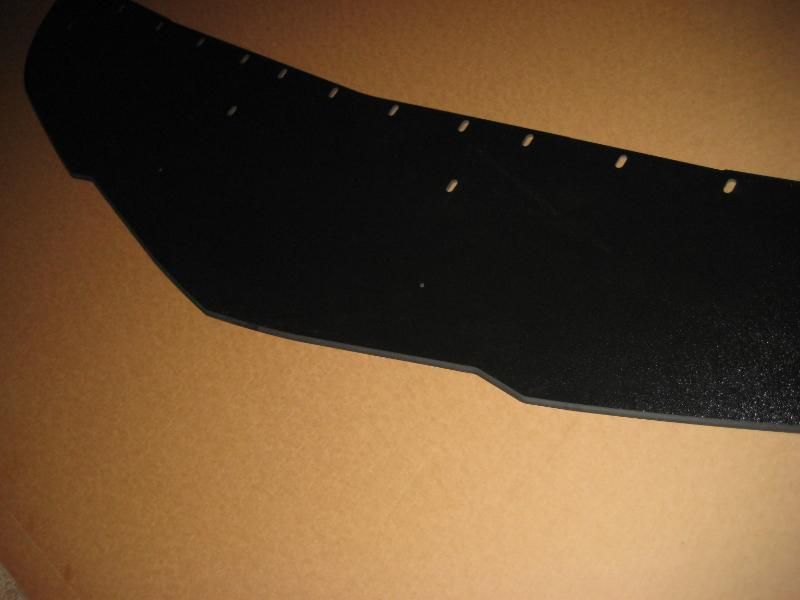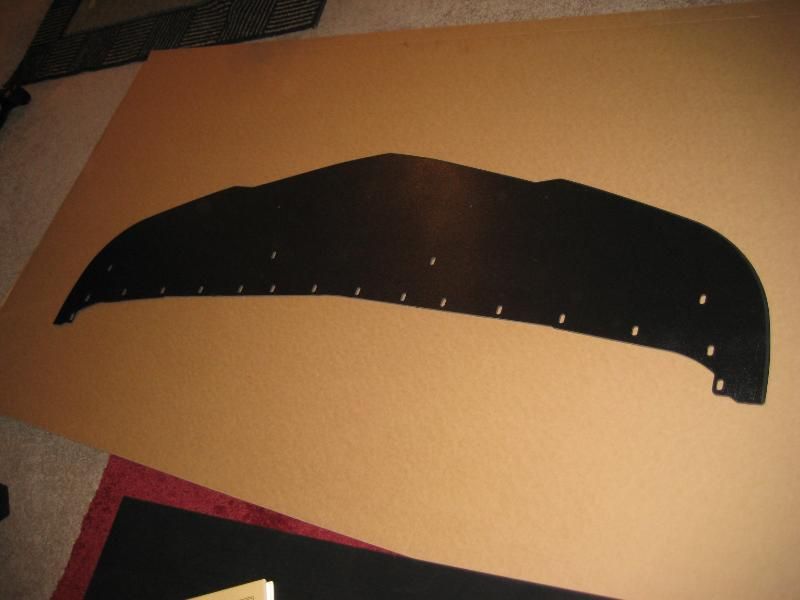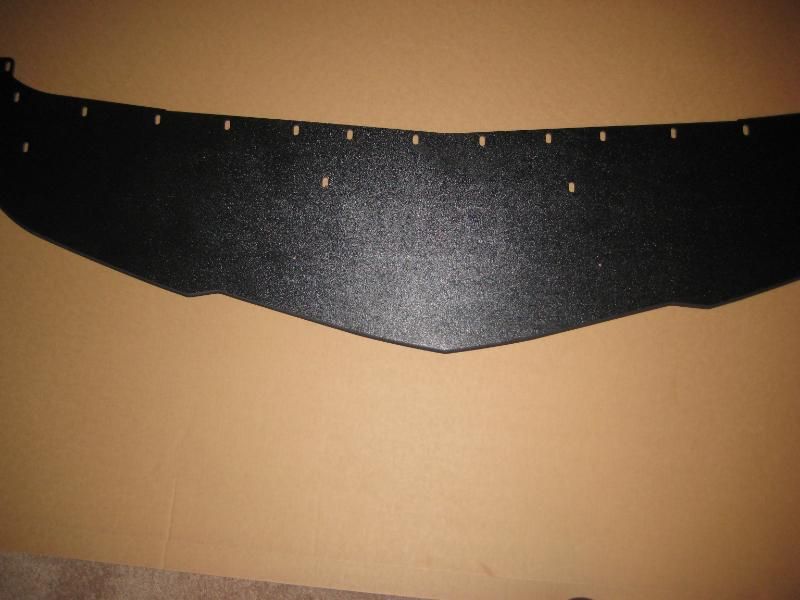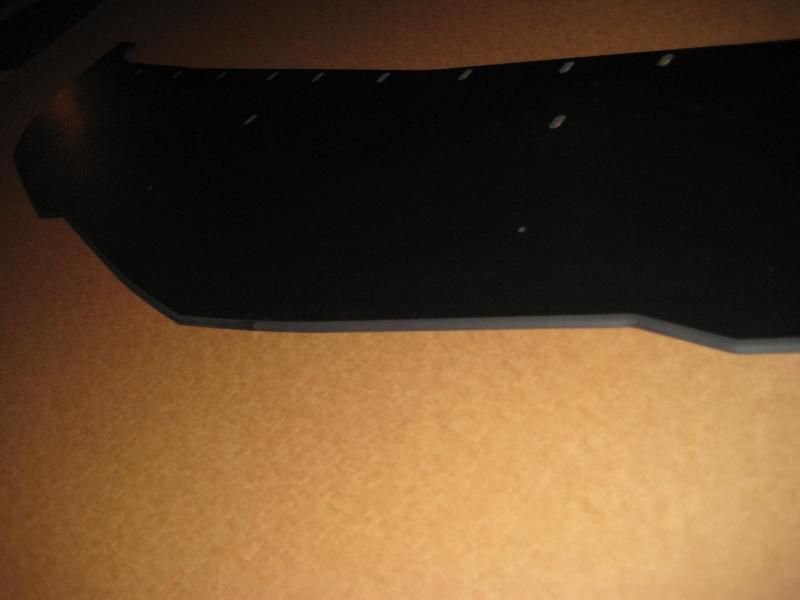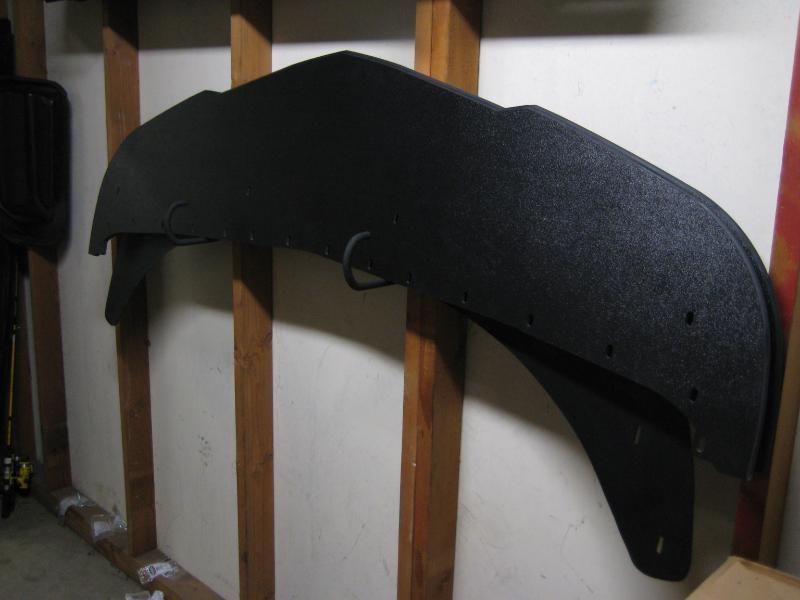 It is priced the same as our "Bumble Bee Style Splitter" and can be purchased here...
http://6litereaterdesigns.com/store/...roducts_id=191
Thanks for looking!