Power Adder Solutions,Inc Is Proud To Be A
Authorized Distributor
For Hellion Power Systems,Superior Quality And Performance. Many Systems Are On The Shelf And Ready To Ship!
Please call 1.919.779.4153 OR PM For Pricing And Avalibilty!
We Look Forward To Hearing From You.
[email protected]
,Inc.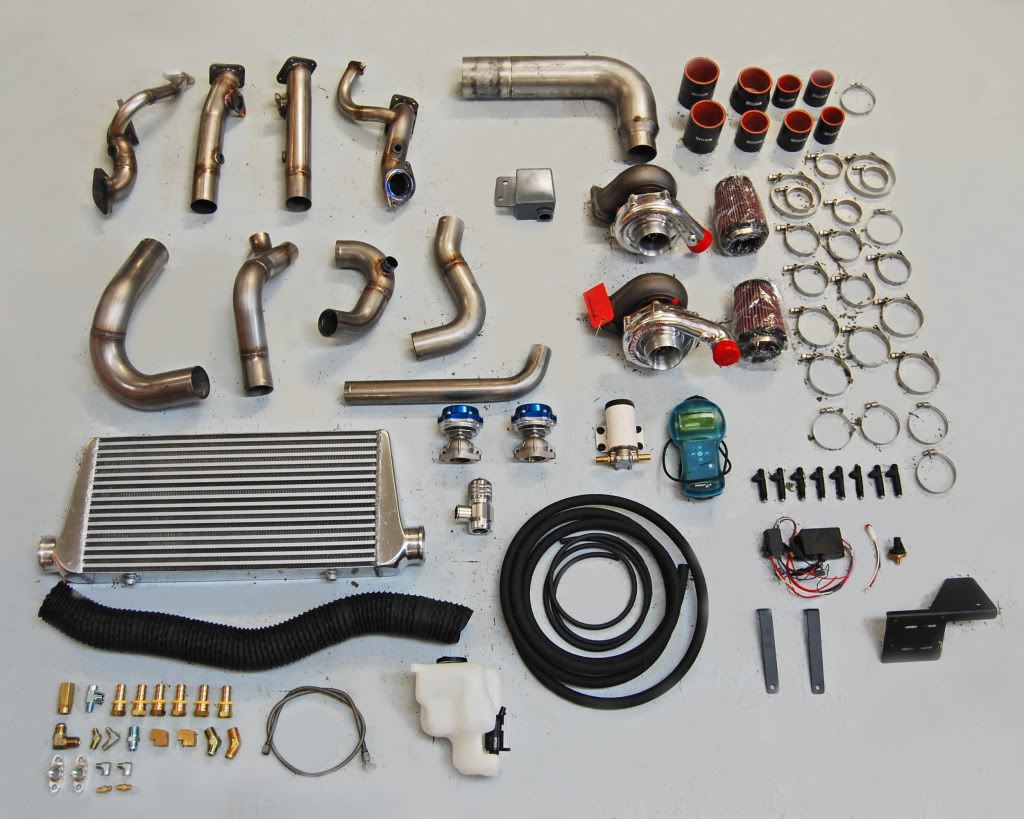 The highly anticipated Hellion Twin Turbo system for the
2010-2012 Camaro SS is now available! Hellion has developed the ultimate
system to take the high performance SS to the next level.
This bolt-on, 100% complete system has everything expected in a high
performance twin turbo setup. The twin 58mm Turbonetics turbos feed
a safe 6psi of boost and produce an amazing 600 hp on the stock engine!
This is all possible without the needfor aftermarket headers or exhaust.
This system is engineered for a perfect fit and an OEM appearance.
With the capability to make over 1,000 hp, it will be the only performance
add-on you'll need to buy. Keep your revolutionary Camaro SS in the front.
http://www.youtube.com/watch?v=2j-_sGMfivE