It is just second nature to want the best of both worlds, a great system AND t-tops/cargo storage, now you can have both with our new Rear Wall Mount Amp Rack: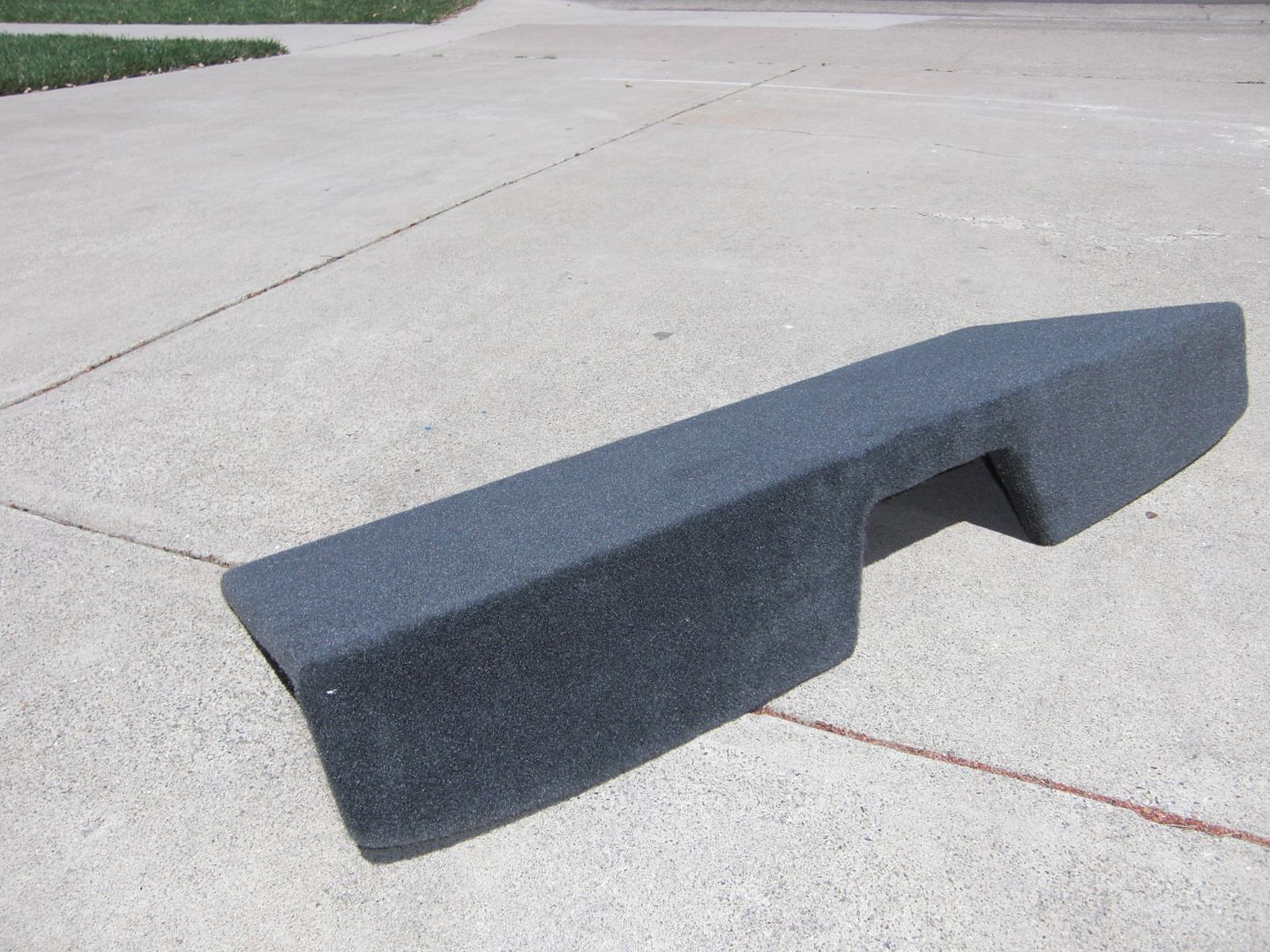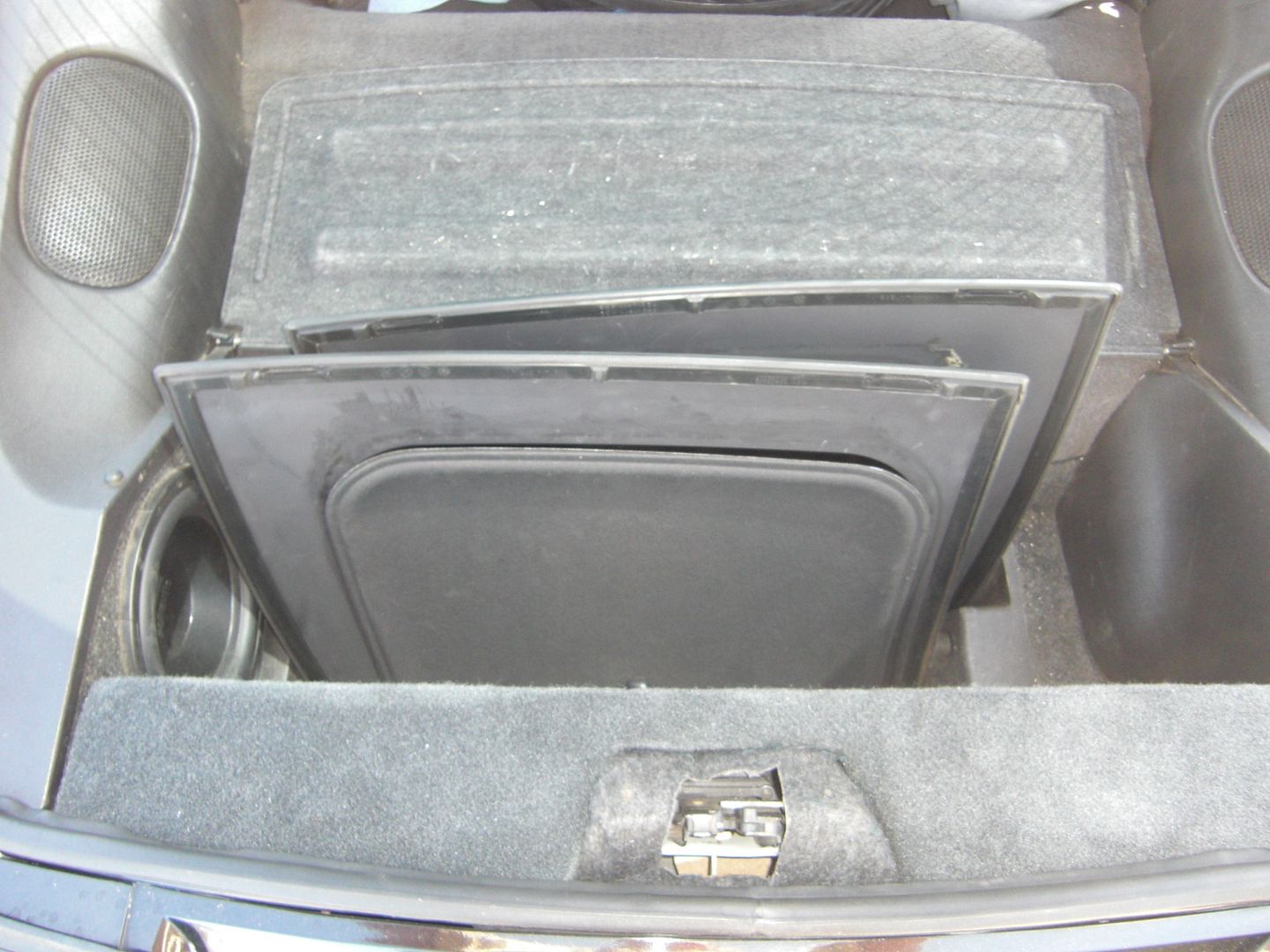 A lot of work went into making this a high quality piece that looks right in place with the rest of the interior.
Installation is simple and instructions are included.
SHIPPING WITHIN THE 48 STATES IS INCLUDED! All in all a great piece!!!
Buy it now here...
http://6litereaterdesigns.com/store/...roducts_id=211