Adding to our current line of retrofit projector options for 93-02 Firebirds, Blackbird Lighting Solutions is proud to present the ultimate solution for cars using a 6024 standard 7" round headlamp.
The new, patent-pending design is a fully assembled housing with custom components throughout. The wiring harness is entirely plug and play with the option for a halo ring. The ring will be available in blue and white while the HIDs will be available in all standard popular color temperatures.
The projector is a true Bi-Xenon kit, requires no special tools for installation and NO PERMANENT MODIFICATION to the car. This headlight is used in 1st and 2nd gen Camaro's as well as 1st gen Mustangs, 70's Cudas, Nova's, Mazda Miatas, Jeep CJ's and Wranglers, etc.
Nothing available on the market will perform half as good as this setup and you get nothing better than a razor sharp cutoff and excellent quality components.
If you resto-mod guys have done it all but still have the stock lighting, you are missing out. These kits will be available on group buy soon.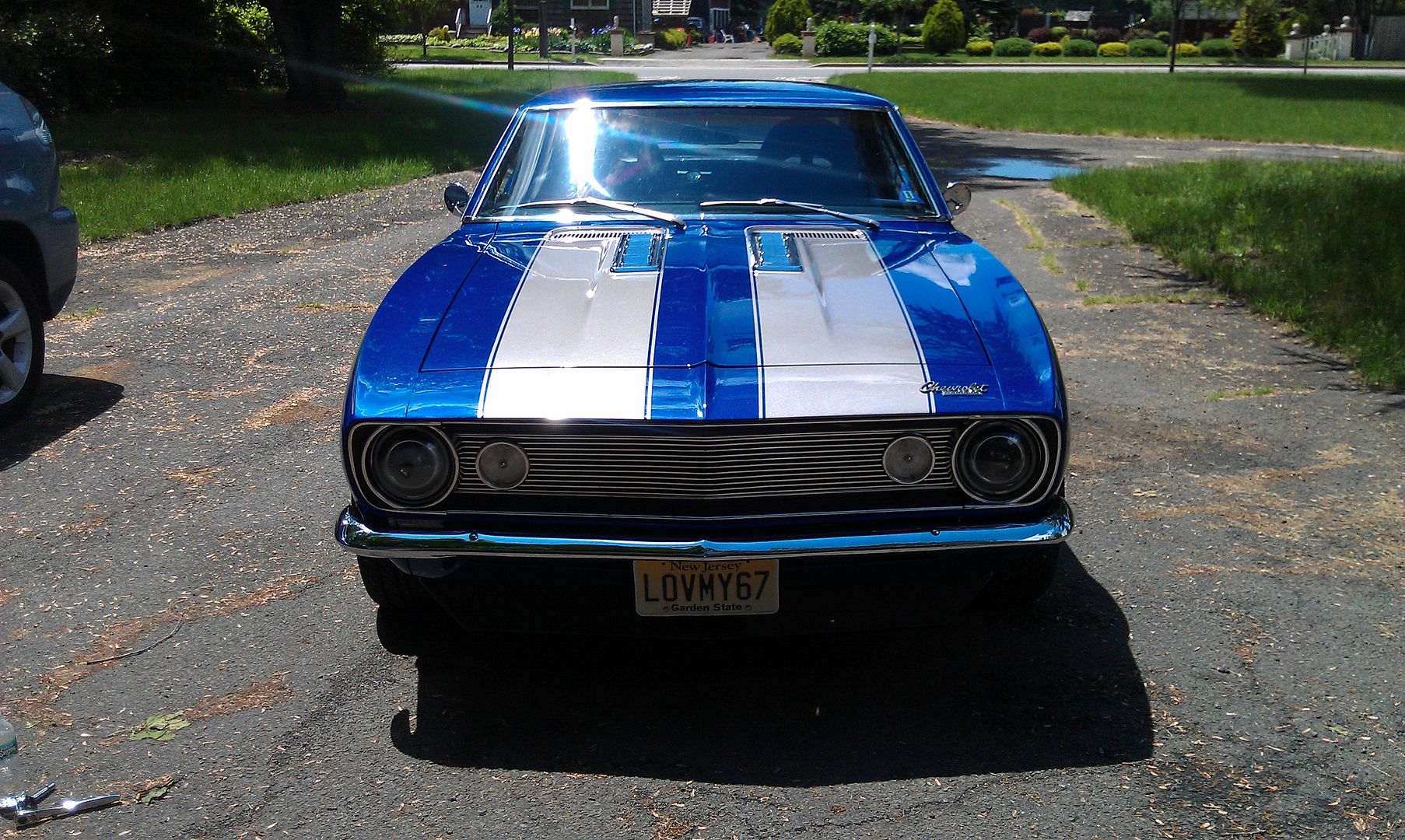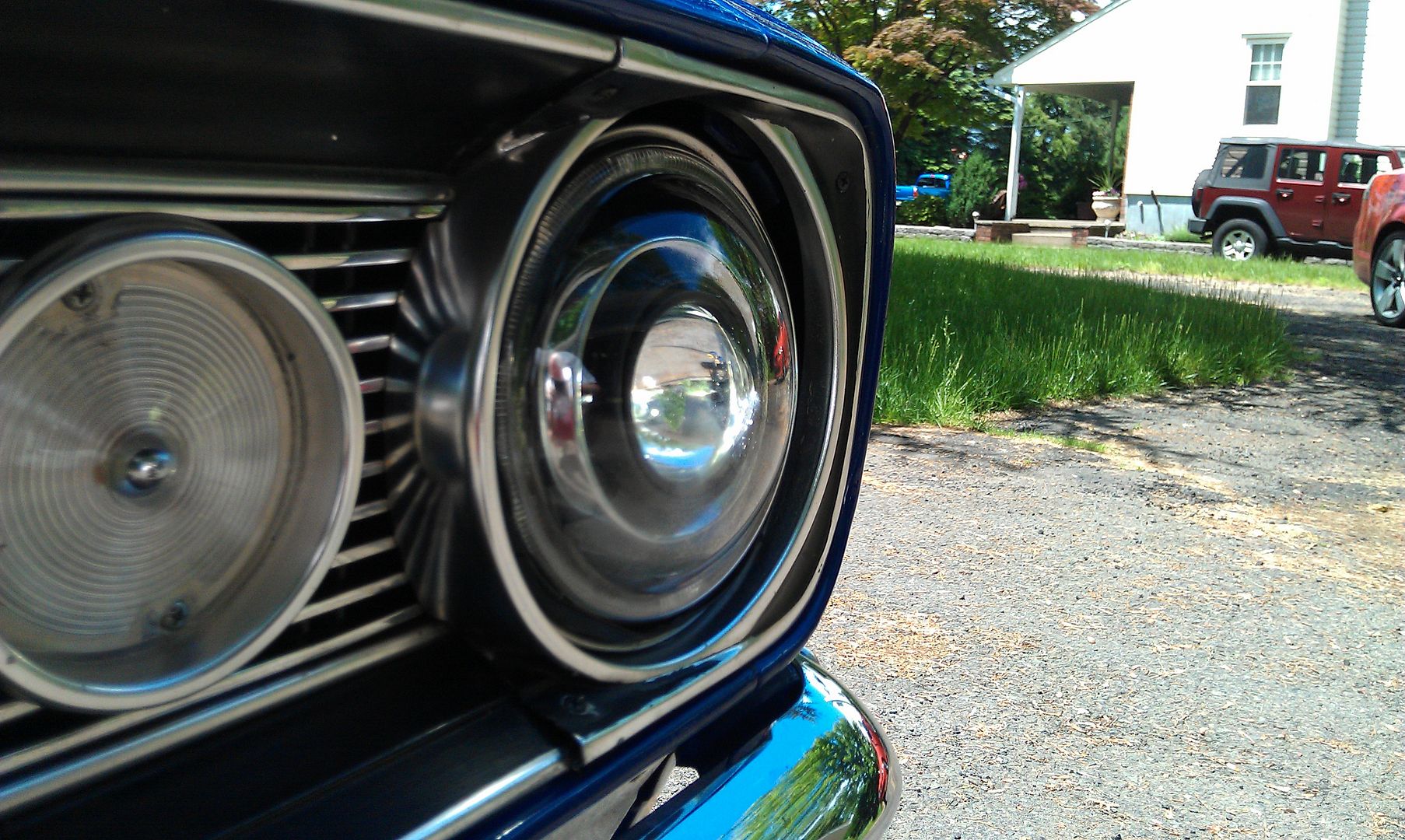 Night Shots!