Up for sale is my wife and I's wii and wii fit. We got it last xmas and have used it probably less than a dozen times due to insane schedules. it was fun when we played and the wife worked up a sweat a few times using the Fit (yes it IS the wii fit PLUS not just fit) so for sale i have the Wii system with all cables, Energizer rechargeable battery packs for both controllers with dock, motion sensor, Wii fit balance board with pink silicon cover (yes it comes off fellas and it has been on since day one so the board is flawless) along with Wii sports, Wii sports resort, and Wii fit plus.
Everything is in working order and I just never use it and someone else should enjoy it.
Asking 225 OBO
PICS
Also fs is my wifes fujifilm point and shoot. we both have nice droids with 8mp cameras so we never really use it. at SOME point in this things life it developed a little dead spot on the screen but it doesn't cover up that much and doesn't cover up anything crucial like remaining battery etc.
Asking 35 bucks OBO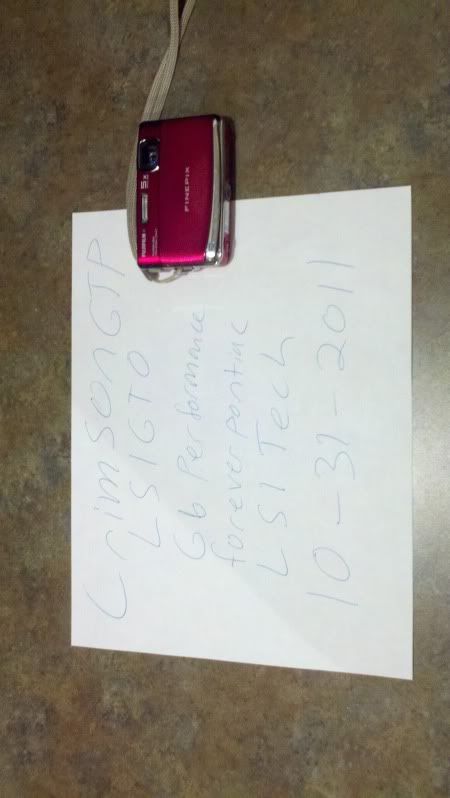 Said bad spot
paypal is
[email protected]
and I will only take paypal via a gift unless you really want to cover the fees.
PM me if you have interest, questions, or offers to make!