Sport Gold SS's

02-02-2012, 09:02 AM
TECH Fanatic
Join Date: Jun 2006
Location: Dallas, TX
Posts: 1,375
Likes: 0
Received 0 Likes on 0 Posts

---

03-03-2016, 04:07 PM
Registered User
Join Date: Mar 2016
Posts: 1
Likes: 0
Received 0 Likes on 0 Posts

---
Old thread, I know, but I just happened across it. Saw some very nice pics of other Gold 98 SS on here. Impressive!
I'm curious as to how many are running around the Metroplex. I've got one in Mineral Wells and there's a guy in Ft. Worth (I think) that has another one. He either works for the FAA or he's a FAA DER; I forget which. I walked out of the hangar at work one day and thought I was seeing double. There were TWO gold SS's parked ***-to-***. I was freakin' stunned! That just doesn't happen.

06-18-2016, 08:38 PM

---
Pimpdaddy...that's awesome man. I'd kill to see a Gold SS...let alone 2! I'll definitely give you a shout if I'm down that way in the fall. I've got some training down in southern Oklahoma in September so I'll probably head down to the DFW area sometime around then!

02-22-2017, 01:24 AM

---
***Update***I found one (my girlfriend actually discovered it) back in November about 5 months after I posted in this thread. 63k miles, hardtop, auto, neutral tan cloth.
I removed the fifth gen emblems and replaced them with the stock SS emblems. The car is back to 100% stock minus the Magnaflow exhaust.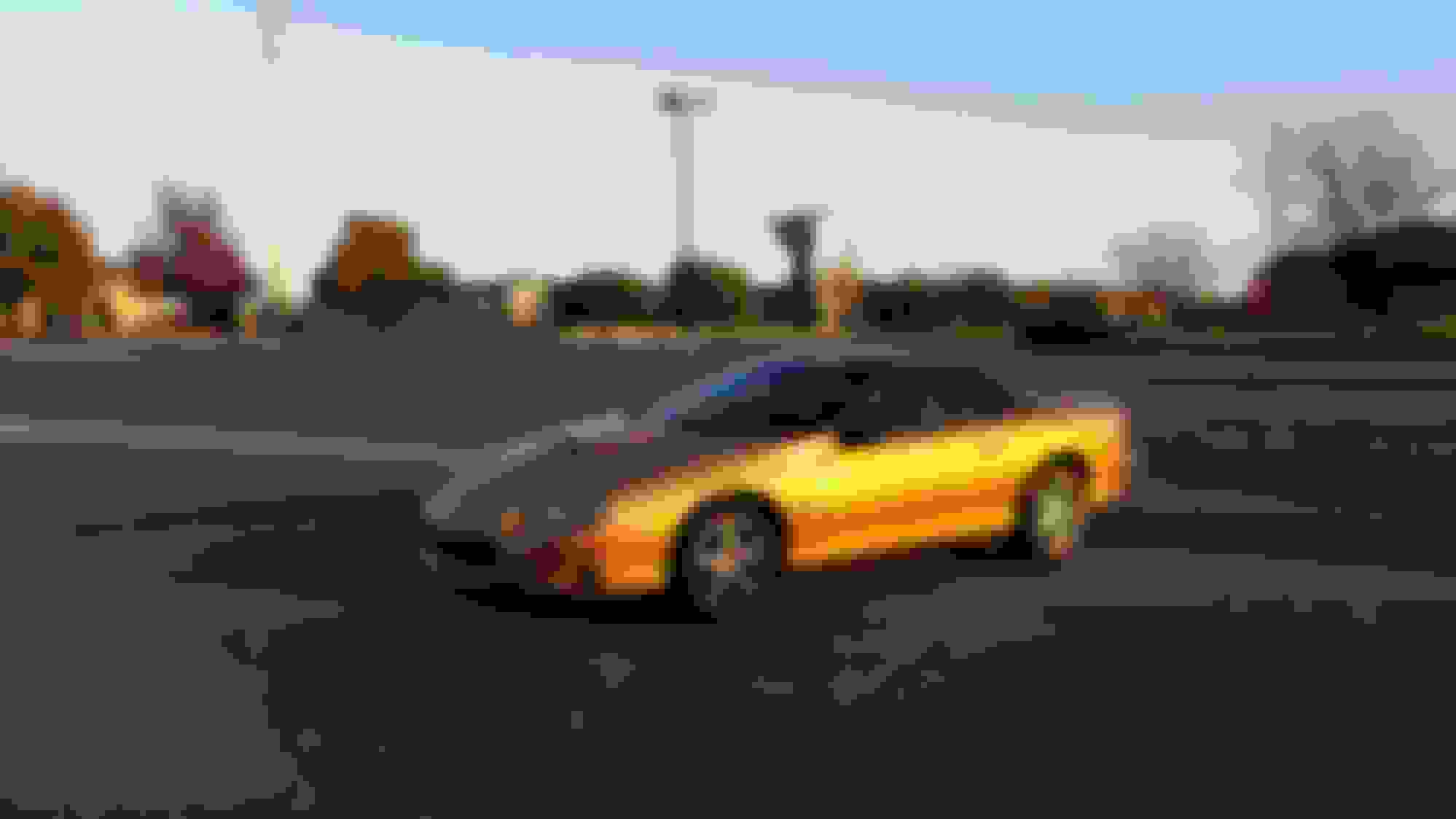 06-08-2018, 11:43 PM

1998 sgm ss
---
Was lucky enough to find this beauty with the help of my good friend, SLPDave (you're the man)! 29,481 miles, t-tops, 6-spd, neutral tan cloth interior. Post up some more pics of your SGM SSs if you have 'em!

08-18-2018, 03:05 AM