We recieved all the parts to get our customers Procharged 402 Build on the way. The machine shop assembled the shortblock, and HPS installs the cam,oil pump timing set,valve springs, heads ETC all in House.. Here is some pics..
Forged 402 Boost ready Shortblock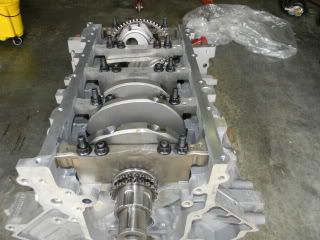 All parts on assembly table
HPS CNC Ported Heads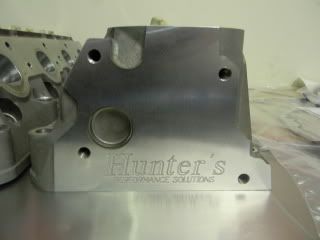 Shortblock Assembled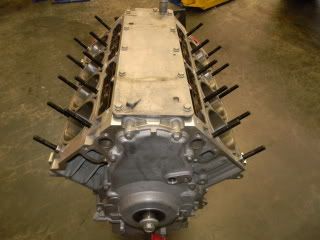 Longblock Assembled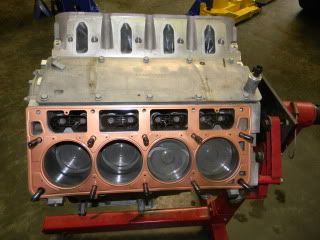 FLT Stage 7 4l65/70e and Circle D Billet Converter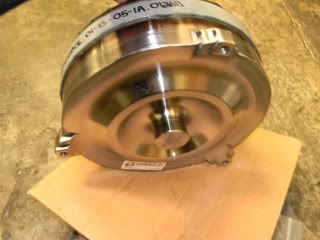 Dakota Digital Dash Setup that will read Boost.
Customer is picking up TBSS on Wednesday to do some breakin miles and then off to the dyno.
Chris