Year: 2007
Make: Chevrolet
Model: Corvette
Price: $44995
Mileage: 12850
Private or Dealer Listing: Private Listing
Location (State): SC
Color: Silver
Transmission: Manual
Drivetrain: Rear Wheel Drive
LS Engine?: Car has LS engine

Well, I finally did it. I bought a ZR1. That means it is time to pass an old friend on to a new owner.
FOR SALE:
2007 Silver/Black Z06 with 2LZ and NAV - 12,825 miles - $44,995 OBO.
I am located in Greenville, SC (between Charlotte NC and Atlanta GA on Interstate 85) and I have the title in hand with no lien on the vehicle. My e-mail is: tsteele93
AT
gmail.com
I bought my 2007 Z06 in September of 2008. It was gently used and had 4,400 miles on it when I purchased it. I got it from Brogan Cadillac in Totawa NJ. The gentleman who owned it before me was ~52 years old and he and his brother had both purchased them the year before.
I know this because he had left his rather distinct name in the DIC on startup and I was able to contact the brother through that name. The brother told me that the car had never given them any problems and I can confirm that I also have experienced no problems during the two years that I have owned it.
It came up with a clean carfax at the time, and I am including the VIN so you can run your own check now. I have had no accidents, problems or even tickets, so it should still come up spotless.
VIN: 1G1YY26E775117686
The car has only two modifications.
1. BATTERY - The battery has been replaced with a light-weight braille racing battery. It sits in the OEM spot in the rear and is held down with the OEM strap.
2. FRONT BRAKES - The front brake discs and pads were replaced due to a great sale on the Corvette Forum. The car has the DBA 5000 two piece front discs with aluminum center pieces to save weight. They are slotted and drilled and I used EBC Yellowstuff pads. I still have the OEM pieces and you are welcome to them. There is nothing wrong with them.
BONUS.
I also participated in the Bilstien group purchase for Z06 valved shocks. I did not get a chance to install them yet. They are new in the box and come with the car to install yourself or sell or do whatever you like with them. These shocks retail around $700 if memory serves me correctly and I bought the extra bushings and the whole deal.
TIRES. The tires are the OEM Goodyears. They are DONE. You will need to get new tires, or we can work a deal and I will have a set installed before you buy the car. I figure this way you can get whatever you like.
OVERALL CONDITION - EXCELLENT. The wheels are as new, no curb rash or scratches. The paint is excellent other than some very small pebble dings as you might expect from a car with 12,800 miles on it. Interior is spotless and flawless. The car is in exceptional condition.
Here are the pics, please feel free to e-mail me at the address at the top of this post with any questions. Thanks!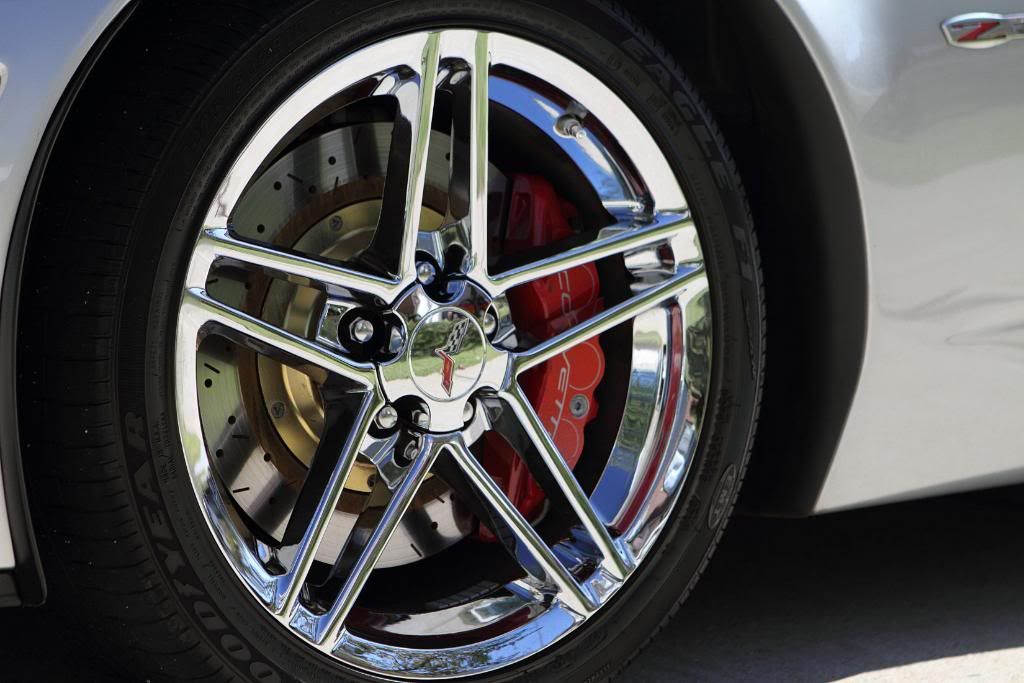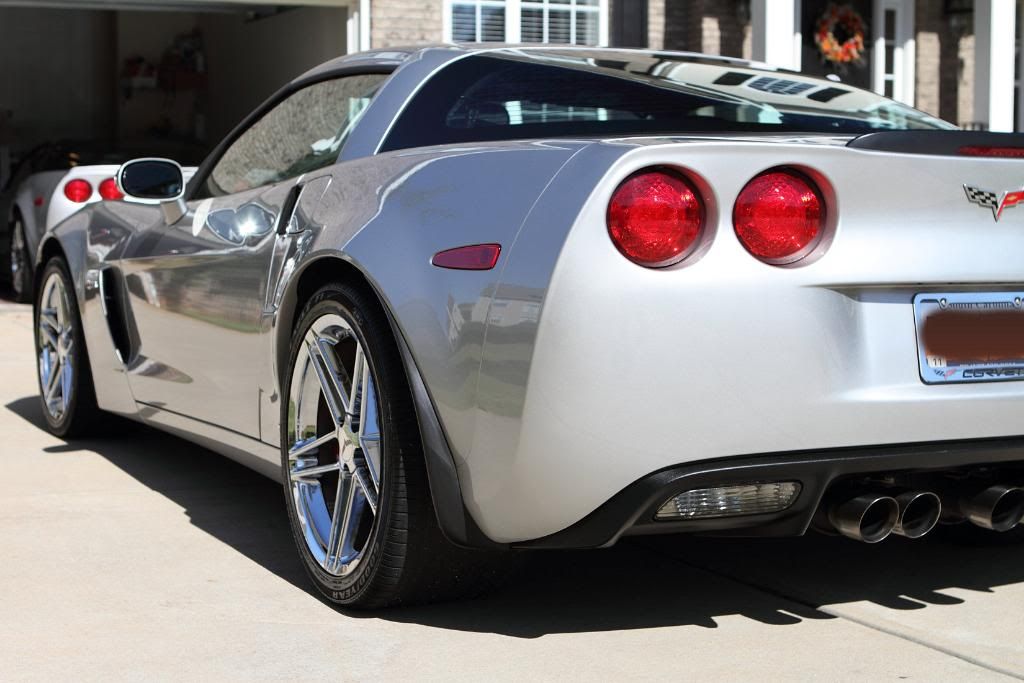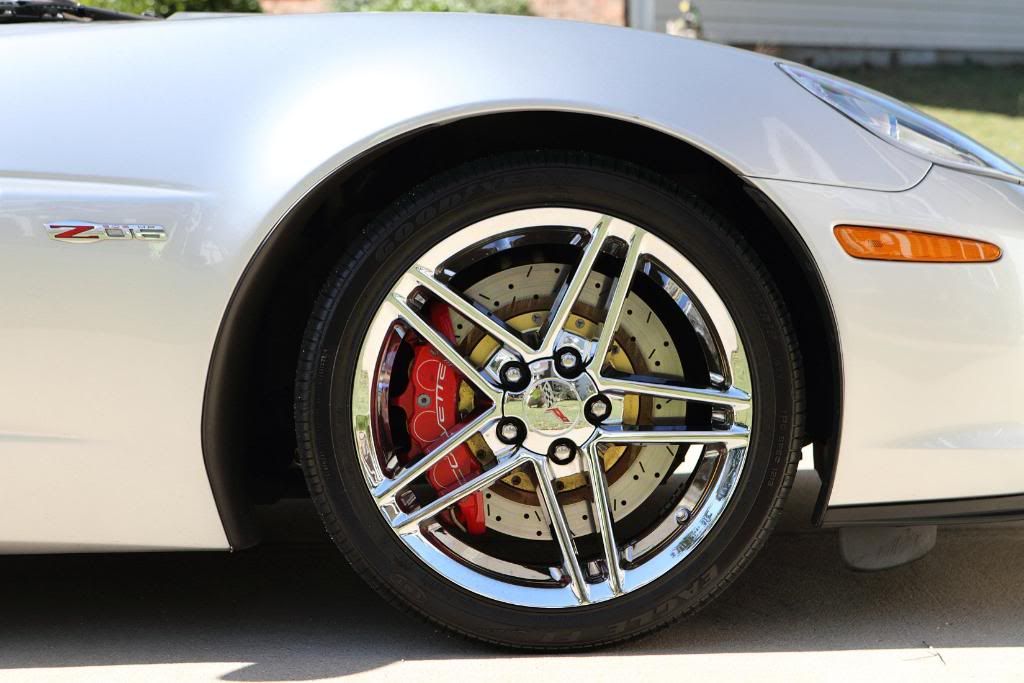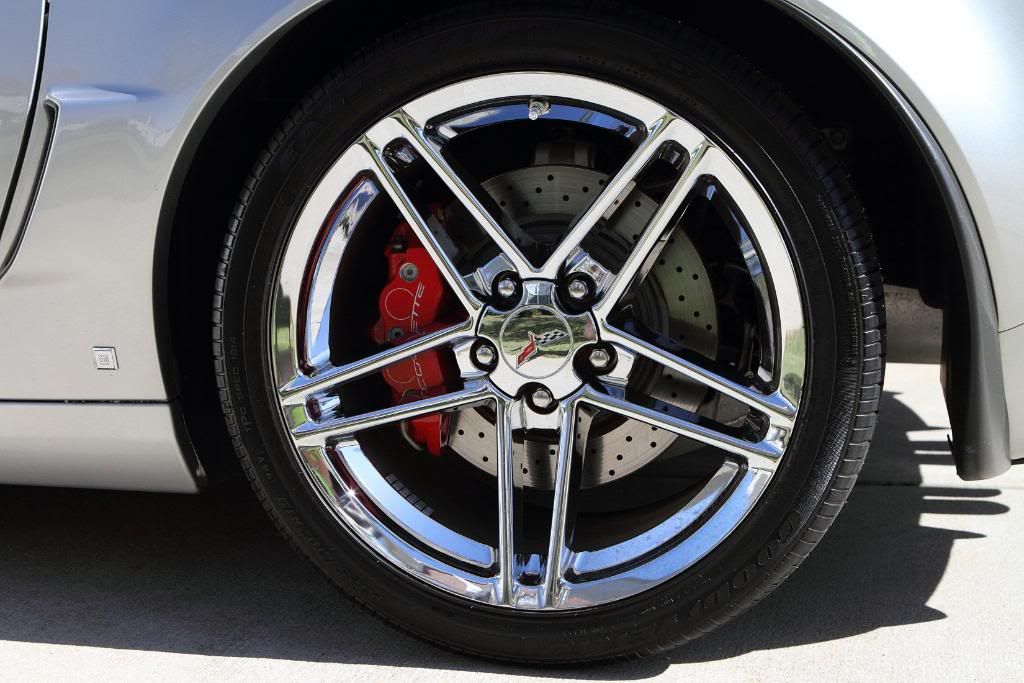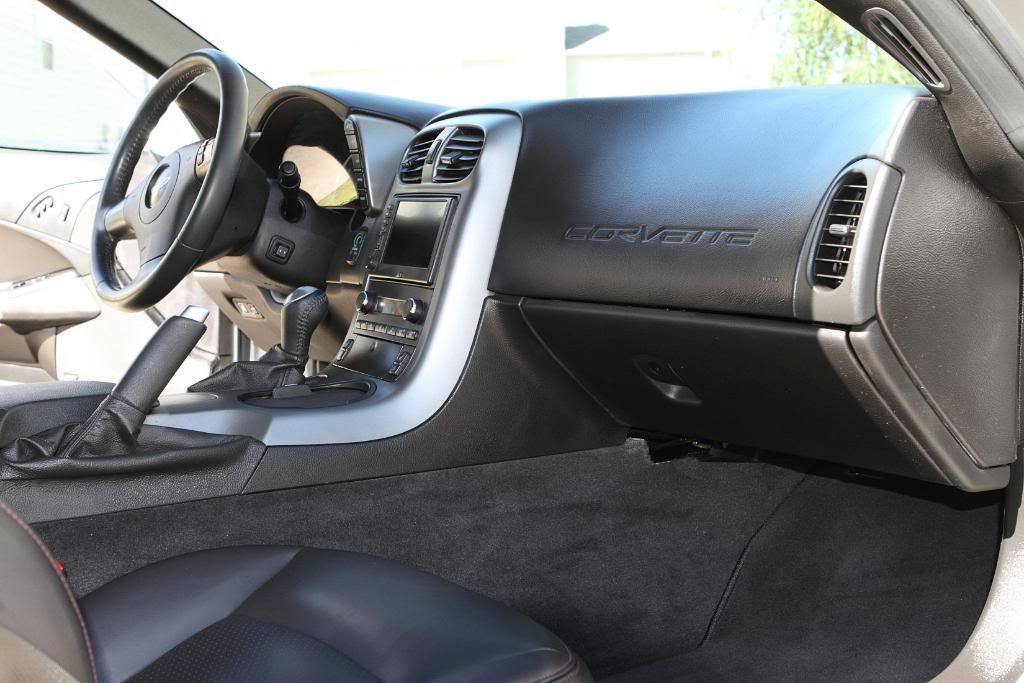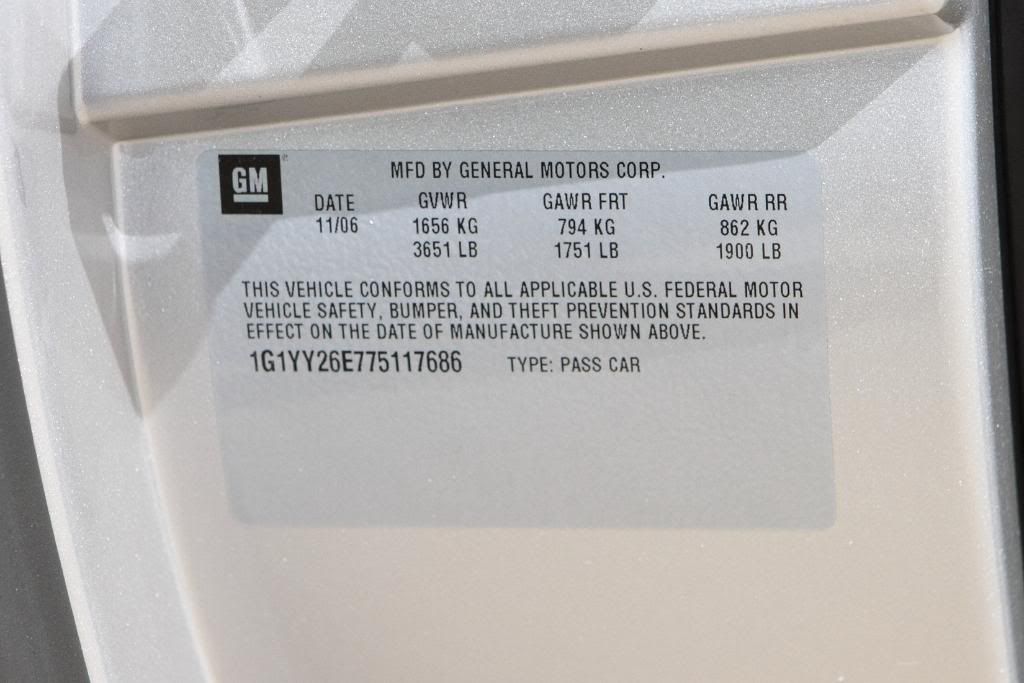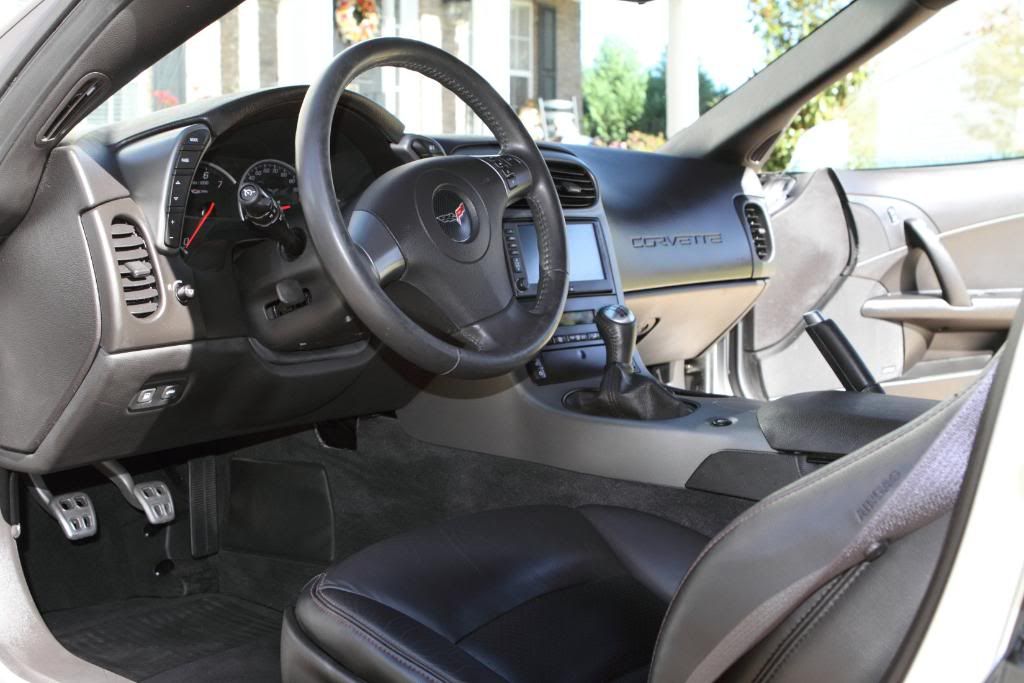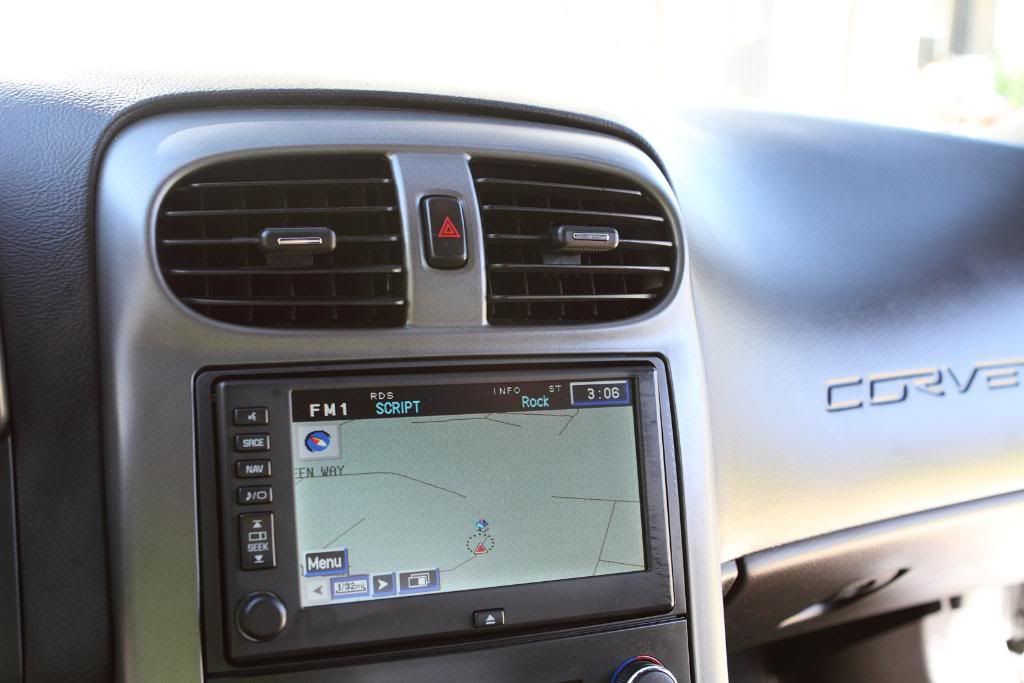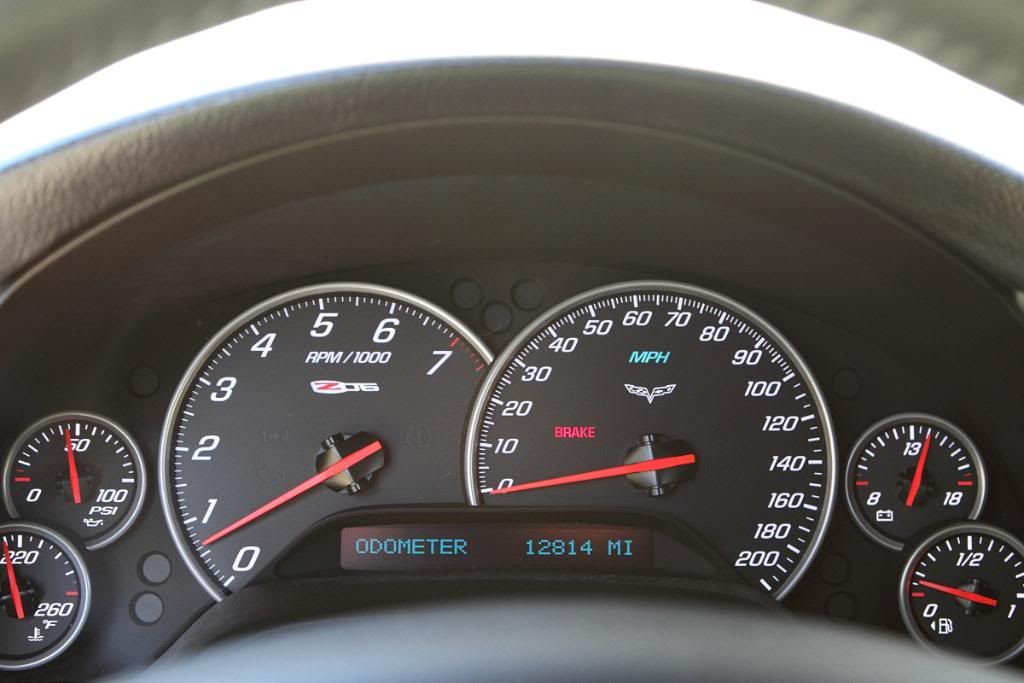 The obligatory odometer picture!