Year: 2001
Make: Chevrolet
Model: Corvette
Price: $22500
Mileage: 70900
Private or Dealer Listing: Private Listing
Location (State): TX
Color: White
Transmission: Manual
Drivetrain: Rear Wheel Drive

For Sale:
2001 Speedway White Z06-All Black Interior
70xxx Miles
19 inch Polished CCW SP500 wheels with Brand new Nitto INVO front tires, Rears have about 50% life left. No curb Rash and are in Perfect shape.
B&M Short Shifter
Blackwing Air Intake
Lowered on WCC bolts
Black out covers on front turn signals
Shorty antenna
1 of 352 made Less were made in all black interior
I purchased about a year ago and I'm ready to move on to something else. I bought this car to drive unlike my first one, which sat in my garage. I've put about 2500 miles on it since owning it. Motor runs strong and is all stock. Transmission shifts great and makes no noise. The Car is not perfect and the price reflects that. If your looking for a nice driver but not having to worry about every little thing on the road then this is the car. It looks great and it gets looks everywhere it go. I changed the oil when I first got it with Royal Purple. The previous owner used nothing but Mobil 1 in it and changed the oil regularly. Interior is all black and is in good shape with no rips or tears in the seats. Seats have the normal C5 wear on them. Overall great looking for the mileage. Vehicle is garaged always and washed and wax once a month. Just had a Clay Bar 3 step wax on it last month, along with a full interior detail. I'm the 4th Owner I believe. I've been told it's never been in a wreck but there are a few minor things I will disclose.
Rear bumper- Has some spider webbing on the driver side corner from what I was told it was backed into and the paint is webbing.
Front Bumper-Has rock chips along with paint chipping from underneath the bumper, which you can't see unless you under it, under the license plate cover the paint has started to spider web.
Front Driver Fender-Has some paint chipping away-See Picture
I'm not looking for trades or selling the wheels at this time.
Sorry for the I Phone pix.
Call Jordan-817-253-0370
Located in Haslet, Tx near Fort Worth
Asking $22,500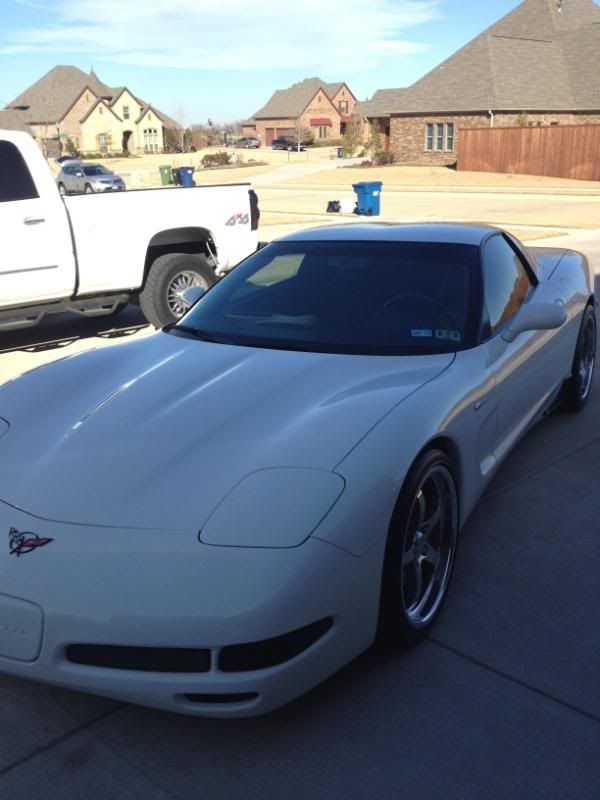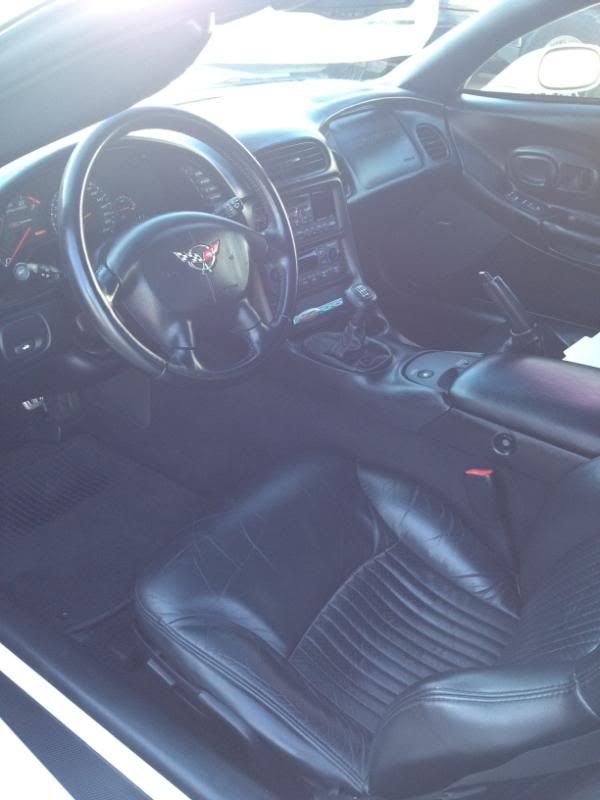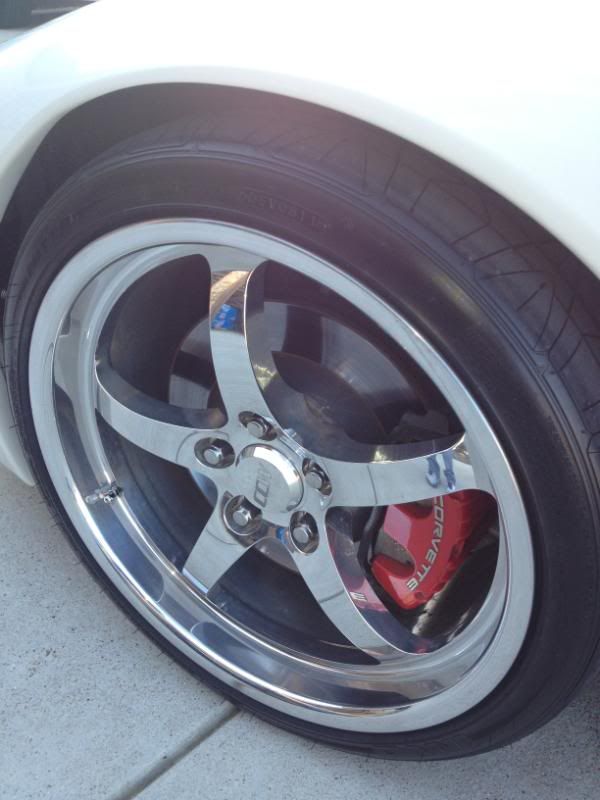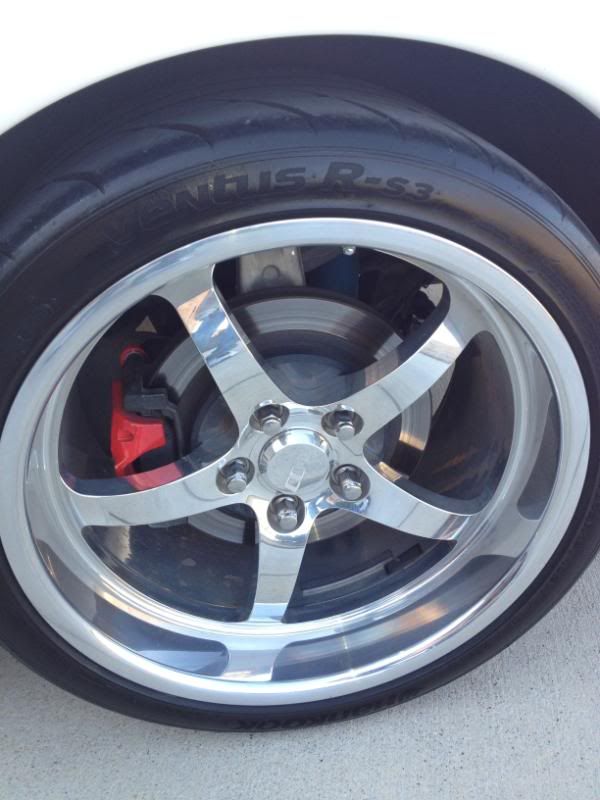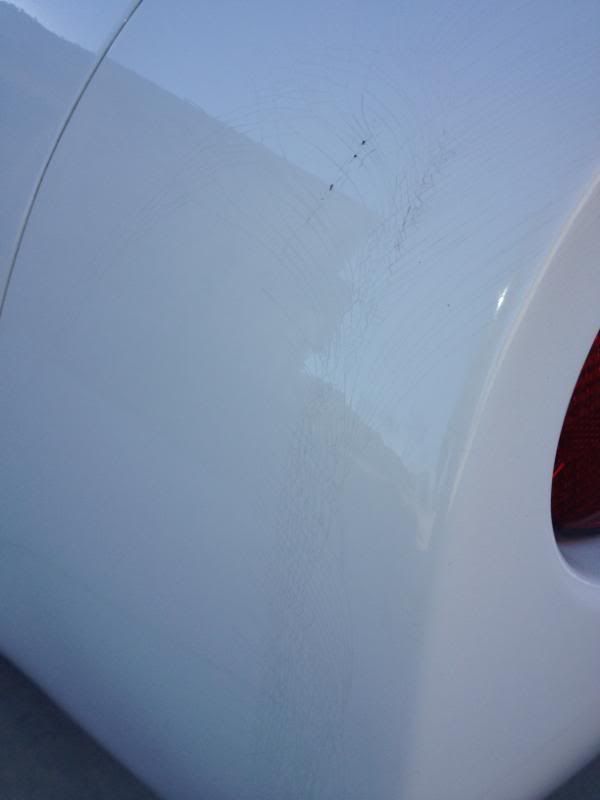 "]