2002 Cadillac DeVille Vouge WTT

09-27-2013, 01:15 PM

2002 Cadillac DeVille Vouge WTT
---
Year: 2002
Make: Cadillac
Model: DeVille
Price: $8000
Mileage: 68100
Private or Dealer Listing: Private Listing
Location (State): TX
Color: Gray
Transmission: Automatic
Drivetrain: Front Wheel Drive

Hey whats up everybody. Well i sold my firebird about a year ago and picked up this beauty February. I got her with 63,000 miles. The car is in extremely great shape.id give the exterior a 9/10 and the interior a 9/10 the car is very well taken care of and has been maintained quite well for its age. All liquids are new and toped off. Replaced oil with royal purple and a mobile 1 oil filter at 66000 miles. Also did a full tune up. The car is extremely attractive and has absolutely nothing wrong with it. Not one problem. The only thing is i bought this car with the intentions of making it a nice daily driver/ family car. I already have another car for the fam, and since this car is now just mainly for me i would much rather have an f-body!
Im looking to trade for a nice ls1 f-body. Show me what your willing to trade. I would perfer a transam but show me what you have worst i can say is no. Looking for a straight trade. Located in Laredo Texas
---
Last edited by 98PurpleF-Bird; 09-27-2013 at

01:25 PM

.

09-27-2013, 04:53 PM

---
I also have the stock vogue rims theyr 16" stardust rims by vogue. Will also be included in the trade. Just really looking for an ls1. Might also consider lt1 but only camaros or vetts.. Hmu with what you have.

09-27-2013, 05:07 PM

---
With the vogues: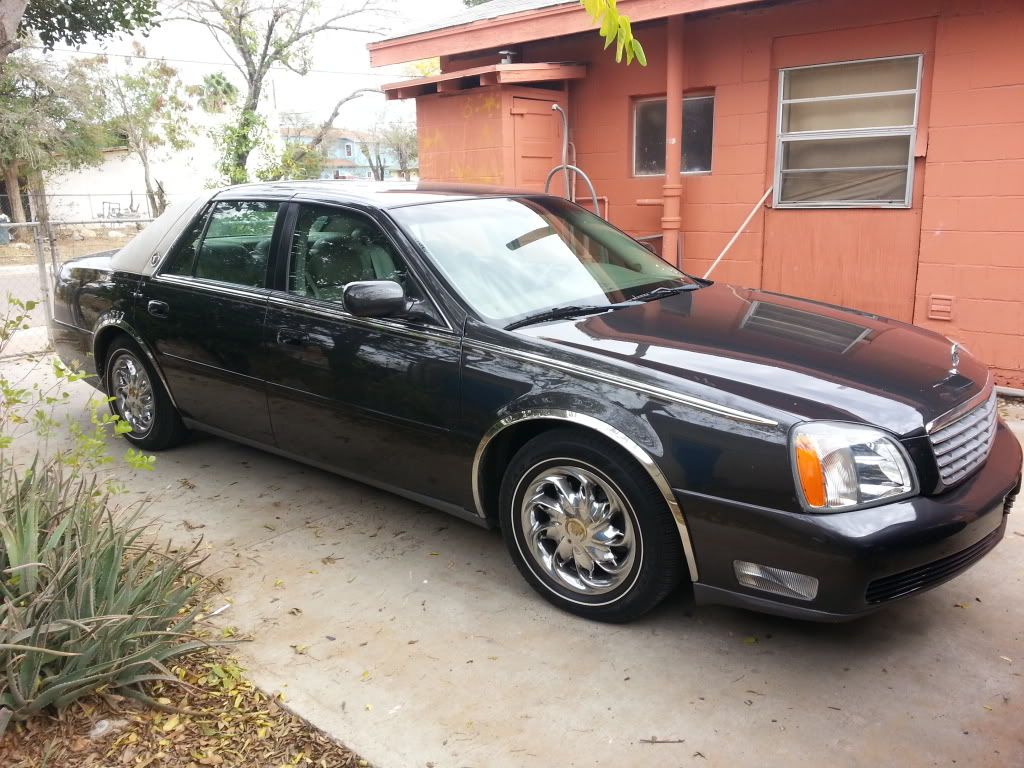 Interior shots. Although the carpet was a bit dirty in the pic it is flawless right now. Had the carpet shampood awhile back.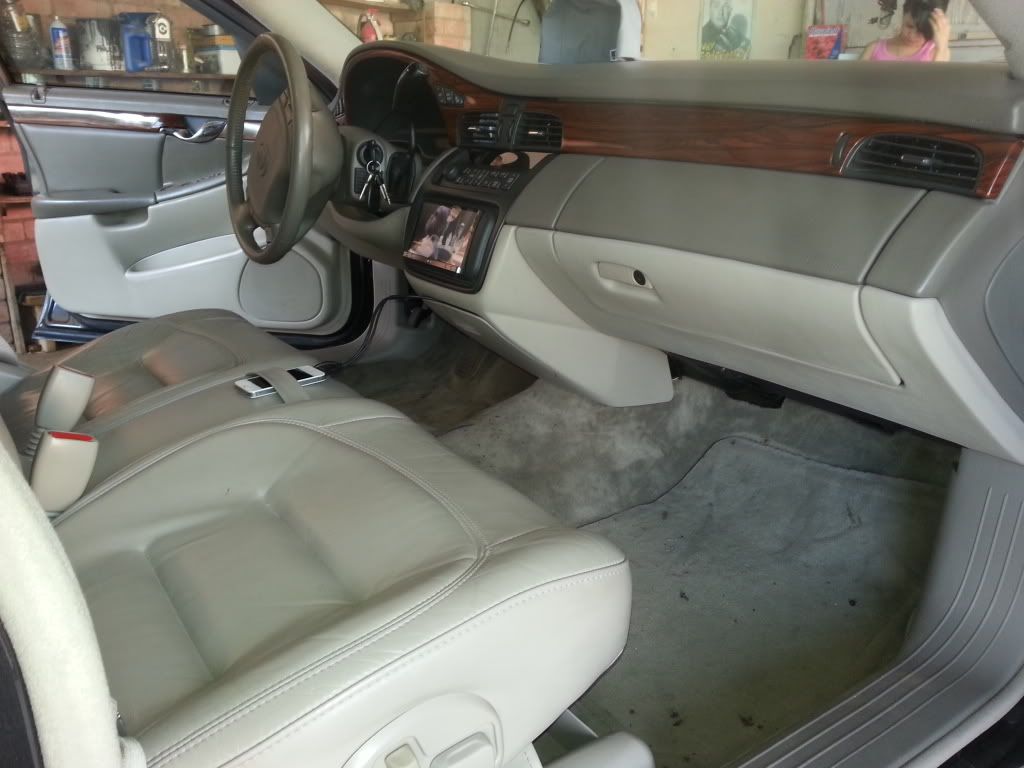 HU is a Pioneer AppRadio 2 cost me $500 at BestBuy. Also have stock radio that can also be put back in. Really is a great car. You probably wont see one this clean or taken care of with the low miles it has.