Volvo wagon with LT1 and T56 near NYC

10-18-2015, 10:21 PM
Teching In
Join Date: Mar 2015
Posts: 5

Volvo wagon with LT1 and T56 near NYC
---
Year: 1989
Make: Volvo
Model: 745
Price: $11000
Mileage: 120000
Private or Dealer Listing: Private Listing
Location (State): NY
Color: Red
Transmission: Manual
Drivetrain: Rear Wheel Drive
LS Engine?: Car has LS engine

This is a very fun antique classic.
Once upon a time, in a state far far away,
a gentleman by the name of Ross Converse was making a name for himself by putting American V8s in Volvo wagons. One of these was a 740 in which he put a 5.7L LT1 HO V8 from a 1995 Chevy Camaro Z28 mated to a new Tremec T56
6-speed
manual transmission. The owner drove it joyfully around the North East until rust ate it alive. Around that same time, a similar 1989 Volvo wagon was driving around temperate Georgia, oblivious to the ravages up north. The little old lady owner drove her rust-free wagon up to Maine where it was purchased by an aspiring mechanical engineer.
The engineer found himself in possession of a professionally-converted rust-bucket V8 Volvo and a rust-free, wholly boring 740 wagon. He did what we would all do: He took the good bits from both and created a delightful monster, which he then painted a Nason single-stage Torch Red with his father (who was a professional auto body painter in a previous life). He drove the car for 5 years while sorting out the bugs and modifying to taste. The sunroof was replaced with a glass sunroof, and a V90 rear spoiler was added. 960 taillights were installed for maximum classiness. People stop and stare at the car.
The engine mileage is unknown, but it was rebuilt during the swap. I have a piece of paper that says it puts 329 hp and 359 ft-lbs to the rear wheels, and I believe this piece of paper. The transmission feels perfect, and the car will cruise at 80mph at 2000rpm. A light-footed road trip might catch you gas mileage in the 20s, but I usually see teens.
The chassis has 120k miles on it. The car has 25mm IPD sway bars front and rear. The end result is a car that drives straight, true, and smooth, without wallowing around turns. The car is currently wearing 15" rims with a new set of Michelins, and comes with a set of 17" wheels from a V70R (with fresh Continental DWs), another rear end with an Eaton Tru-Trac limited slip differential, a stack of Camaro and Volvo shop manuals, and a couple boxes of extra parts.
Interior is in great shape, with a pair of S70 T5 leather seats, a pair of aftermarket temp and oil pressure gauges, LEDs, and an Isotta steering wheel. I've never seen the temp gauge clear 235°F, and that was sitting in traffic in summer sun. It usually hangs out between 195°F and 210°F. The head unit and speakers are aftermarket and include a powered 12" subwoofer in the rear.
Replaced in the last 10k miles:
- New Sachs clutch and flywheel were professionally installed.
- Low beams are JW Speaker Evolution 8800 projected LEDs. These are not cheap bulbs in Halogen housings; these are better than the factory HIDs in BMWs.
- High beams are 100W Osram H1s in Hella housings powered through relays.
- Most taillights, brake lights, and blinkers are high-quality, DOT-certified Philips LEDs. I'm just weird about lighting.
- New OEM springs all around.
- New Bilstein HD shocks/struts front and rear.
- All front suspension bushings.
- All (4) brake calipers, pads, and rotors.
- OptiSpark replaced with upgraded ACDelco.
- Shaft-driven water pump replaced with a electric.
Known issues:
- The power steering pump is whining and on its way out. It is a lemon, but came with a lifetime warranty.
- Fluids are seeping. There are usually a few drips on the ground after a drive. Oil is seeping from somewhere near the OptiSpark, coolant is seeping from the water pump (I believe), and power steering fluid is visible on the wet underside of the motor. I've kept an eye on all levels, and none have diminished appreciably. There is no coolant in the oil.
- There is a rust hole in the driver-side footwell.
- There is some shuddering in the clutch when getting going in first.
- AC does not work, though the plumbing is all intact and the compressor kicks on. The wiring needs sorting.
- Speedometer and odometer died a couple hundred miles ago. They all seem to. I have a new gauge cluster ready to go in.
- ABS light is on.
- If it
pours
rain for hours, the sunroof gutters won't clear fast enough and water will get in.
- The side view mirror has a scuff, and I took a chip of paint out of the left front fender a few hours ago. I'm pretty pissed about it.
I planned on fixing the little bits this winter, but I've got a more pressing project, and I'll be out of the country for a month or so. The Volvo got pushed out of the garage, and I'd rather not leave it outside. The car is located in Pawling NY, but could be brought to Brooklyn as well. I'm happy to answer any questions. The headlights are worth about $500 to me, as are the extra set of wheels (choose your own). I'm asking $10,000.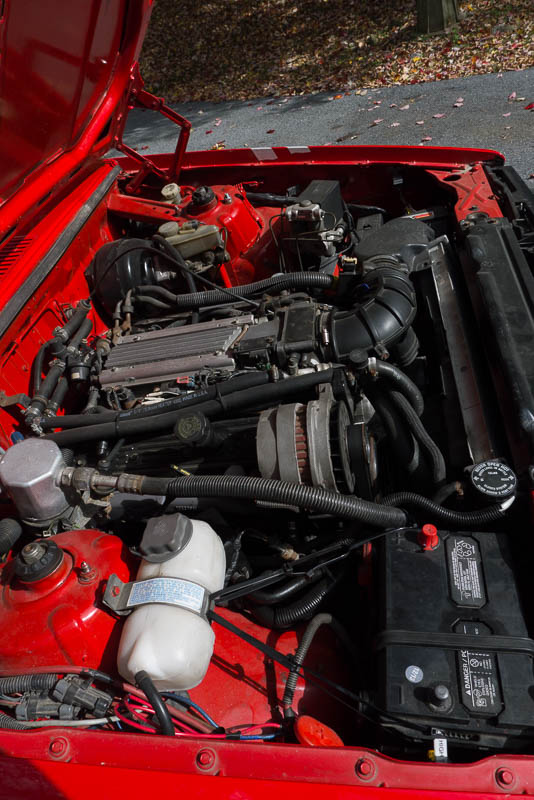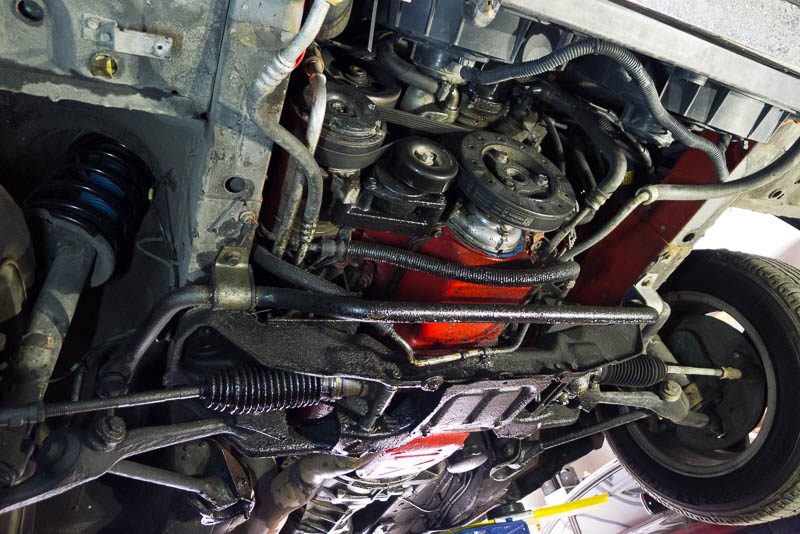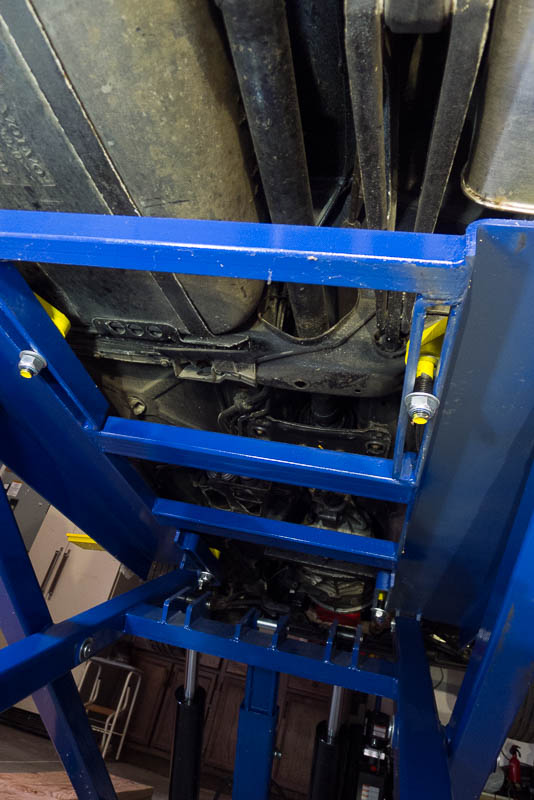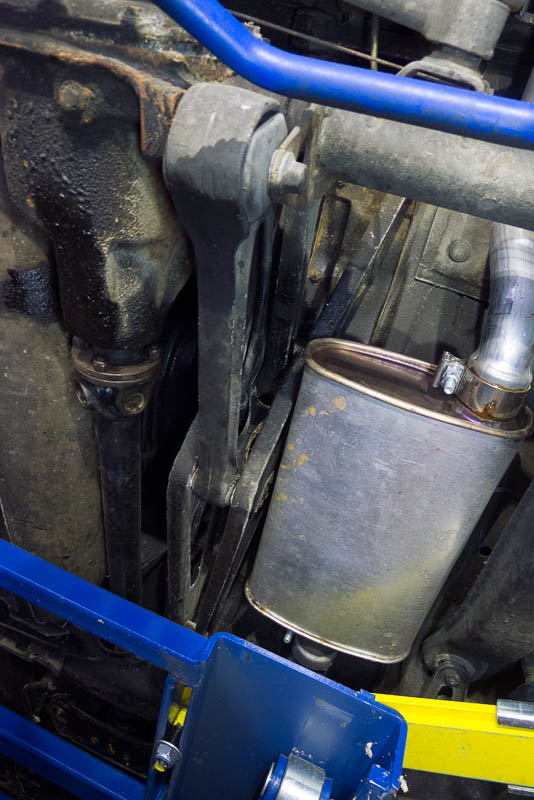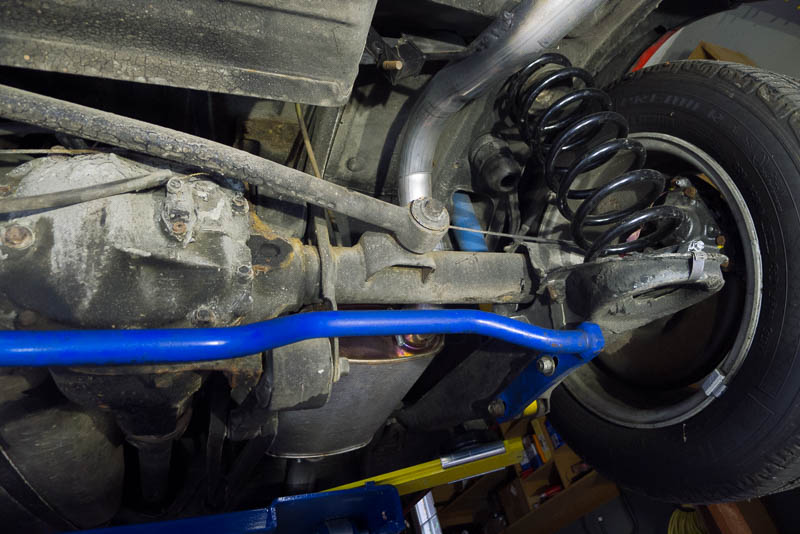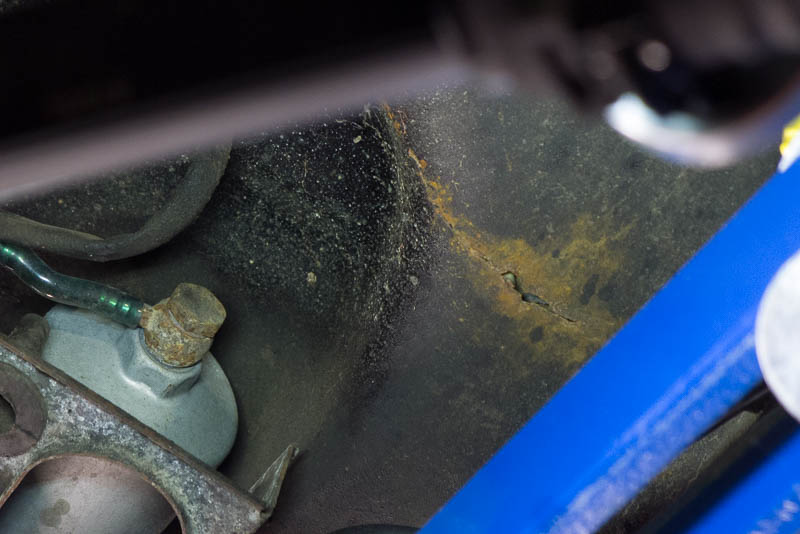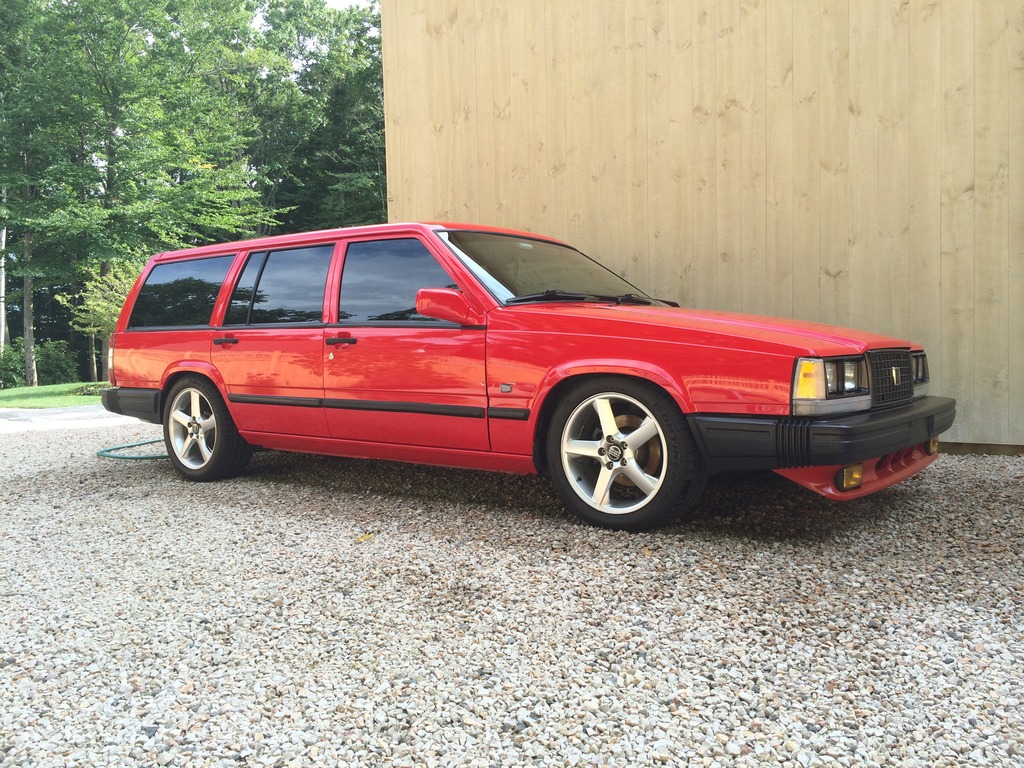 ---
Last edited by Tremelune; 11-14-2015 at

11:01 AM

.