Pre LS 4L80e and Converter onto 2002 5.3, Bought Jegs Kit

04-17-2019, 09:09 AM

Pre LS 4L80e and Converter onto 2002 5.3, Bought Jegs Kit
---
As the title says, I have a 4L80E off of a 3500 box truck with an old 350 small block. I think it was a 97 or so.
I bought this jegs kit
https://www.jegs.com/i/JEGS/555/601080K/10002/-1
after talking with their tech support and it doesn't seem like it is fitting correctly, I will post some pics in a few minutes.
Is this the correct setup?
I have searched and read the pinned post.

04-17-2019, 10:47 AM

---
So I guess you kind of answered my question about where the spacer goes. This is what my flex plate looks like when pressed against the converter.
Admittedly I have never messed with an auto car before, does this stuff look correct?
also, in my research i found the last picture today, but my flex plate from jegs is dished.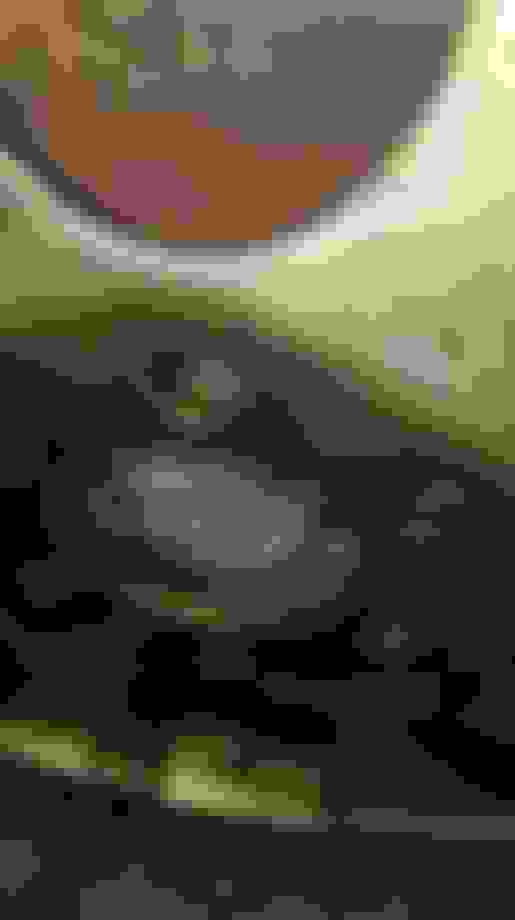 04-18-2019, 01:48 PM

04-18-2019, 02:02 PM
TECH Enthusiast
Join Date: Jul 2014
Location: Traverse City MI
Posts: 654
Likes: 0
Received 0 Likes on 0 Posts

---
Is the original flex plate you were trying looks like a 3 bolt/4l60 flex plate? It depends what you are using for a converter. If you are getting a new custom converter for the 80e, the can build it so you can use the dished 3 bolt 4l60 flex plate, thats what I did with my 80e. No spacer required for that.

If you are trying to use the stock 6 bolt 80e converter you need the flat 6 bolt flex plate and spacer. the spacer goes on the end of the crank before you put the flex plate on.