Thank you NY ANG

05-18-2008, 11:53 PM

Thank you NY ANG
---
Went up to Niagara Falls, NY to teach a class for the last two weeks. Nice to be in cooler northern weather for a change. I've never been to Niagara Falls, or the Northeast for that matter, so this was a good trip for me.

Here's some pics I took of the falls, followed by some more pics of an incentive flight I was able to take before I left Friday. Seeing in-flight refueling in pictures is cool, but it ain't nothin' until you get to see it first-hand. This was fricken awesome!!!! They even went BACK UP again for me and my buddy after they had already landed just so we could get a ride over the Falls, at 3,000 feet.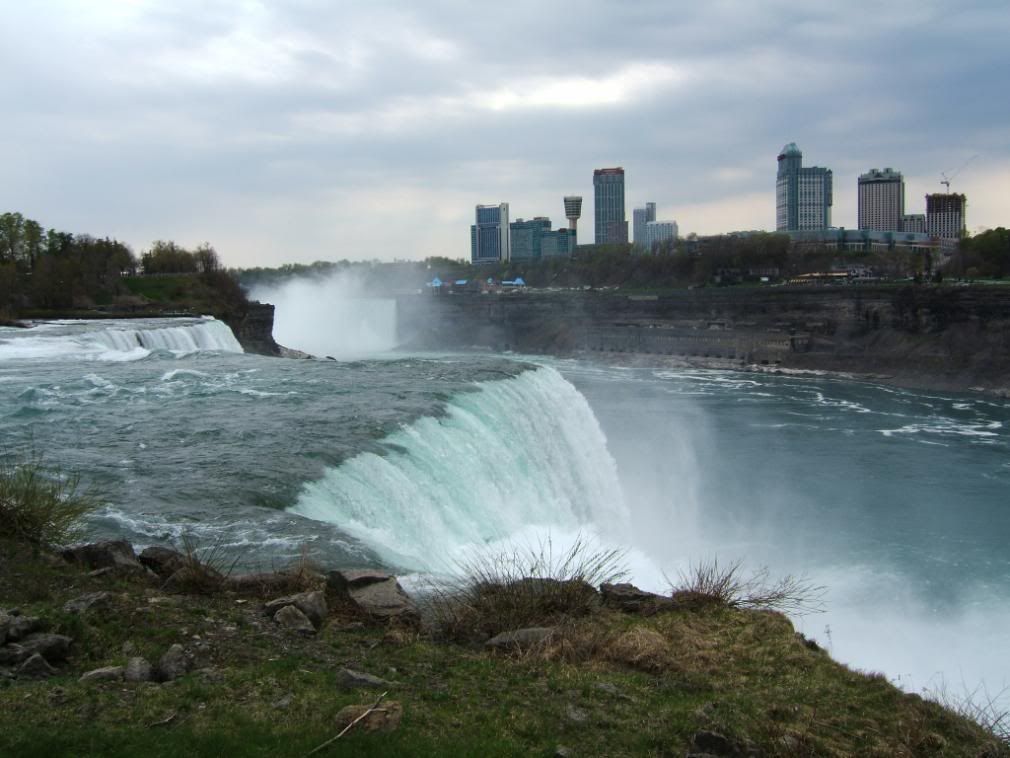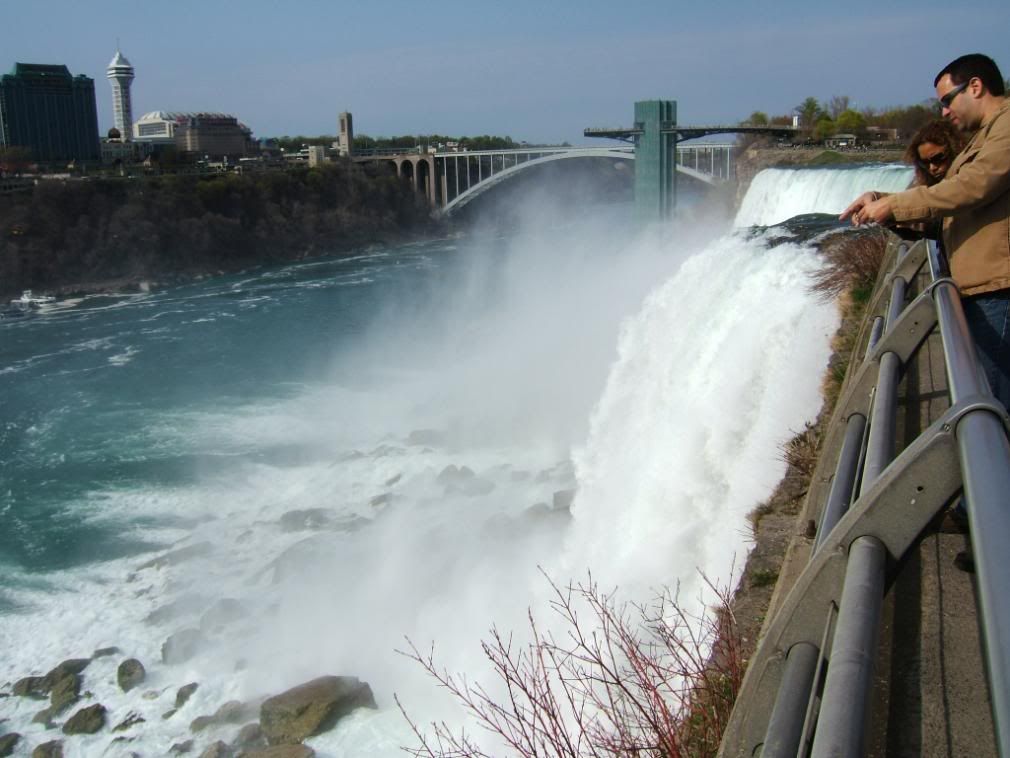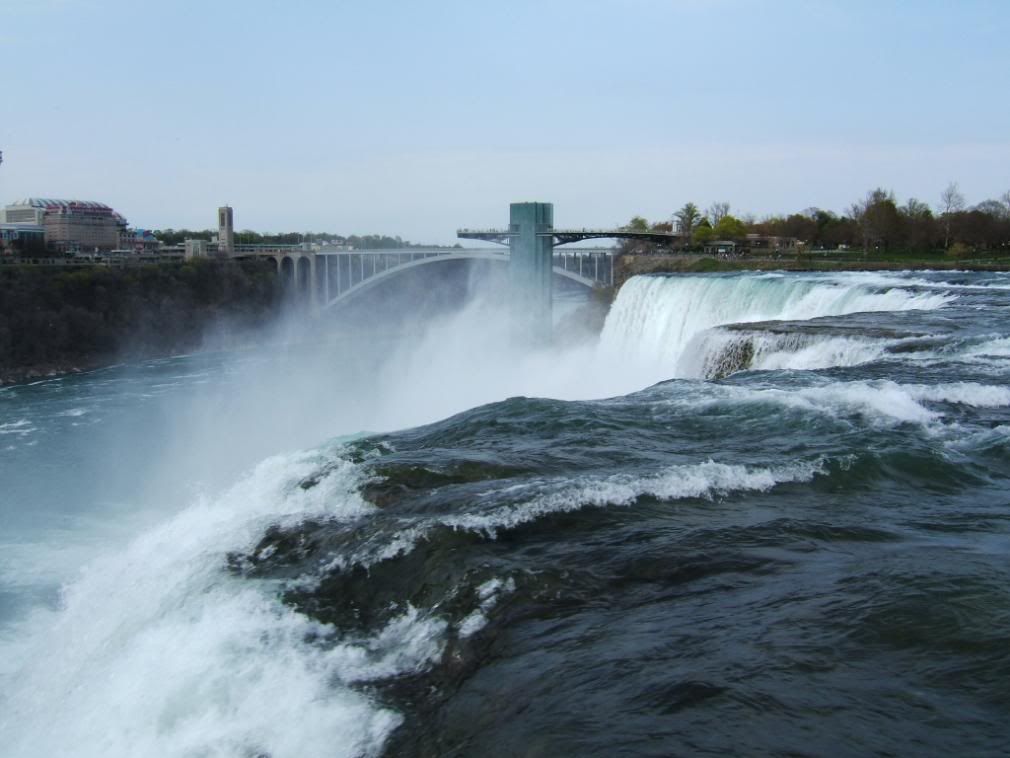 My ugly mug: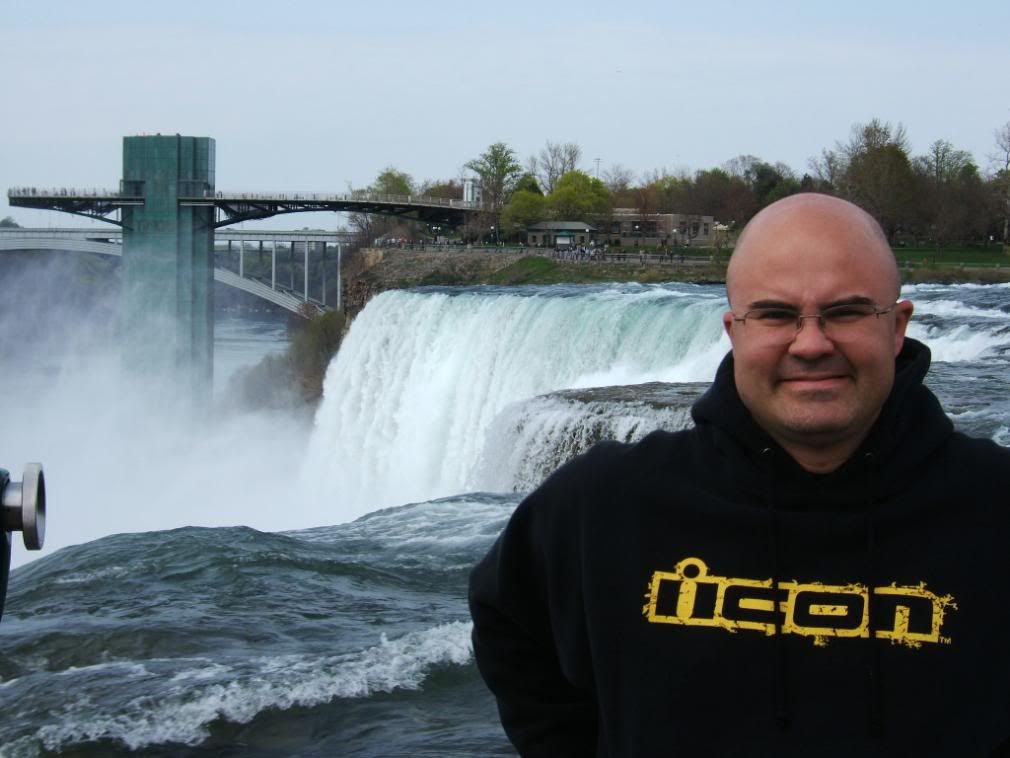 ---
Last edited by Compstall; 05-22-2008 at

03:13 PM

.

05-19-2008, 02:32 AM
TECH Apprentice
Join Date: May 2007
Location: Buffalo, NY
Posts: 354

---
ahhh .flyin with the 107th refuel huh? good fellas. i know the 914th TAC guys..my uncle was the command chief master sergeant of the whole installation. he retired last year. ill be up there next week for a 3 day FTX with the 95th div(army) 1/390. we are a drill sgt unit and we used to have a drill sgt school there. the 477th refuel(army) is still attached to that base. glad you had a good time.

05-20-2008, 02:39 PM
TECH Addict
Join Date: Jul 2002
Location: Indy
Posts: 2,971

---
Nice pics, the falls are pretty cool, been there.

Also been in a 135 watching my fathers old 16's get refuled. VERY cool, a must for anyone that has the chance to go.

Just sucks when the heater gets stuck on......