Well, we finally got one in to take some sneak peek shots at. The GMPP LS3 Dual Plane Carb Style Intake (with bosses for fuel injectors). Good news too, they come with intake seals and GM bolts. NO more hunting around for the fiber gaskets. They do use the GM standard LS3 rubber intake gaskets.
Without Further ado, here are the pics!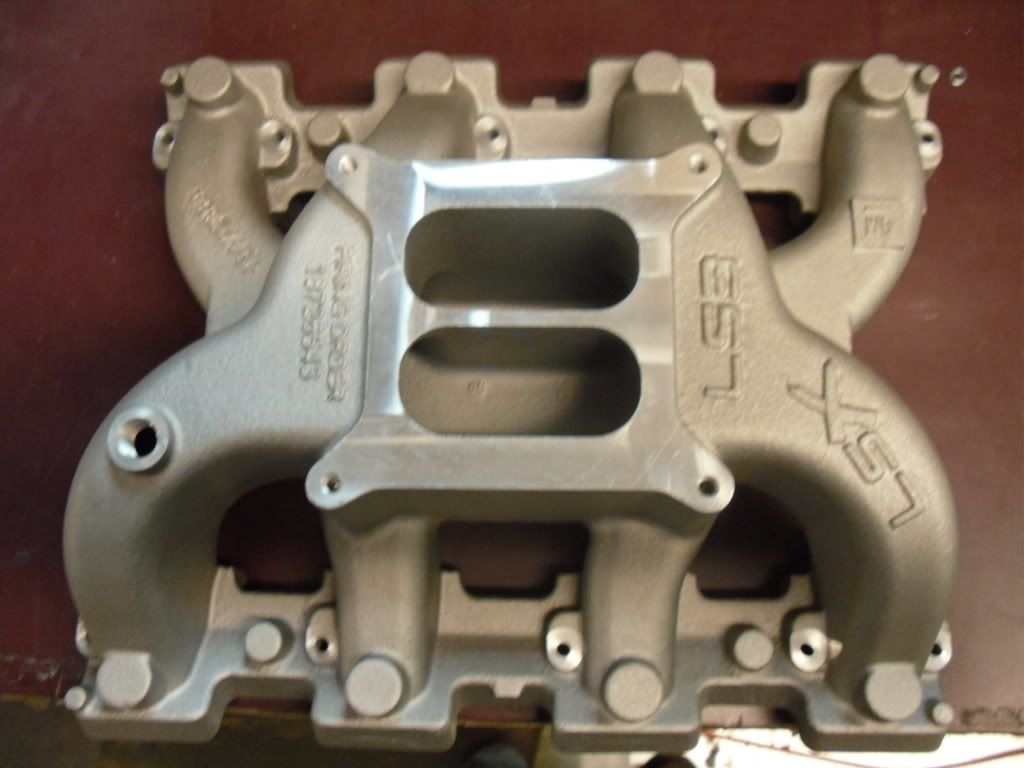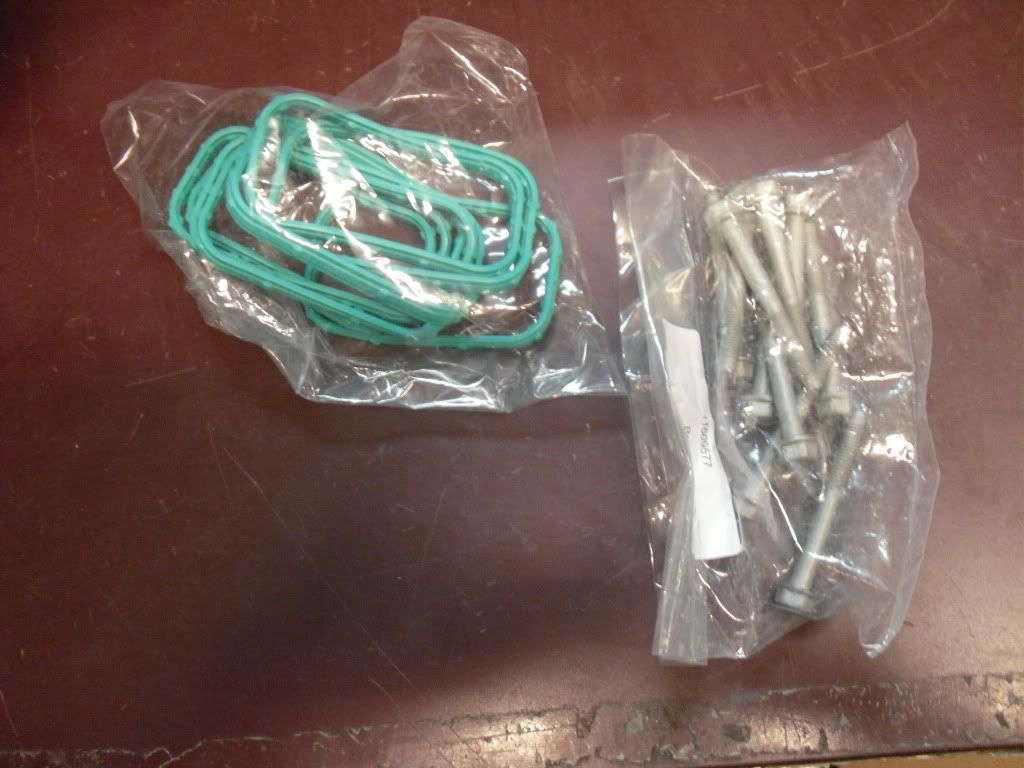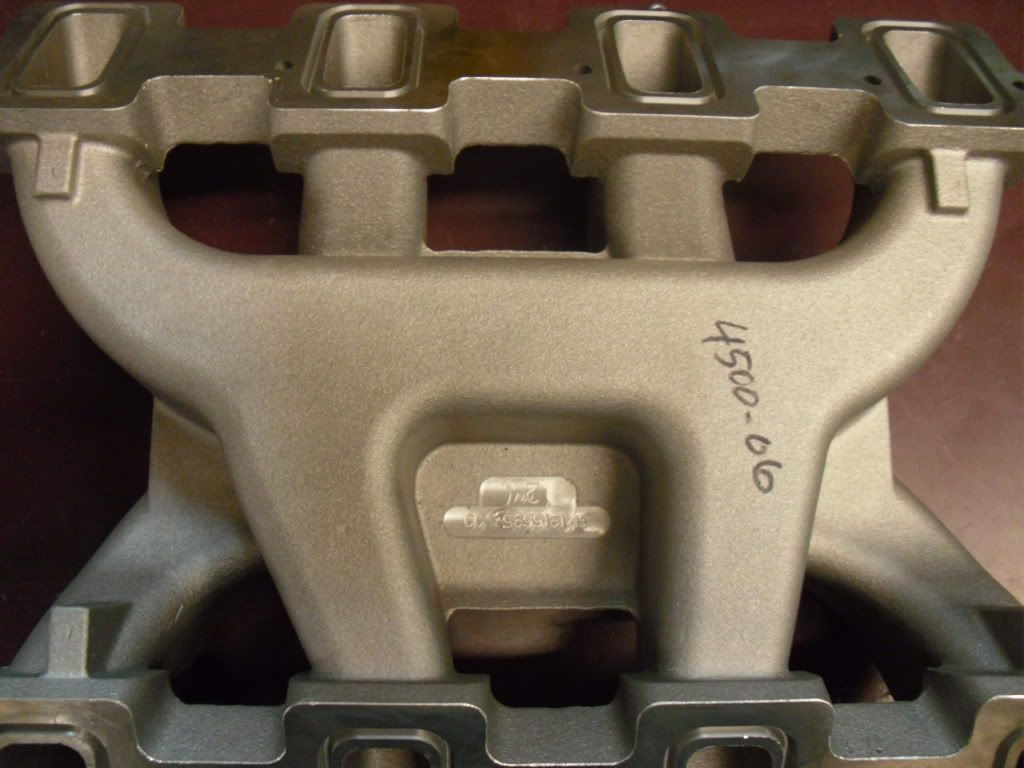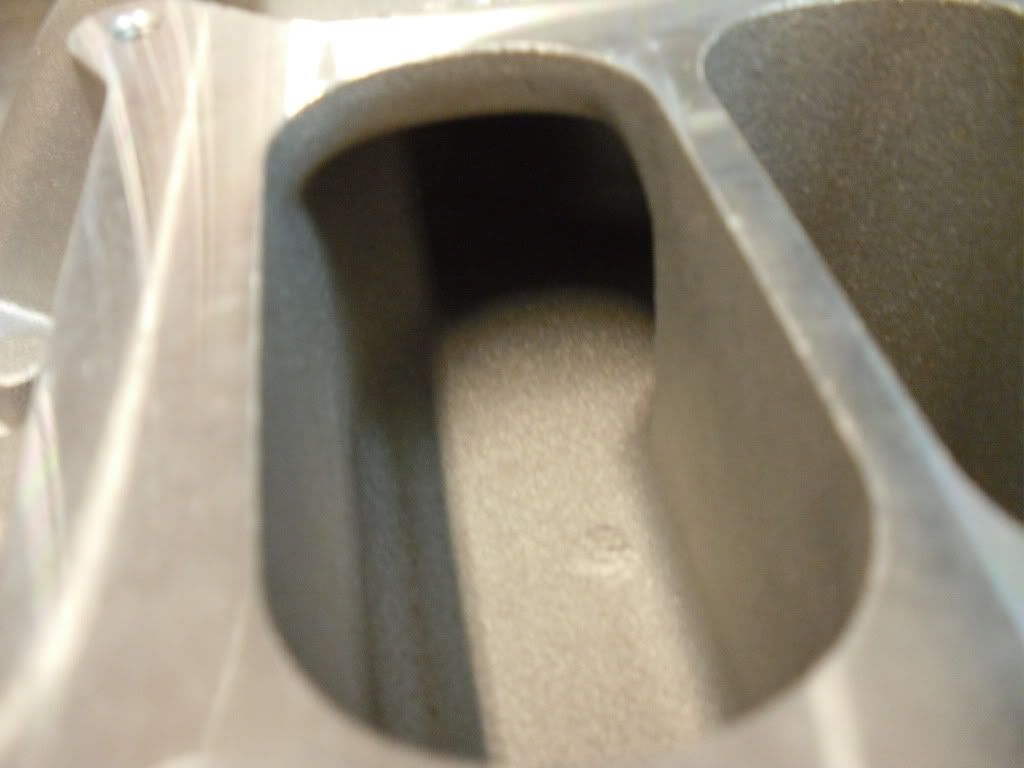 notice the cast vanes...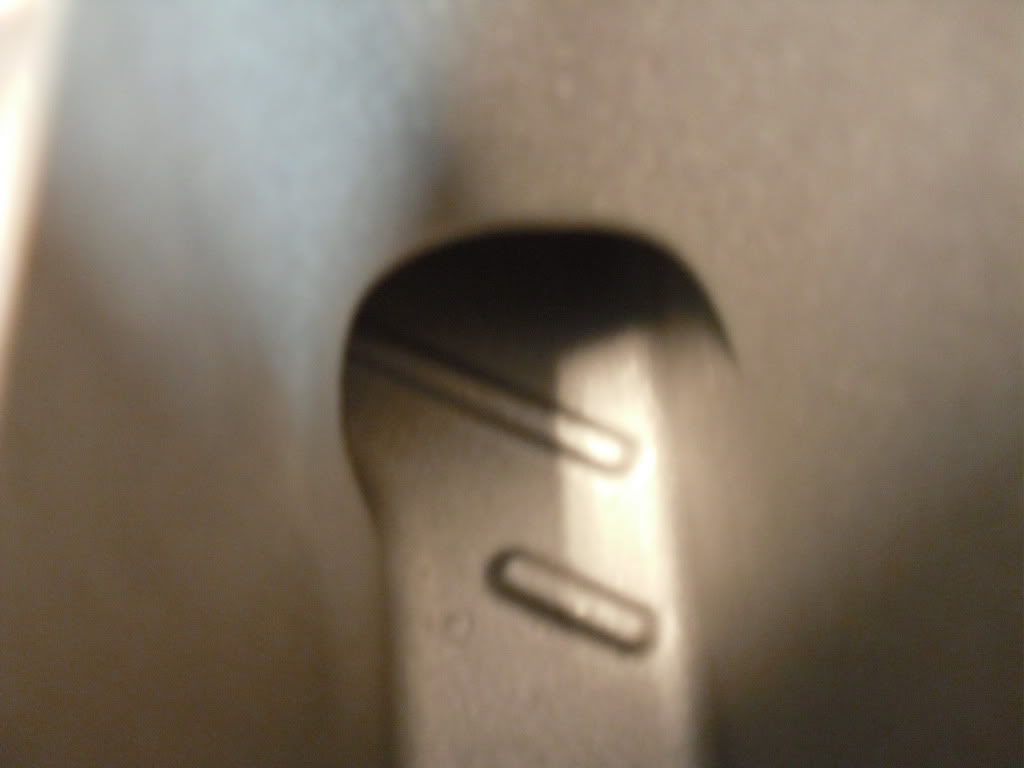 Standard GM pricing is $500 list