For those of you that like polished stuff

01-05-2006, 09:26 PM
TECH Enthusiast
Join Date: May 2004
Location: Tacoma, WA
Posts: 607

For those of you that like polished stuff
---
Oh yeah, I'm bored, so this is how I'm killing time during my holidays. I finally made the right side look like the left. Took me all week to do it; 2 movies, a few t.v. shows, etc. with the right side rearset sitting on my lap, sanding away. I think, err, I know my wife is now officially sick of listening to me sand away on my projects...

Laid into it on the polisher for a couple hours and here she is (before/after):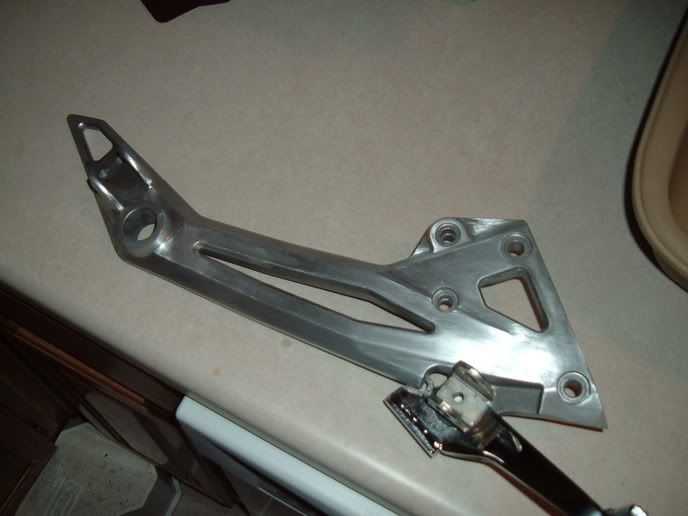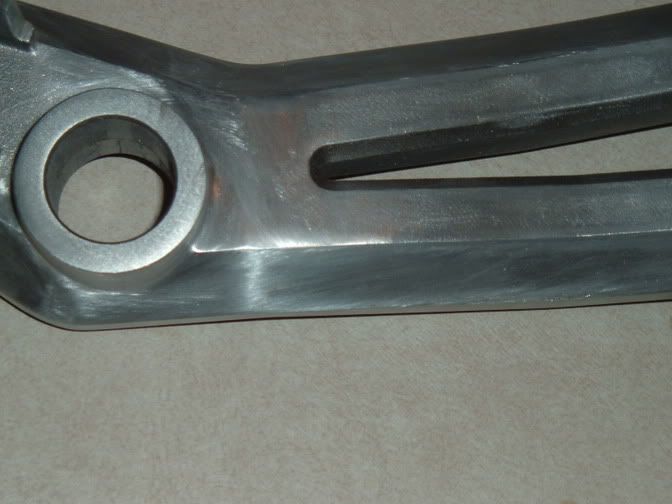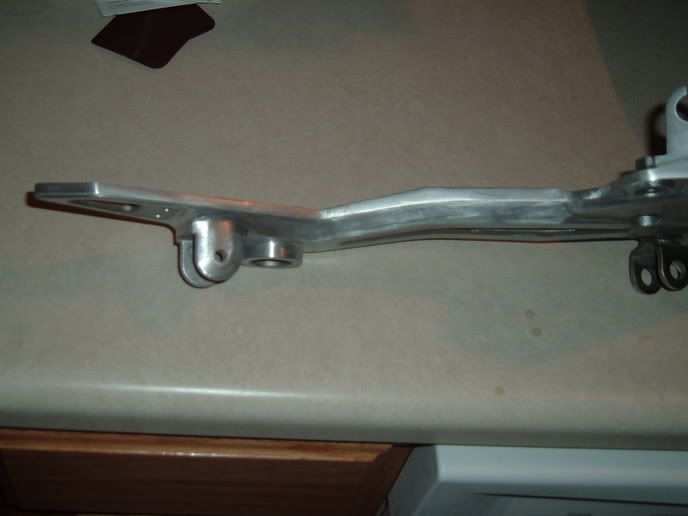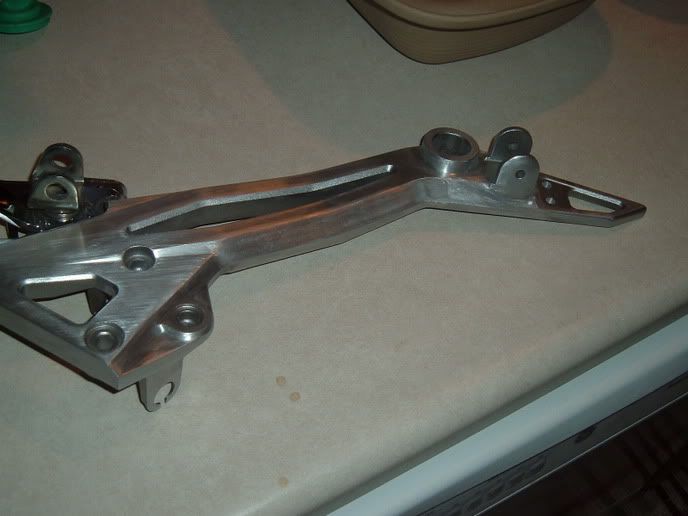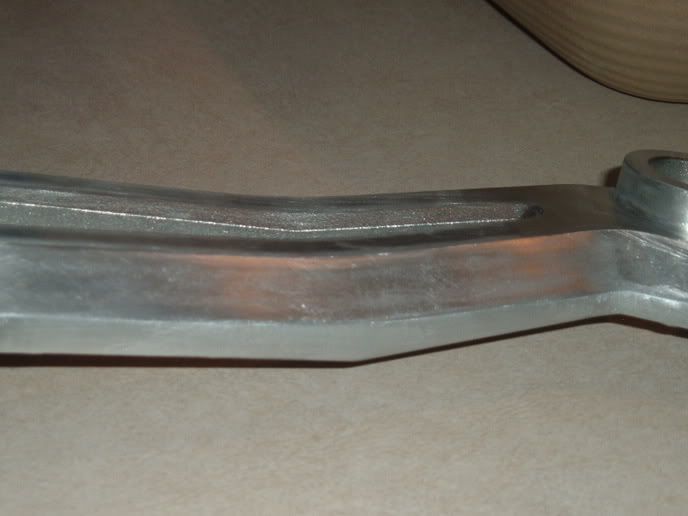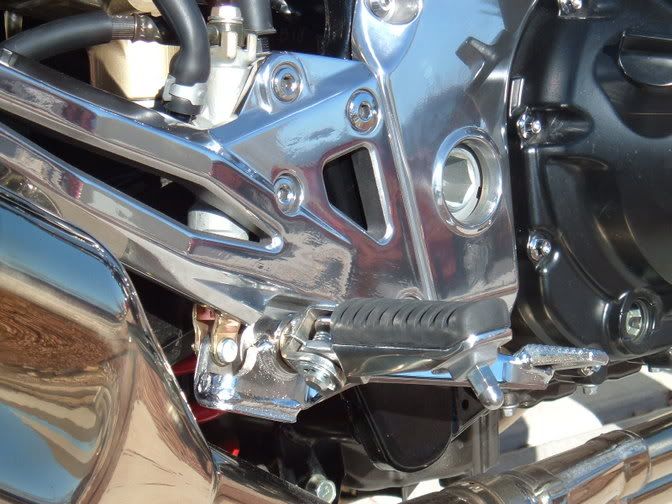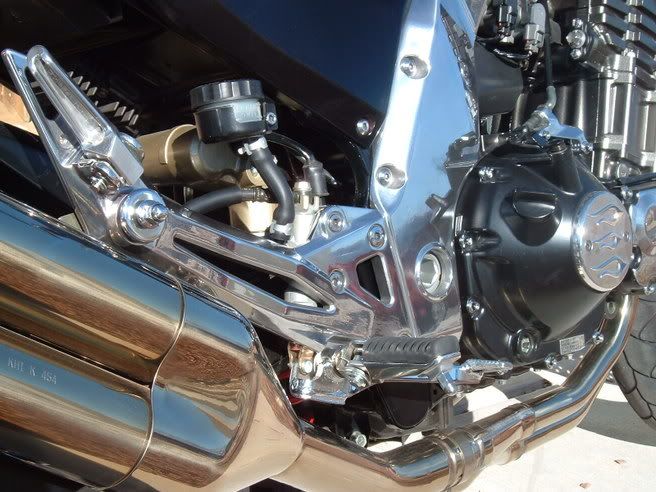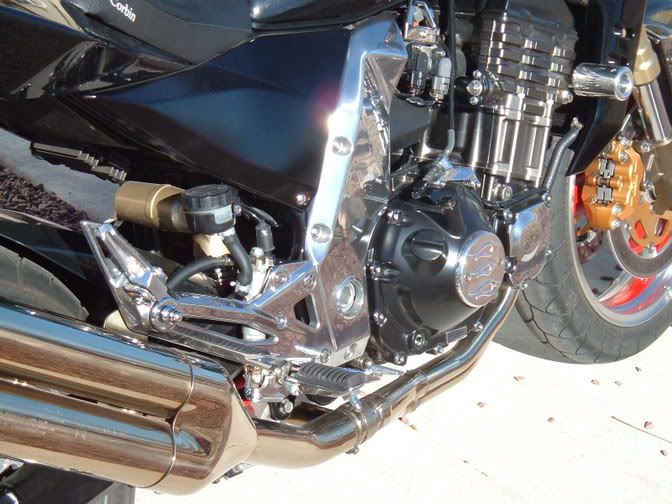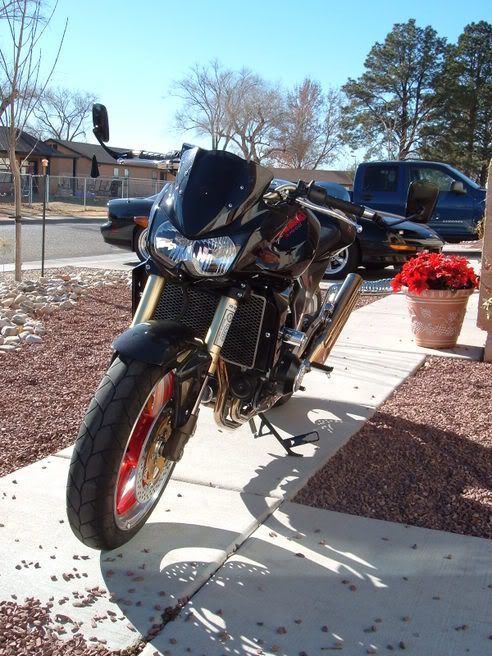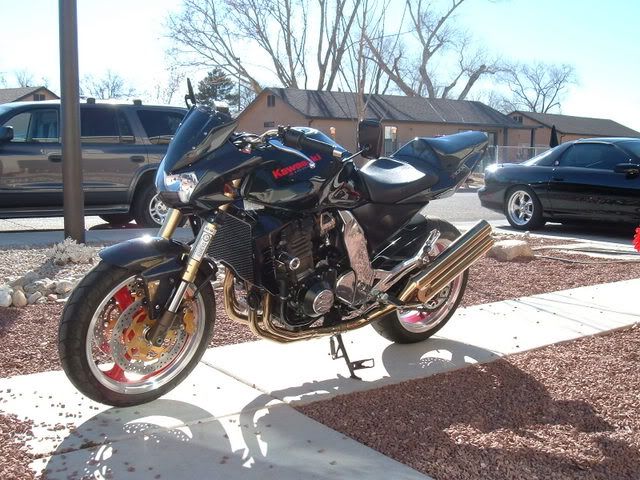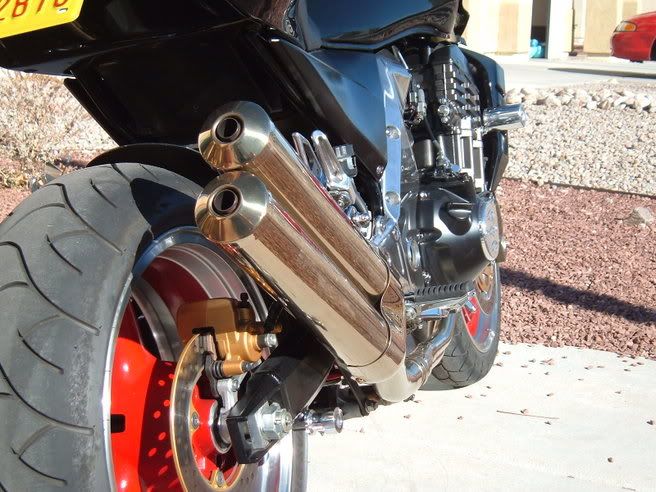 Oh yeah, I did all those other shiny bits since I bought this thing along with every bolt head you can see..